Cancun hosts some of the wildest nightclubs and bars around the globe! Enjoy the epic pool and beach parties by day, but be sure to save some energy for the world-famous nightlife that peaks as soon as the sun sets. Gather your crew and head to one of our unforgettable VIP parties.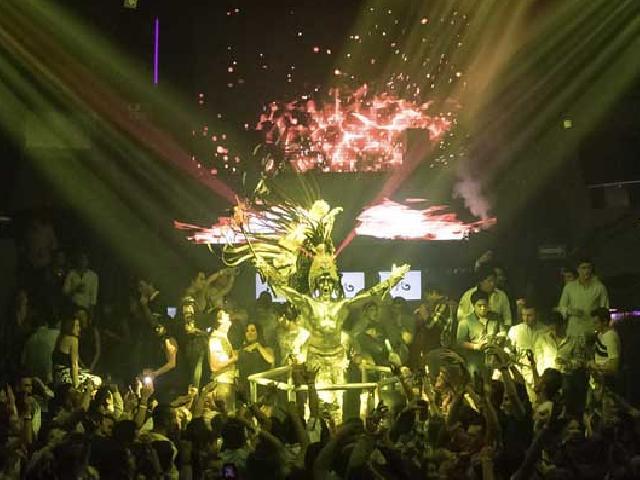 "Get a Nightlife" is their motto so if you're at D Cave, you know you've got one! D Cave is known as the techno palace of Cancun. The club is formed like a cave with tiered seating surrounding a large dance floor and stage. Famous for its extensive sound, video and psychedelic light shows, D Cave was rated one of the top 5 dance clubs world-wide.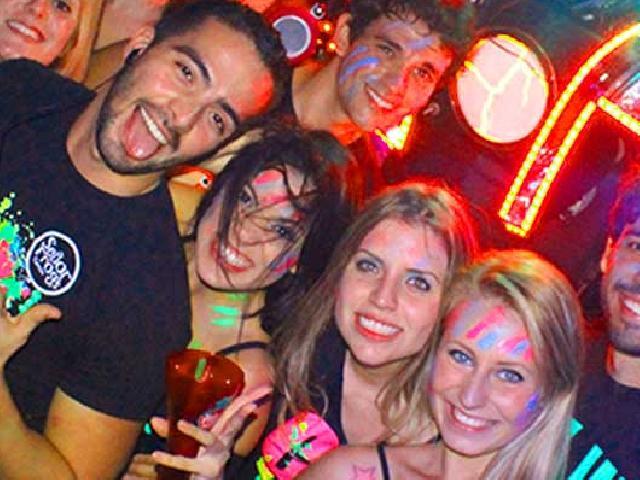 At Senor Frog's you are 100% guaranteed a great time! A jamming dance floor and party atmosphere bring everyone together. Live bands, DJ's, contests and plain craziness is the usual scene. Get a feel for the Sawdust dance floor and a taste for the Cancun Margaritas. This place can get crazy! Reggae bands, popcorn fights, Glow parties, Foam parties and water guns. Senor Frog's has it all!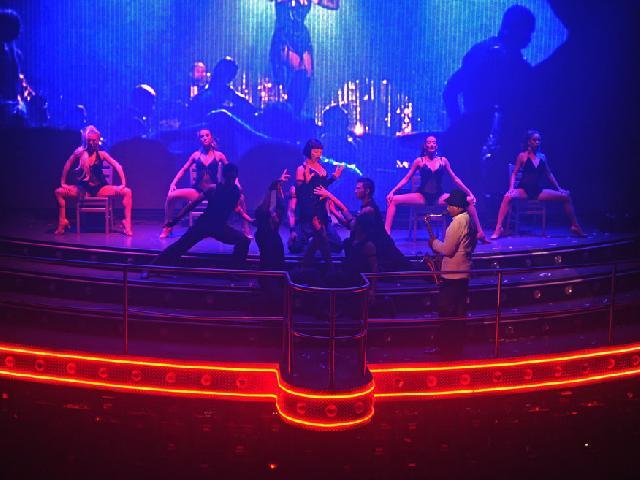 Dance on the floor, dance on the bar, dance wherever you are when you are at Coco Bongo, Cancun's House of Rock & Pop - This place is LOCO!! The unique club features an entertainment design that not only includes live bands and the best in dance music, but also features extravagant stage shows. You will dance til dawn when confetti & streamers falling from the ceiling, costumes, shows and a high voltage atmosphere come together to give you a complete 'Party Overdose!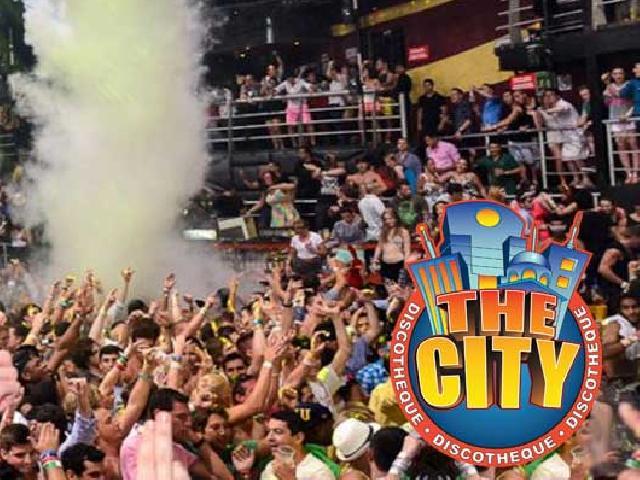 The City is club for people of all ages, both local to Cancun as well as Spring Breaker's, to have a great time. The City® features a tri-level, state-of-the-art nightclub, a beach club, a lounge, a restaurant, and a terrace bar. The facade: A three dimensional city skyline, with skyscrapers, towers, and various styles of architecture. Simply, a city in the middle of Cancun's party zone.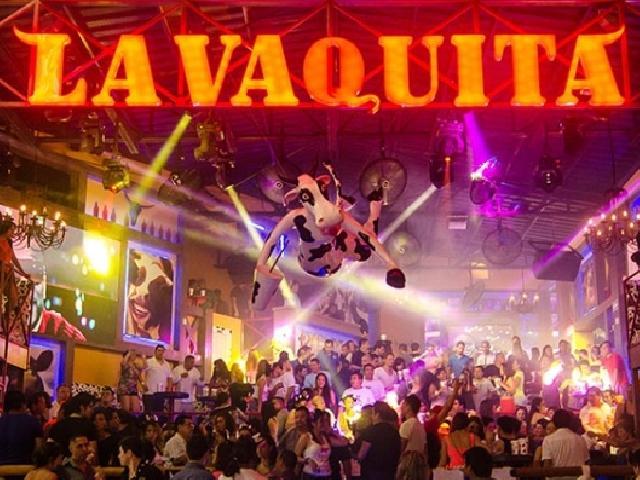 Located right int he heart of Cancun's nightlife, this outdoor terrace features world renowned DJ's playing the hottest of House and EDM all night long. The party continues until the last person leaves or when the sun comes up...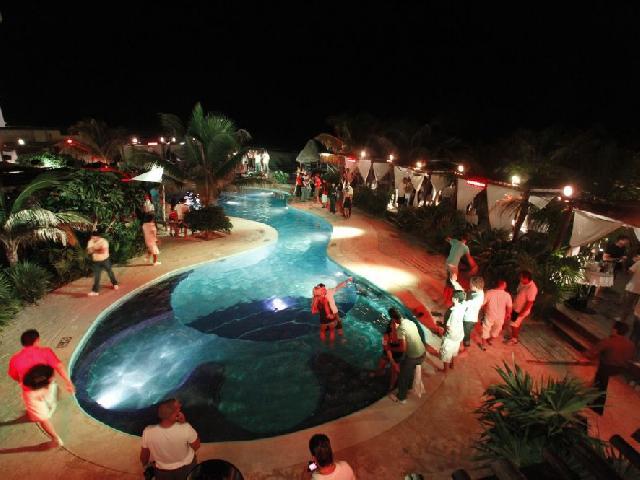 Located steps away from the City nightclub is Mandala Beach Club. Mandala Beach Club has 32 beach cabanas equipped with misting machines and personal sound systems as well as sundeck, restaurant, sushi bar and multilevel swimming pool. This is your perfect set up for a Spring Break beach party!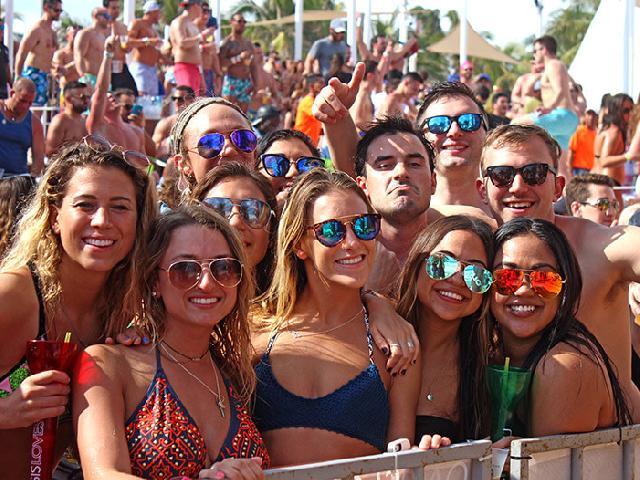 The Oasis Beach Club comes alive each Spring Break with the Dance U music festival. Party with thousands in one of the best Spring Break Party venues available anywhere.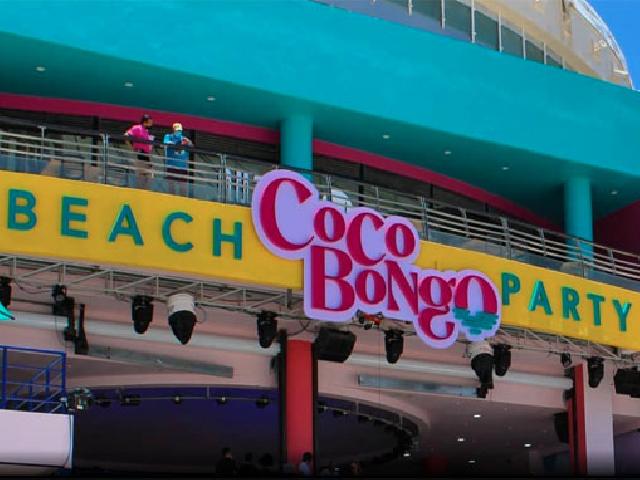 While in Cancun you must visit Coco Bongo Beach Party, the Ultimate Beach Party experience. Come and discover the most impressive Beach Party made in Mexico that emerges in front of the crystal clear waters of the majestic Caribbean Sea and its white sand, giving life to an endless party of colors and fresh rhythms that will take away everyones breath. High-impact entertainment, a huge parade of technology, stunts and happenings never seen before on a stage of this type will be waiting for you. Meet a new entertainment experience in Latin America!