Air & Hotel
Air & Hotel
Hotel Only
Party Packages
Cabo San Lucas Mexico
Acapulco, Mexico
Cabo San Lucas Mexico
Cancun Mexico
Montego Bay Jamaica
Negril Jamaica
Panama City Beach, FL (Hotel Only)
Playa Del Carmen Mexico
Puerto Plata Dominican Republic
Puerto Vallarta Mexico
Punta Cana Dominican Republic
South Padre, Texas (Hotel Only)
Cabo San Lucas Mexico
# of Travelers
1
2
3
4
5
6
7
8
9
10
11
12
13
14
You must select departure and return dates
SPRING BREAK IN Cabo San Lucas, Mexico
This desert filled Spring Break paradise provides visitors breathtaking views of the famous Arch of Cabo that extends off the west end of this Mexican city. Famous for its non-stop partying, Cabo San Lucas rarely sleeps from morning to dawn. Our Cabo San Lucas hotels are a short walk or taxi to Medano Beach and the most popular Spring Break nightlife. Hotels in San Jose provide a complete all-inclusive resort experience and are only a cab ride away from Cabo San Lucas' famous nightlife.

¡Arriba, abajo, al centro, pa' dentro! It is the norm to hop from bar to bar all day during Spring Break on Medano Beach where you will most certainly hear this drinking phrase similar to our phrase "cheers" here in the USA. Medano Beach is one of Cabo's only swimmable beaches that is home to a variety of bars right on the water including Mango Deck, The Office, Omega and Billygans Island that attract huge crowds at our daily parties. Cool off in the clear blue water when you are feeling hot and you will notice many different water activities options including jet skis, parasailing, jet-packs, and glass bottom boats.

Following your afternoon power nap get ready to hit one of our nightly pregame parties before you hit one of the many night clubs in Cabo! They tend to be smaller in size and have no cover charge so feel free to "club-hop" until you find the perfect spot for you and your squad. The nightlife in Cabo is just as buzzing as the daytime, not to mention you have plenty of choices including Senor Frogs, Squid Roe, La Vaquita, Crush, the O, Mandala and Pink Kitty! You may just feel like the party will never end... until 3am hits and you're headed back to your hotel to sleep it off and start all over again.
Top Hotels for Spring Break in Cabo San Lucas, Mexico!
We work with the most popular hotels for Spring Break and our high volume ensures you will be treated well and receive the best value possible. If you have questions, our experienced agents will guide you to the best hotel for your needs.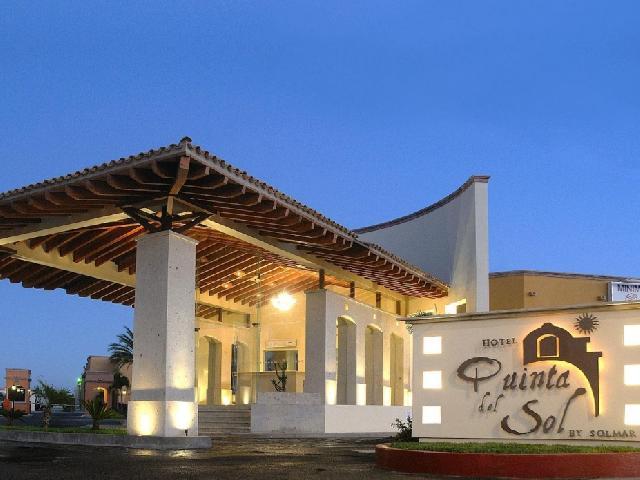 Situated in the heart of downtown, steps away from Medano Beach, the Quinta Del Sol offers a casual color...More Info
Celebrate the spirit of Los Cabos, immersed in Baja's spectacular beauty, at Solmar Resort. Pacific ocean...More Info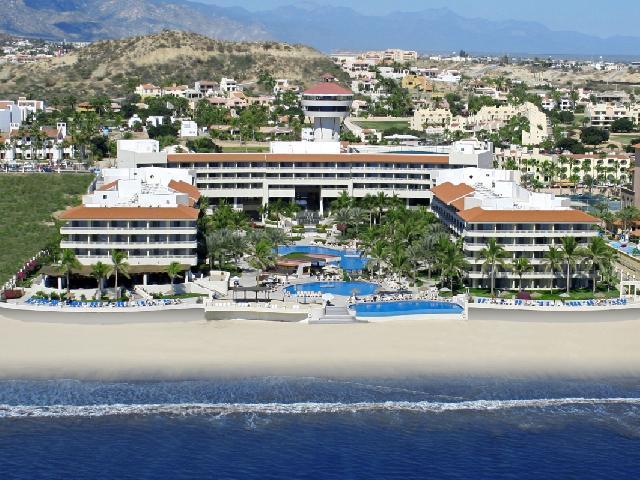 The Barcelo Grand Faro Los Cabos is a 5 star resort located overlooking the impressive waters of the Gulf...More Info
Best Spring Break Nightclubs in Cabo San Lucas, Mexico?
Cabo is a lively fun party! Popular nightclubs include El Squid Roe, Giggling Marlin and Sammy Hagar's Cabo Wabo. If you are looking for something more refined, check out the Blue Marlin Ibiza at the Me Cabo.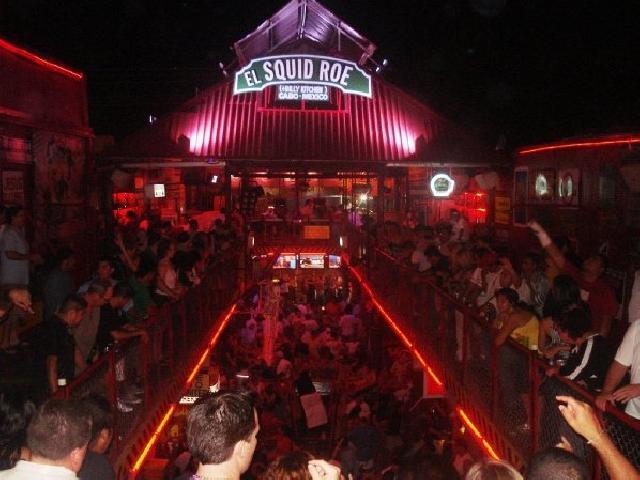 Arguably the best in Cabo, El Squid Roe is a nightclub, dance hall and restaurant. Now an icon of Cabo S...More Info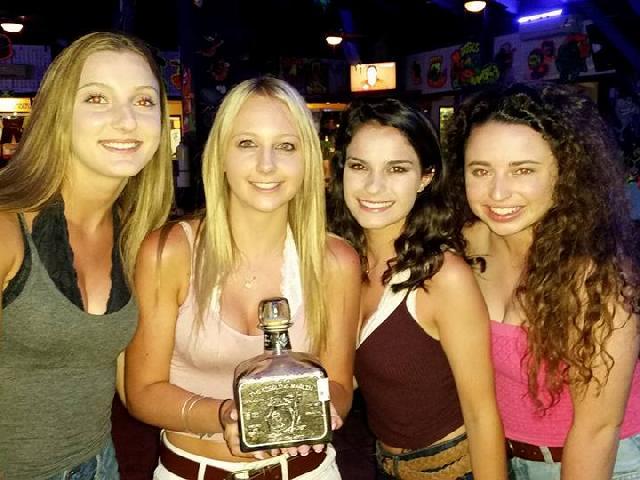 The Giggling Marlin Bar and Grille is a landmark located in the center of town. This restaurant, bar and ...More Info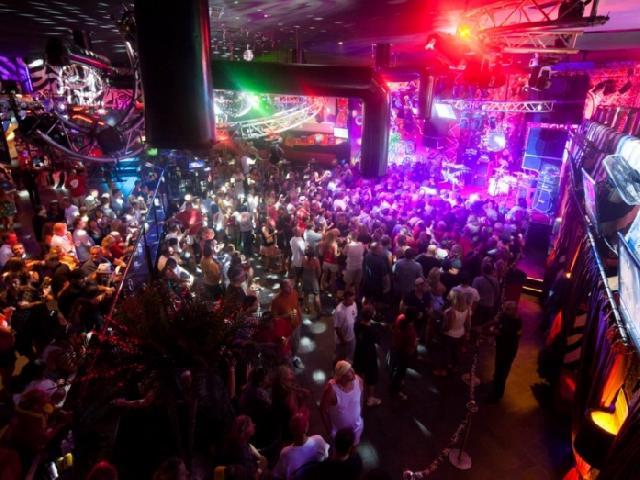 Cabo Wabo Cantina plays its rock music loud and proud until the party's over. The club, owned by Sammy Ha...More Info
TOP 5 REASONS TO GO TO Cabo San Lucas FOR SPRING BREAK
Medano Beach

Did we say party? Soak up the sun as the party vibe goes from morning till night with live musical performances and contest to keep you entertained.

BaeWatch

This 4 week long concert series features the likes of Krewella, Waka Flocka, Carnage and Lil Yachty.

Nightlife

Party at Hot Spring Break bars like Pink Kitty, Sammy Hagar's, Cabo Wabo and El Squid Roe

Activities

Go Deep Sea Fishing and Play Golf on Exceptional Courses

Romantic

Find your dream date in this incredible Spring Break scene