SPRING BREAK VIP PARTY PACKAGES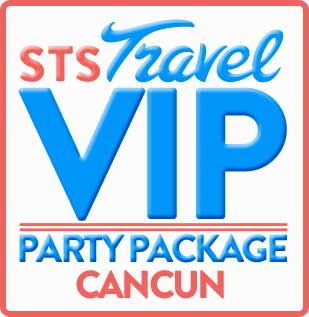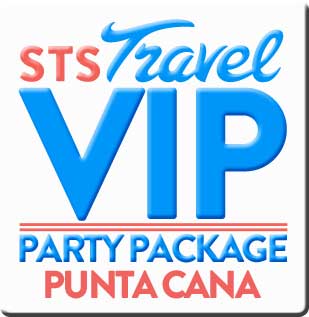 View Punta Cana Packages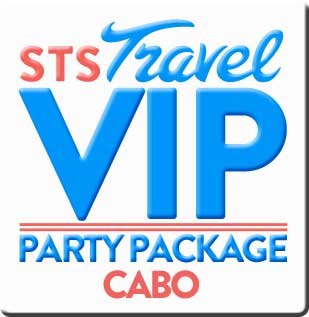 View Cabo Packages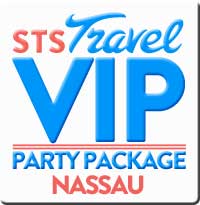 View Nassau Packages
Select Your Arrival Date
It's your Spring Break, choose your package! STS has partnered with Mandala Group, Coco Bongo and a Party Cruise to give you VIP access to Spring Breaks top parties. Each nights Main Event includes express entry, open bar, exclusive VIP section and partying to Cancun and the World's top DJ's.

Past years line ups have included performances by Waka Flaka Flame, Brooke Evers, Stafford Brothers, Rick Ross, Galantis, Rae Sremmurd and More.. Check party schedule for your weeks line up.
Access the craziest Spring Break events in Punta Cana with your choice of 2, 3, 4 or 5 event packages. Spend a day on the famous Spring Break Snorkeling Party Cruise; the largest floating party in Punta Cana filled with the hottest spring breakers!. The VIP Party Package includes your cover, OPEN BAR and round-trip transportation to Coco Bongo, Imagine and Oro. In past years, our line ups included Jay Hardaway March 4, Loud Luxury March 11 and DJ Pauly D. Package now before everyone is scrambling for it at Spring Break!
The STS VIP Party Package includes option of Spring Break Open Bar and our popular Sunset Party Cruise. Experience Cabos best nightclubs including Coco Bongo and Squid Roe. The most popular event of Spring Break is the Spring Break Party Cruise which takes you on an adventure to the famous Cabo arch and provides open bar and fajitas. The DJ and crew make this the wildest party of the week. Package now before everyone is scrambling for it at Spring Break!
We are loading up the events in Nassau for Spring Break 2022. The VIP Party Package includes free cover to Nassau's best Clubs including Open Bar and Express Entry. The ever popular Spring Break Party Cruise. Due to club size restrictions some events will be restricted to the first 700 people! So Book Early.