Sell Spring Break Trips
1. BECOME A REPRESENTATIVE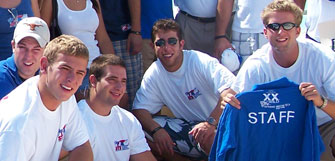 Are you connected on campus? We hire on-campus reps to organize groups and promote trips on College Campuses nationwide. Does the idea of partying in the sun with friends and students from your school sound fun to you? We are looking for energetic, creative and connected students to represent STSTravel on your campus. Simply complete and submit the application form and you will soon be on your way to earning free trips and cash.
2. CREATE THE ULTIMATE VACATION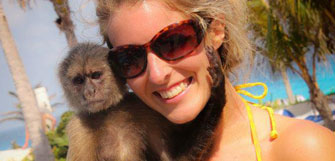 Your regional sales manager will work with you to choose the Spring Break Vacation to match your campuses choices and budget. STS provides access to the most popular resorts and provides the best deal possible. Our Spring Break parties are an institution.
3. ROUND UP YOUR FRIENDS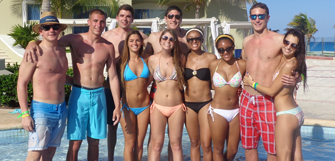 Reach out to your friends! Scream, yell, email, text, tweet, snapchat, facebook. Create excitement about Spring Break. We will provide you with promotion materials and an online marketing platform to make this easy. Including customized group web pages you can share and blast out on campus.
4. EARN CASH FOR EACH FRIEND THAT BOOKS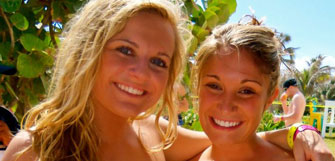 As the reservations start to roll in, you will receive commissions for each and every trip that is booked with your promo code. Sell as few as 15 trips and you can travel Free!
Welcome Back
An account for "" already exists.
Are you ready to Sell Trips, Earn Cash and Go Free?
Simply fill out the form below, click on submit and you will be on your way. If you have any questions please contact us at 1-800-648-4849 or info@ststravel.com.
YEAR
Select One
High School Freshman
High School Sophmore
High School Junior
High School Senior
College Freshman
College Sophmore
College Junior
College Senior
College Grad School
Graduated
ARE YOU IN A FRATERNITY / SORORITY?
HOW DID YOU HEAR ABOUT US?
Select One
Internet
Friend
Flier
Newspaper Ad
Repeat Traveler
STS Rep
Other
WHERE ARE YOU LOOKING TO TRAVEL FOR SPRING BREAK?, HOW MANY PEOPLE?, WHAT DATES? ADDITIONAL COMMENTS
Enter text from the following image

TESTIMONIALS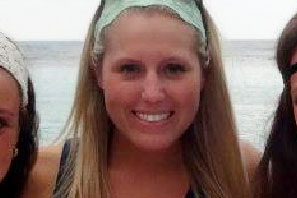 ALLISON
PENN STATE
"STS Travel planned the best spring break ever. The price was right and the whole booking process was fast and easy. We will definitely be traveling with STS next year!!"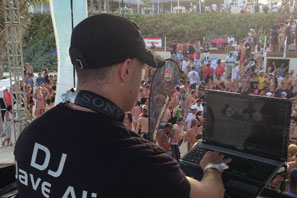 DAVID
ALBANY
"The Oasis Cancun and STS Travel put on the most amazing party every day for spring break. Spinning to a spring break crowd numbering in the thousands was the experience of a lifetime!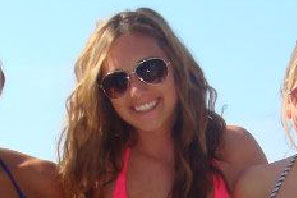 JESSICA
VIRGINIA TECH
"Our spring break trip was perfect and STS made it super easy to organize. Even with a group of over 300, the staff at STS was able to make sure every member of our group was happy. Take me back to Jamaica!!"