SPRING BREAK IN Montego Bay, Jamaica
Montego Bay is one of the best destinations in the Caribbean offering great weather, sugary white beaches, exciting nightlife and a tremendous variety of scenery, people and hotels. The three main beaches are Doctor's Cave, Cornwall and Aqua Sol and are all located along Gloucester Avenue, better known as the Hip Strip. Hotels, restaurants, shops and nightlife are located along this strip! Jimmy Buffet's Margaritaville will knock your sandals off with crazy theme parties, contests and a water slide winding 3 stories into the Caribbean sea. Adventure out on the famous party snorkel cruise or head to Ocho Rios and visit the 600-foot cascading waterfall of Dunn's River Falls. You can also check out Negrils famous 7 mile white sand beach and jump off the 50 foot cliffs at Rick's Cafe. The options are endless and the memories will last forever.
Top Hotels for Spring Break in Montego Bay, Jamaica!
STS Travel has been in the spring break business for over 30 years. We have the hottest deals and best packages at all the hottest resorts and hotels in Montego Bay, Jamaica. Don't take our word for it-see for yourself!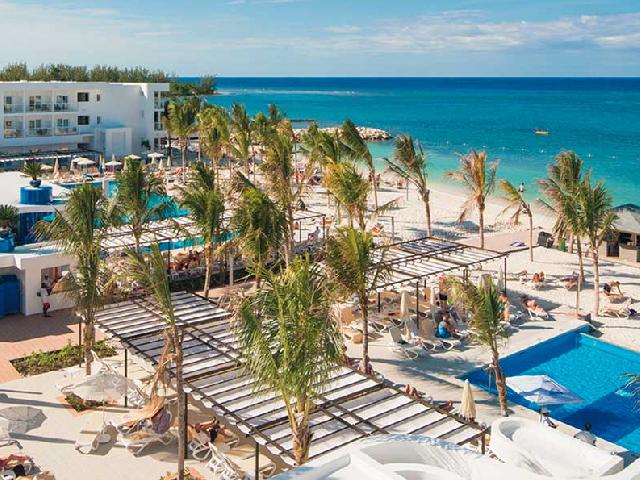 Located right on the beach and surrounded by incredible nature the Riu Reggae is a new, all-in...More Info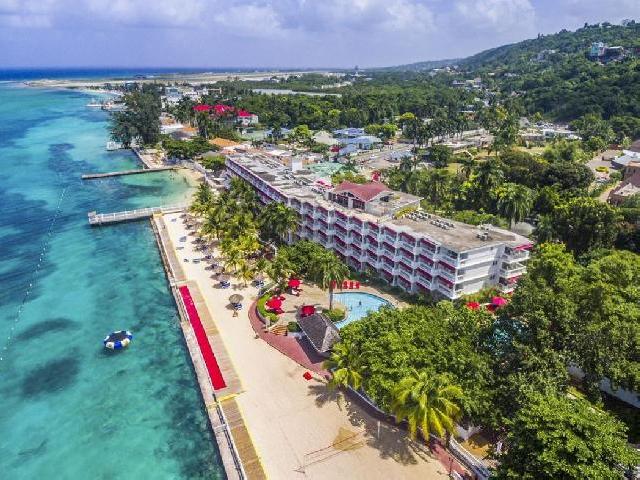 Royal Decameron is an all inclusive resort located five minutes from the Donald Sangster Airport. It is i...More Info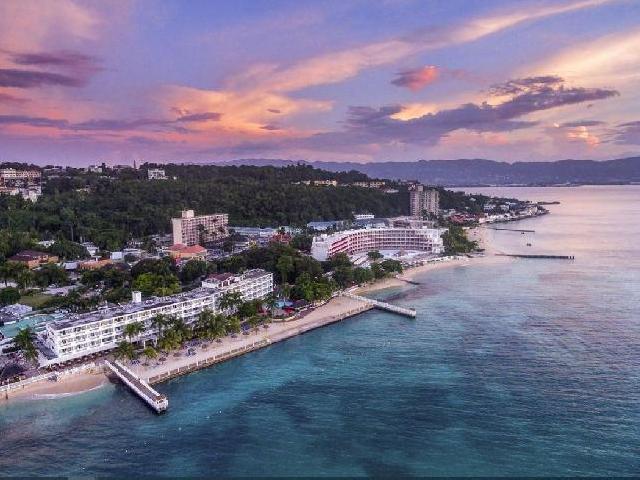 A modern property with Caribbean and tropical style, with a vacation inf...More Info
Best Spring Break Nightclubs in Montego Bay, Jamaica?
Night time offers a variety of theme parties highlighted by the JamFest Concert series in Negril. Don't forget to visit Margaritaville and try out the 3-story water slide winding into the ocean. Make time to spend a day at Coral Cliff Casino. This unique entertainment center was designed to replicate a tropical jungle fantasy land. This expansive Jamaican wonderland offers dining, events, shows, bars, casino's and more. Located on one of the many sections of Coral Cliff is club "Chillin". This Jamaican themed winter wonderland features falling snow, pulsating lights and a hand-crafted ice bar. Where everything, including the shot glasses, are made of ice!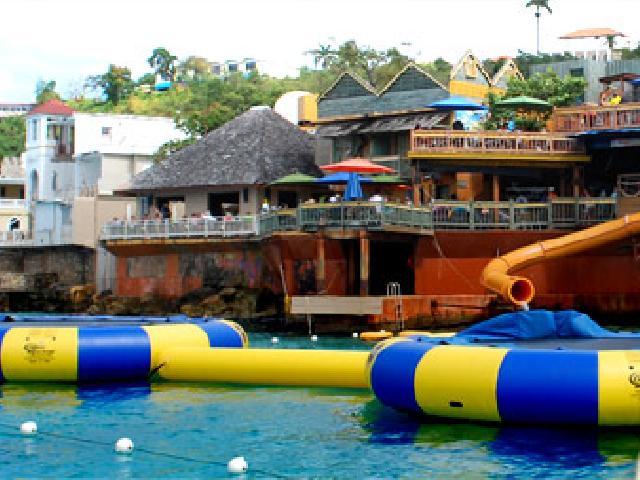 Hailed as the place to party on Montego Bay's "Hip Strip" Gloucester Avenue, Margaritaville is perfect fo...More Info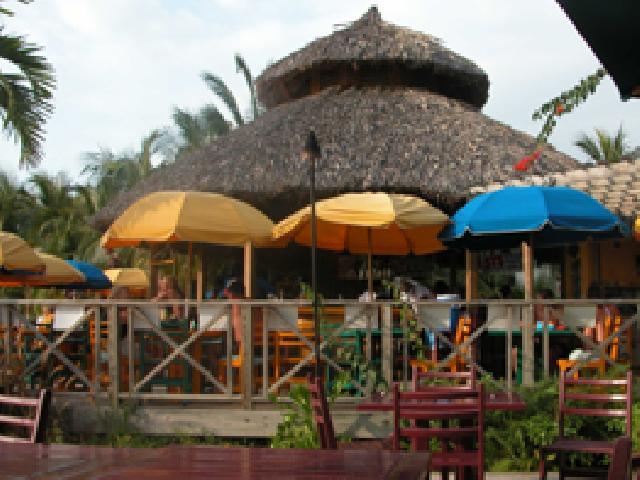 The Groovy Grouper is a great beachside hangout with a large bar and swings to enjoy the famous sunsets. ...More Info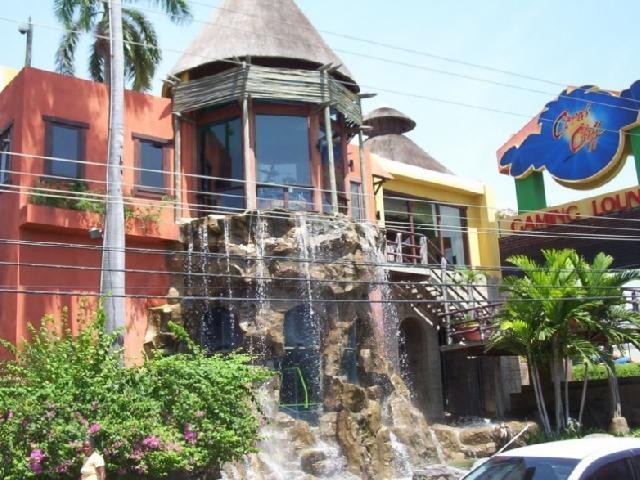 This unique entertainment center was designed to replicate a tropical jungle fantasy land. This expansiv...More Info
TOP 5 REASONS TO GO TO Montego Bay FOR SPRING BREAK
Sunbathe during Spring Break on the famous Doctors Cave Beach and cool off with a Red Stripe

Spring Break Bar hop on the Hip Strip and take the plunge on Margaritaville's three story waterslide into the sea

Live life large in a private villa with your own pool and service staff catering to your every wish

Go cliff-jumping in Negril, Climb Dunn's River Falls or go Snorkeling on the Party Cruise

Experience the Jamaican Culture and let Loose to the Rhythms of Bob Marley