=========> NULL <=========
SPRING BREAK IN Cancun, Mexico
Spring Break in Cancun is a right of passage. You'll feel the excitement as you make your way down the electrifying strip of Zona Hotelera and pass one resort after the other. Surrounded by such beautiful scenery, some Spring Breakers are happy to just relax during the day while enjoying Cancun's powdery sand beaches and waters. It feels amazing to soak up the sun while frequenting beach bars and poolside parties. Others may choose to take a culture-filled day trip to the ancient Mayan Ruins at Tulum or the Temple of Kukulcan at Chichen Itza (one of the New 7 Wonders of the World). Take a cruise from Cancun to the waters off of Cozumel, home to the second largest coral reef in the world! Go snorkeling or scuba diving and explore the largest dive site in the Western Hemisphere. Cancun has plenty of expeditions to offer the adventurous type.


No matter how lazy or active you are during the day, nighttime is when Spring Break in Cancun really comes to life. Head to the "party zone" of Cancun that will remind you of a mini Las Vegas as you enter a world of clubs swarming with Spring Breakers and people from all over the world. The City, Senor Frogs, Dady'O and Coco Bongo are some that can entertain thousands with world class acts, incredible light shows and energetic dance floors. STS VIP Party Package puts gets you into the top clubs on the best nights. -- the party doesn't stop until the last person leaves!


Cancun is consistently the #1 Spring Break destination because it is a paradise that offers everything you can imagine. You'll go home laughing with a tan, maybe some braids or new tattoos, tons of memories, and probably a few secrets too!

Top Hotels for Spring Break in Cancun, Mexico!
STS Travel has been sending Spring Breakers to Cancun since 1987. We work with the most popular hotels for Spring Break and our high volume ensures you will be where all the spring breakers are while receiving the best value possible. If you have questions, our experienced agents will guide you to the best hotel for your needs.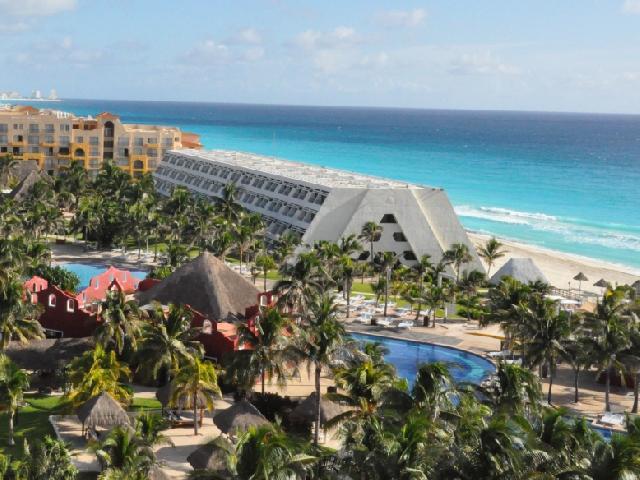 If you are looking for the most popular Spring Break resort in Cancun, this is it! Over 1,000 rooms stret...More Info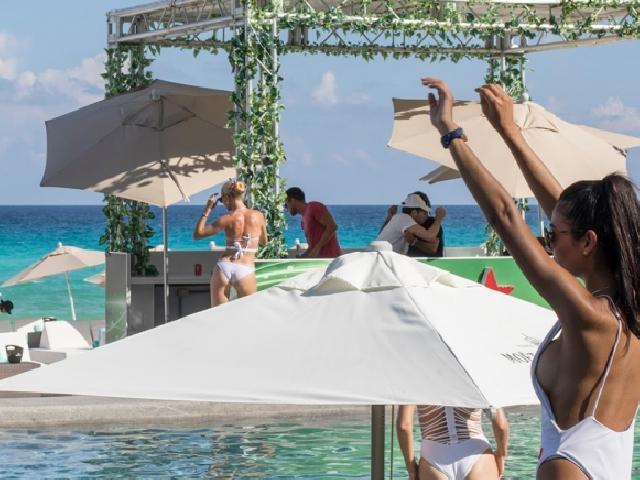 Melody Maker Cancun is a multi-sensory experience. When visiting paradise, there's nothing more im...More Info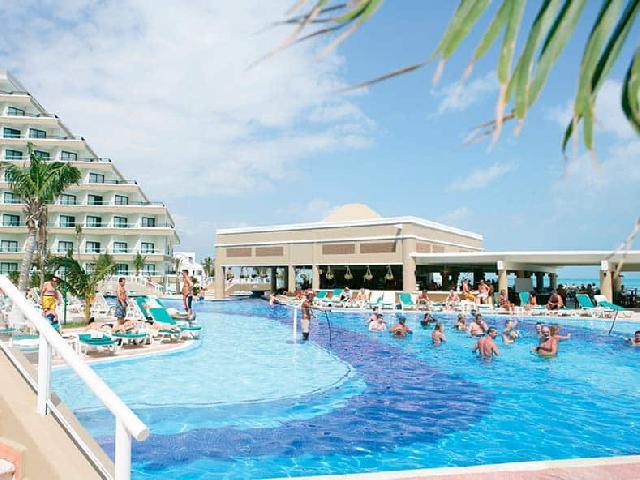 The 9 story Hotel Riu Caribe offers 24 all inclusive accommodations in a great seafront location overlook...More Info
Best Spring Break Nightclubs in Cancun, Mexico?
Cancun hosts some of the wildest nightclubs and bars around the globe! Enjoy the epic pool and beach parties by day, but be sure to save some energy for the world-famous nightlife that peaks as soon as the sun sets. Gather your crew and head to one of our unforgettable VIP parties.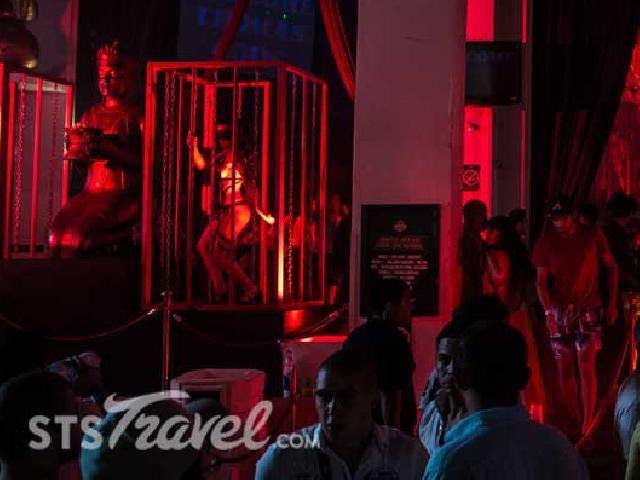 Mandala is a place where the energy stimulates your senses. Elevate your nightlife and experience the mul...More Info
Located steps away from the City nightclub is Mandala Beach Club. Mandala Beach Club has 32 beach cabanas...More Info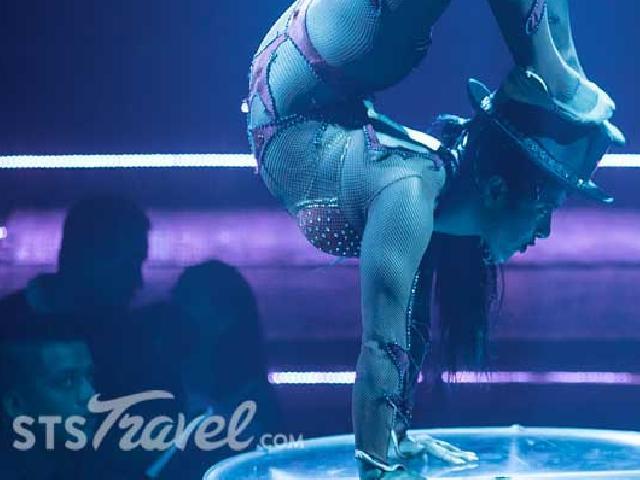 Palazzo is the newest nightclub to grace the high energy music scene in Cancun's famed Hotel Zone. Palaz...More Info
Fun Activities in Cancun, Mexico!
In Cancun there is a lot more to do than relax on the pristine Caribbean beaches and hit the ocean for world famous snorkeling in the Great Mesoamerican Reef. More of an adrenaline junkie? Take a ride on an ATV through the jungle and visit the ancient Mayan Ruins at Tulum. Grab a few friends and set out for a jungle tour or enjoy a full on deck party as you cruise the sea aboard a catamaran.
Horseback Riding
Take a scenic tour into the jungle the only possible way - on horseback! See caves, visit fresh water springs and find the hidden lagoon!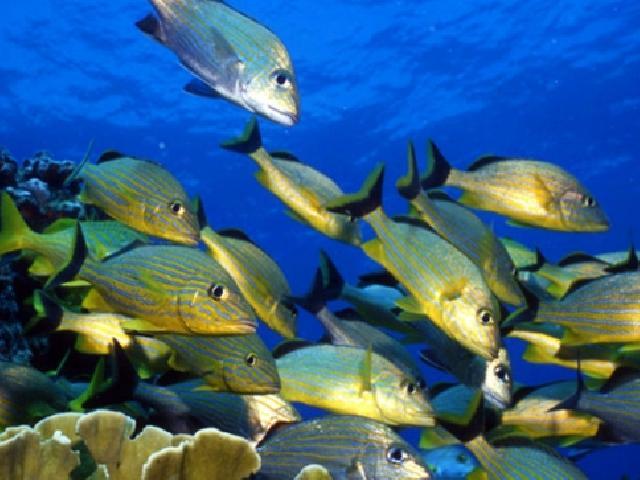 Jungle Tour
A 2.5 hour ride through the lagoon mangrove jungles. Drive your own superfast craft to Punta Nizue's coral reef! Snorkel gear, life jackets, guide and soft drinks are included.
Shotover Jet
Now the world's most exciting jet boat ride is in paradise! The hottest attraction to hit the water. The Shotover Jet experience is thrilling, exhilarating, exciting, and safe! In just seconds, you'll be skimming ov...More Info
TOP 5 REASONS TO GO TO Cancun FOR SPRING BREAK
The Oasis Cancun

This resort's 1/4 mile long pool is the longest pool in Latin America, so it is no surprise that the Oasis Cancun is known as the spring break headquarters!

World Famous Nightlife

Experience the best Spring Break nightlife in the world at hotpots such as CoCo Bongo, The City, Mandala, and a ton more!

Jungle Snorkeling Tour

Drive your own watercraft through the mangroves to explore the worlds second largest reef for an afternoon of snorkeling alongside thousands of colorful fish and exotic coral.

Beach Parties Everywhere

Party with thousands in the sand and under the sun participating in Spring Break bikini contests, dance-offs and other contests so wild that you will just have to see to believe!

An Excursion for Everyone

Climb the Pyramids at Chichen Itza by day and party all night long on Cancun's famous Booze Cruise!