GET THE BEST DEAL FOR YOUR GROUP
Are you looking for the best Spring Break deal for your group. If you are traveling with a group of 8 or more people, we can provide you with access to the best hotels and destinations at the best price possible. Simply complete and submit the "Group Request Form" and you will be on your way.
The story of your college spring break is one you will be telling for the rest of your life; better make it an exciting one! Grab your crew and invade the hottest beaches of the Caribbean and Mexico. Relish in the miles of white sand, palm trees and clear blue water for you to take over and make your playground. Whether it's you and a few friends, your fraternity/sorority or everyone you know, the experiences from a group Spring Break trip will last a life time! STS Travel puts you in the best spring break resorts, nightclubs and parties to make your spring break experience amazing.
As group leader, you can travel for free or share discounts to your entire group. You will also get perks such as free side excursions, VIP party passes and VIP table service in the most popular clubs. Each of our destinations is unique with tropical beach parties, concerts under the sun and unrivaled nightlife; including some of the hottest DJ's in the world. STS Travel is sure to make your spring break trip tailored to expectations.
WE MAKE IT EASY!
We provide you with the tools to succeed in promoting and managing your group spring break. Simply shoot us your information and we will follow up quickly to help you choose the right resort for your group at the best rate possible. We will provide you with a custom group webpage to refer your participants to sign up and make payments. You will also have the ability to easily invite people to join the group via e-mail, twitter or Facebook. As reservations flow in, you can monitor who has signed up, send messages to group members and post comments and trip updates.
TESTIMONIALS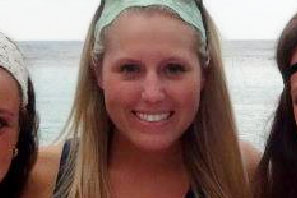 ALLISON | PENN STATE - "STS Travel planned the best spring break ever. The price was right and the whole booking process was fast and easy. We will definitely be traveling with STS next year!!"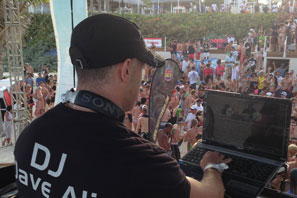 DAVID | ALBANY - "The Oasis Cancun and STS Travel put on the most amazing party every day for spring break. Spinning to a spring break crowd numbering in the thousands was the experience of a lifetime!"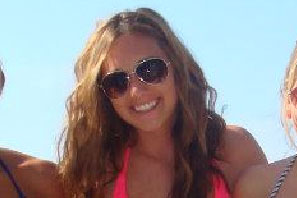 JESSICA | VIRGINIA TECH - "Our spring break trip was perfect and STS made it super easy to organize. Even with a group of over 300, the staff at STS was able to make sure every member of our group was happy. Take me back to Jamaica!"
GROUP QUOTE REQUEST
Complete the below form and will contact you with the best deal for your group available.
Please specify below the destinations, dates, size of group, and departure cities you are interested in. We will contact you within 24 hours.
Enter text from the following image

SUBMIT
MOST POPULAR SPRING BREAK RESORTS
STS Travel is deep in the planning for Spring Break '2020. Keep checking back for updates as we continue to add new resorts and destinations to our Spring Break '2020 line up.

This is the grandaddy of all Spring Break Resorts. STS Travel once again will be ruling the Oasis Cancun Lite. Experience live performances on the Spring Break stage. Past performers have included Krewella, DJ Lil Jon, BlasterJaxx, DVBBS, Snoop Dogg, Bingo Players, DJ Chuckie. In addition STS brings its own DJ's to spin up the fun. With over 1,000 rooms of Spring Breakers from all over the World, this party will keep your Spring Break Vacations rolling. As the Oasis Cancun Lite is our most popular resort, we highly recommend booking early to avoid getting shut out.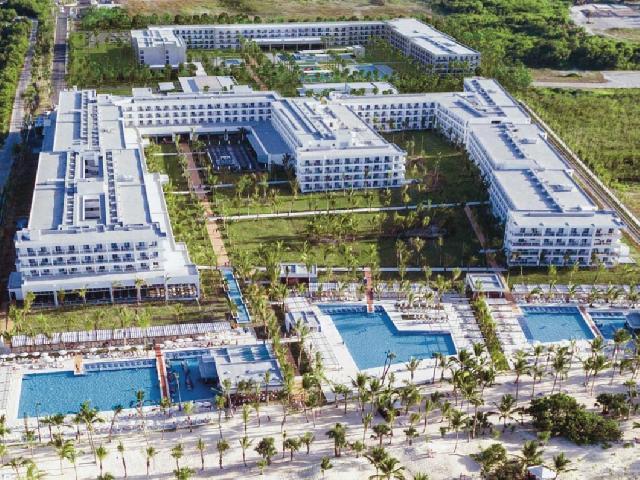 New to the scene in Punta Cana is the RIU Republica. With 1,500 rooms and an attitude focused towards the fun crowd, this resort will be rocking this year during Spring Break. It costs a little bit more and its worth it. During the day DJ's and foam parties will set the pool bar scene, the beach provides a more relaxed scene. Rooms will be less crowded and take advantage of your in room bar with liquor dispensers. The resort includes a fun Sports Bar with all of the games and pool tables, entertaining nightly shows, and the thumping Pasha nightclub.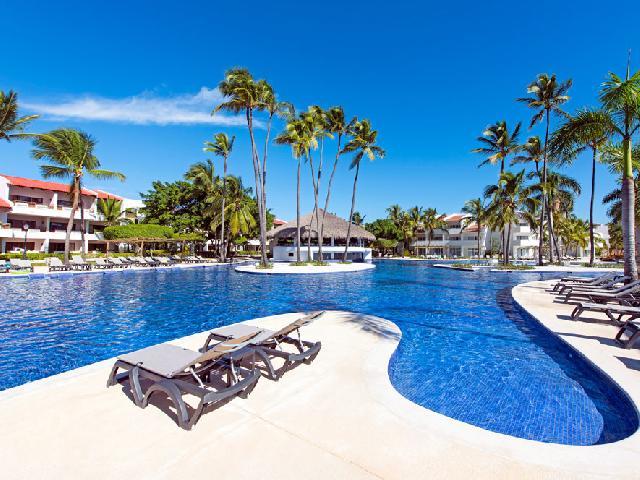 If you are looking for a true all-inclusive experience for your Spring Break at a great price, the Occidental Punta Cana is a fantastic option. Located on the spectacular Bavaro Beach, the Occidental Punta Cana offers 3 large pools and a wide variety of water and beach activities. The main pool comes alive each day with DJs and special activities including foam parties and contests. The STS VIP Program provides access to amazing day and night parties and our popular Spring Break Party Cruise.
BUDGET SPRING BREAK RESORTS
Don't let your budget get you down. These resorts provide access to the same amazing beaches, nightlife and fun.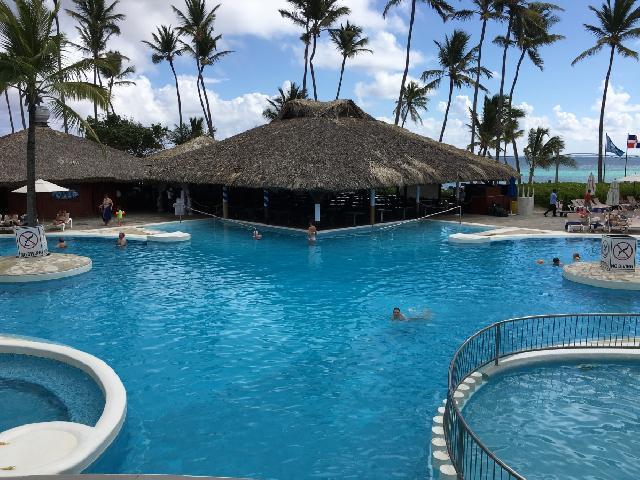 The Natura Park provides a perfect setting for your Spring Break with a popular beachfront pool with swim up bar. Located on Cabeza de Toro beach with its fine white sand, palm trees and crystal clear waters. During Spring Break, the resort comes alive with daily contests, activities, foam parties and events. If you are looking for an all-inclusive experience on a budget there is our recommendation. The STS VIP Program provides access to amazing day and night parties and our popular Spring Break Party Cruise.