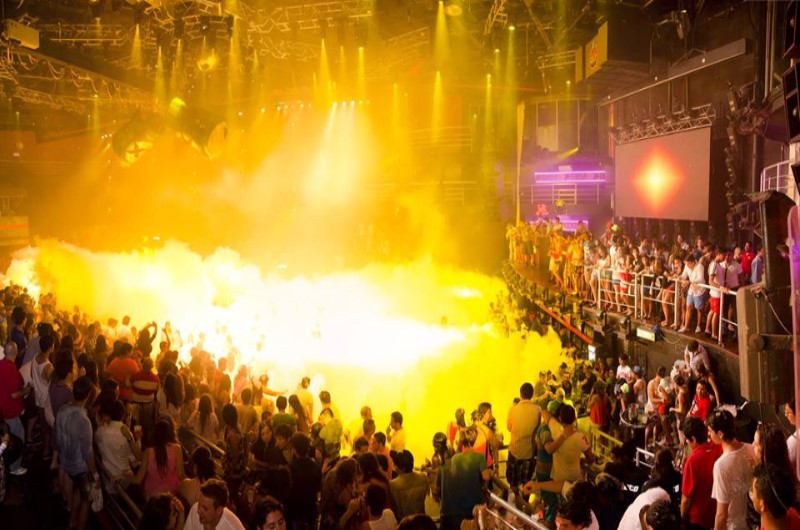 As we gear up for a  wild Spring Break 2018, many are wondering.. What artists are coming to Cancun for Spring Break this year?  Every year a nice group of headliners arrive to Cancun to bring Spring Breakers the ultimate entertainment!  This year's lineup is as follows:
This year, he made the highest re-entry to the DJ Mag Top 100 DJ's 2017 poll at number 52.
March 6th, 2018 – Deorro
Over the past two years, Los Angeles native Deorro has become one of the most sought after young producer/DJs in the business!
March 13th, 2018 – Lil Wayne
Lil Wayne has sold over 100 million records worldwide, including more than 15 million albums in United States, making him one of the best-selling artists of all time. Needless to say we are excited for Weezy F Baby.
This 21-year-old started a new residency at the Omina Club in Las Vegas this year, and also cracked DJs Mag top 100 DJ's of 2017.

March 20th, 2018 – Borgore
Borgore is the alias of Israeli dubstep producer Asaf Borger, who has recently finished a massive US tour to sold out dates everywhere
March 27th, 2018 – Lil Jon
The King of Crunk, a frequenter of Spring Break in Cancun, will be live at the City Nightclub and we are hoping it is a repeat performance of last year's wild time!
Add your VIP party packages today! The STS VIP Party Package gets you into Cancun's Best Night Clubs on the best nights–including your choice of Coco Bongo (Cancun's #1 Nightclub on Trip Advisor), The City, Mandala, Palazzo, Mandala Beach Club, Senor Frogs, and Dady-O. 4, 5 or 7 night packages are available.  Skip the long lines at night with express entry, open bar, and free cover!