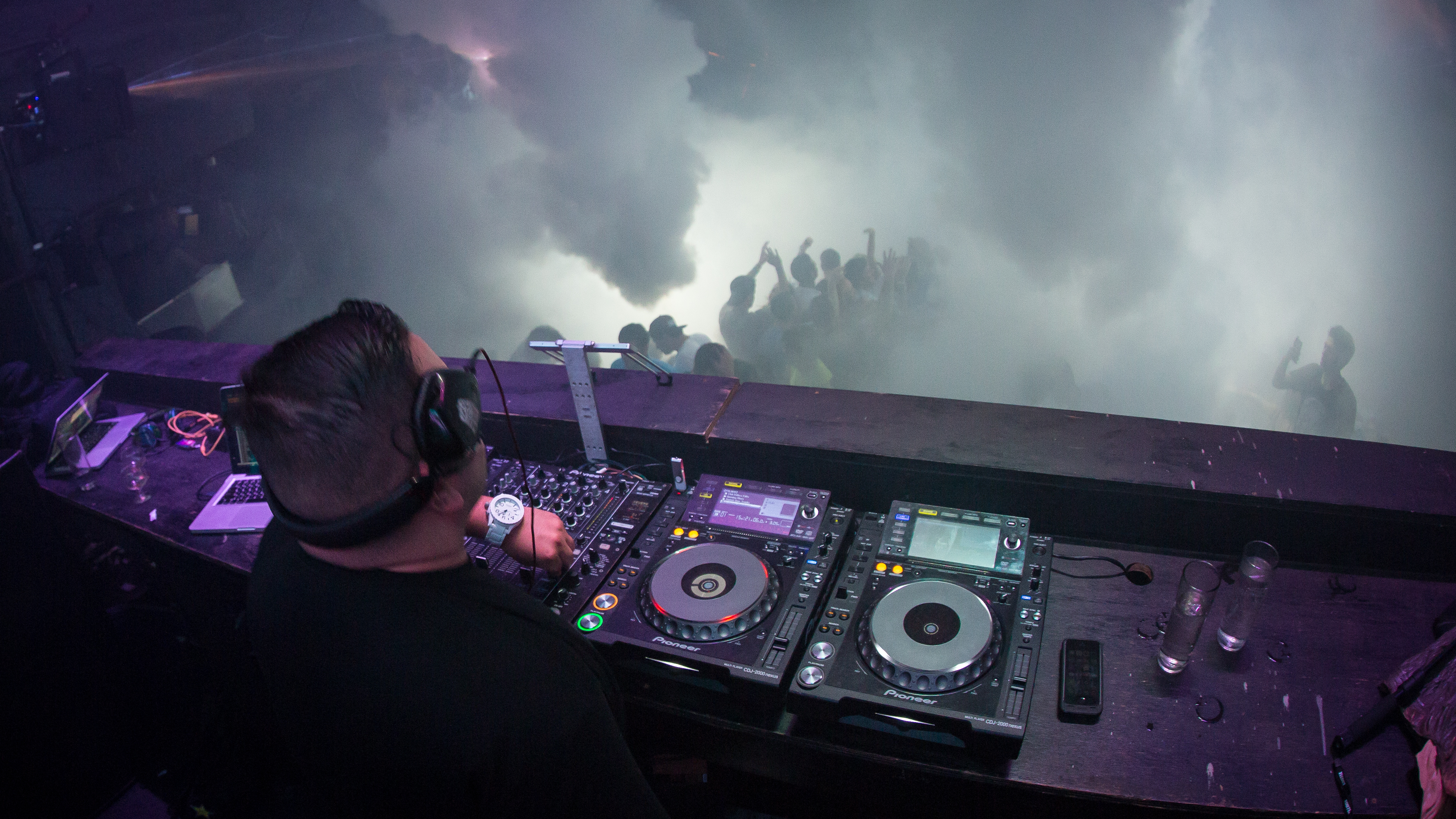 For those of you joining us for another famous Cancun Spring Break, we are excited to announce the Cancun full-lineup release for talent this year.  Cancun will be JAM PACKED with big name DJs this year at the crazy clubs in the hotel zone!  Don't forget to secure your VIP Party Package today so you can attend!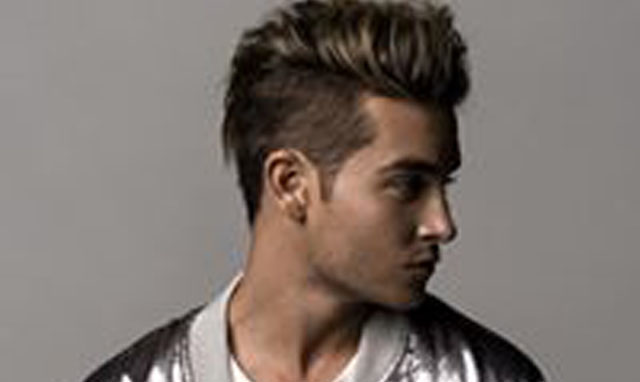 Danny Avila is a Spanish house and electro house DJ and producer. Ávila debuted at the Ultra Music Festival of Miami in March 2013.  He signed a contract with MGM of Vegas as the youngest resident in the history of Hakkasan in 2013!  MTV and Billboard magazines identify him as "one to watch".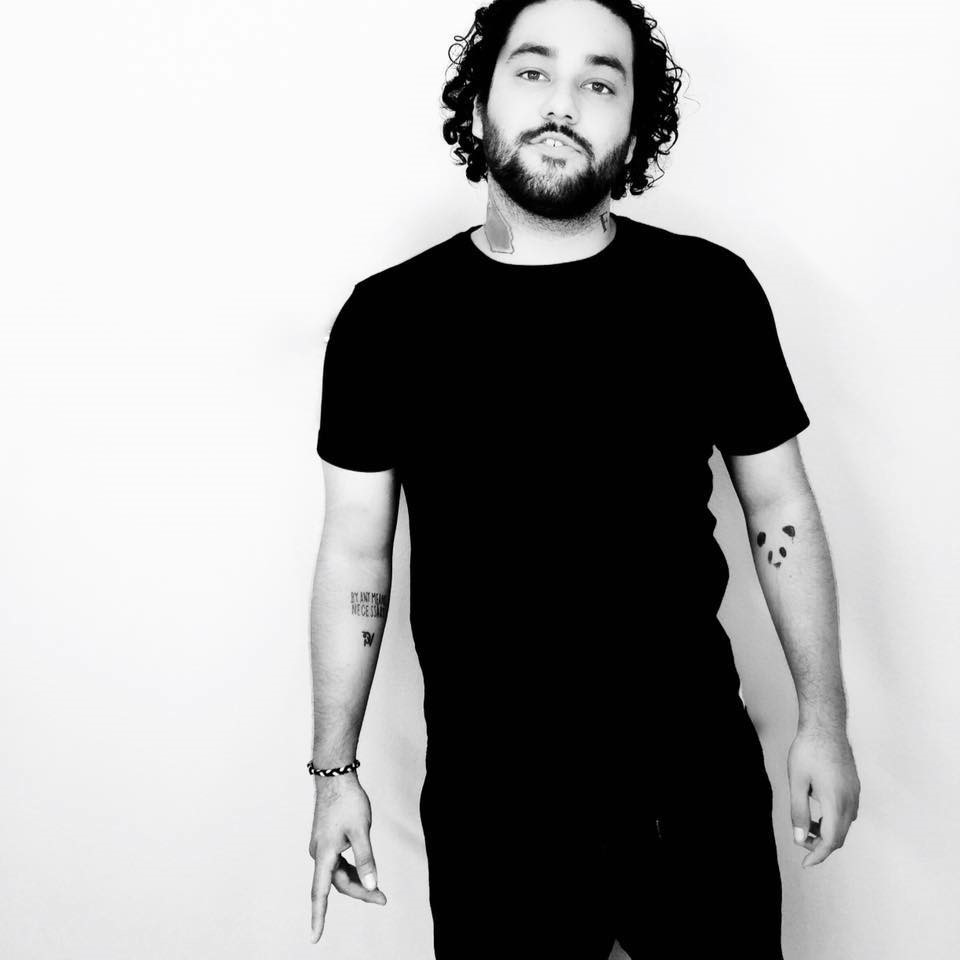 Deorro is an American DJ that is signed to Ultra Records.  He formerly used the name TON!C and has worked together with major DJs such as Steve Aoki, Diplo, and R3HAB producing music that is wildly popular in European countries.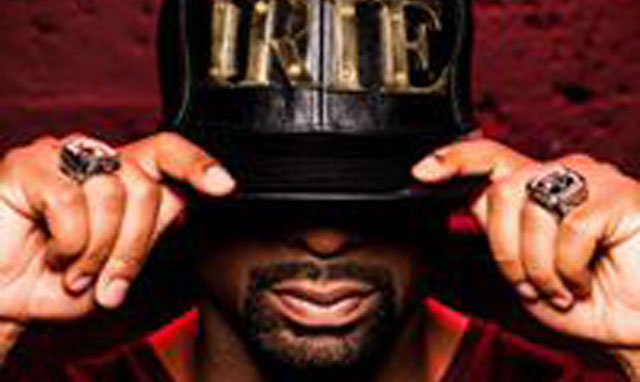 DJ Irie is a British reggae singer and DJ from Brixton, South London. He has been at it for about 30 years and can get the crowd pumped up like nothing you have ever seen!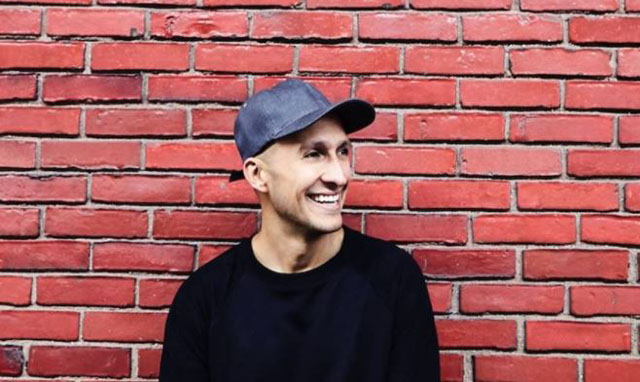 Inspired by his many travels, Vice's music has the distinct ability to take listeners around the world to places such as Ibiza, Tokyo, London, and Hong Kong, like he did with his hit song "World Is Our Playground."  He has worked with everyone from Rihanna to Linkin Park as he likes to switch between music of many different genres.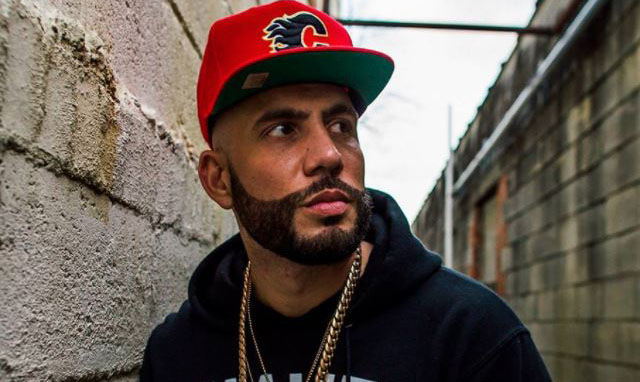 A Philadelphia native, DJ Drama first buoyed to success with his Gangsta Grillz mixtape series and is best known for his collaborations with the American rap community including stars such as Young Jeezy and Lil Wayne.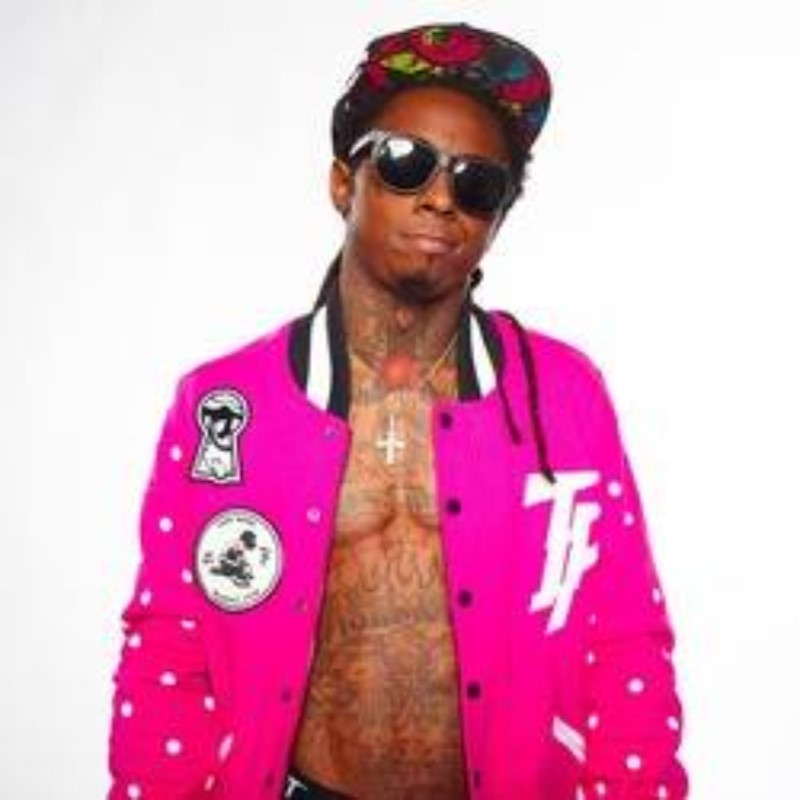 We don't need to speak much on the talents of Lil Wayne as we are sure you have heard of him, but he will be joined by the Stafford Brothers who are from the Gold Coast of Australia.  They were the first electronic dance music act to sign to Cash Money Records and blend the genres of house, electro, and progressive house music.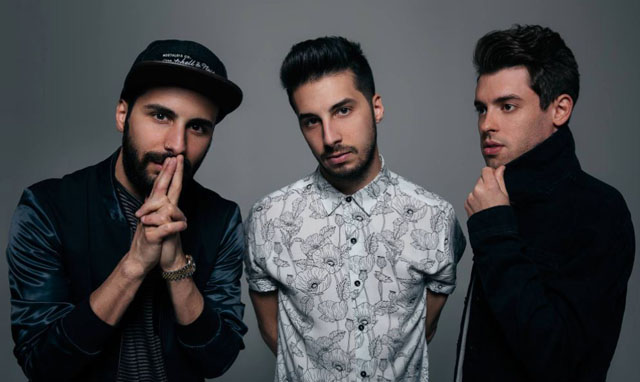 An American electronic music group from New Jersey, these brothers have released at many full length albums including OFFICIAL remixes for acts such as Krewella, Kelly Clarkson, Katy Perry, and Bruno Mars.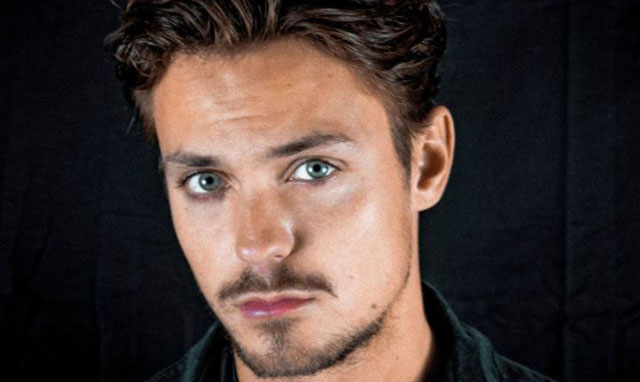 As the forerunner for the Netherlands new generation of dance music hotshots, Julian Jordan has a mightily impressive track record in his short time in the game. He brings a fresh spin to the dance scene and so far has seen the likes of MTV cite him as another "one to watch".
DJ CAPTN20 – Sunday, March 18 @ Mandala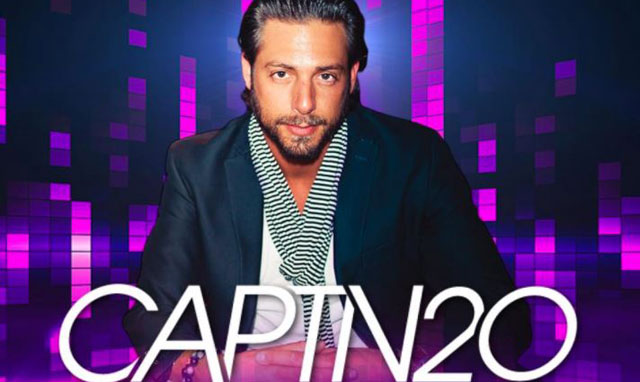 Straight from Detroit, DJ CAPTN20 has over 15 years behind the decks, DJ-ing everything from festivals to celebrity events, and continues to elevate his style and sound, while constantly evolving and pushing conventional limits.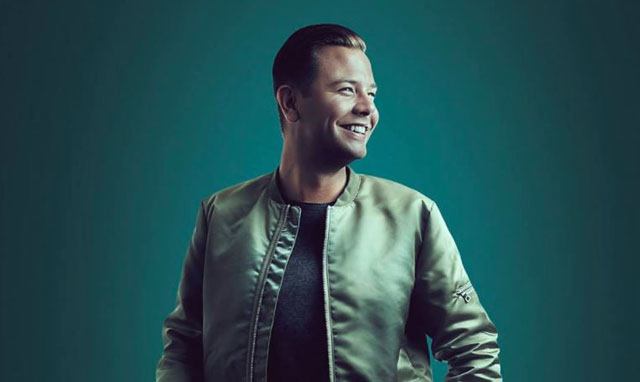 Another hot DJ from the Netherlands who is constantly blazing up the European Billboard charts with gold and platinum songs. Billboard described Feldt as "a modern house superstar"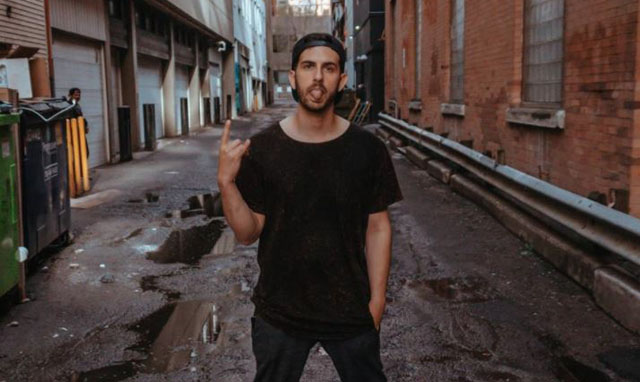 Asaf Borger, known professionally as Borgore, is an Israeli dubstep producer, DJ, singer-songwriter and rapper. He brings an exciting heavy metal twist to the DJ booth that is unlike any other.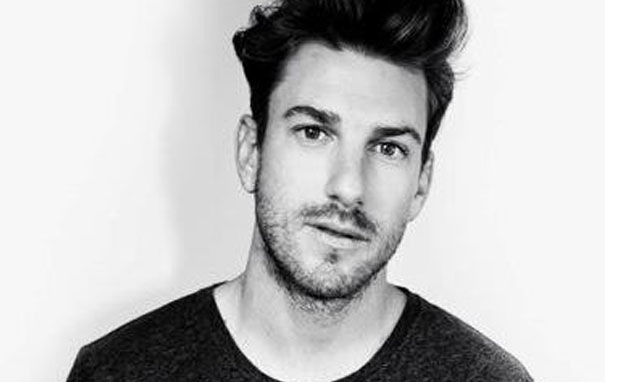 Born and raised in California but now very popular and based in South Florida, you don't want to miss Ruen.  He was featured in Miami Magazine as the city's top DJ and listed as one of Refinery29's 5 hottest DJs!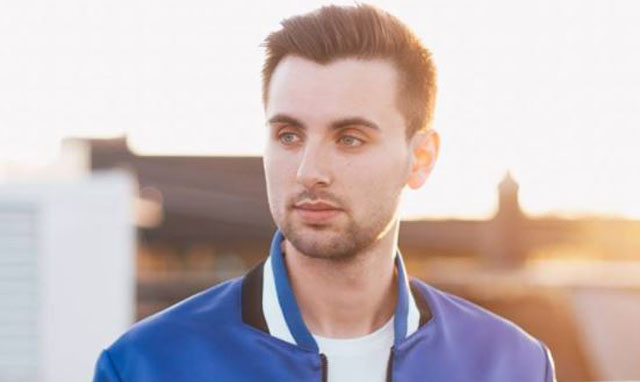 Former part of the wildly popular Canadian duo "Dzeko & Torres", Dzecko is no stranger to the turntables.  He has helped release official remixes for artists as diverse as Chuckie to Imagine Dragons.  We are excitedly anticipating his upbeat set.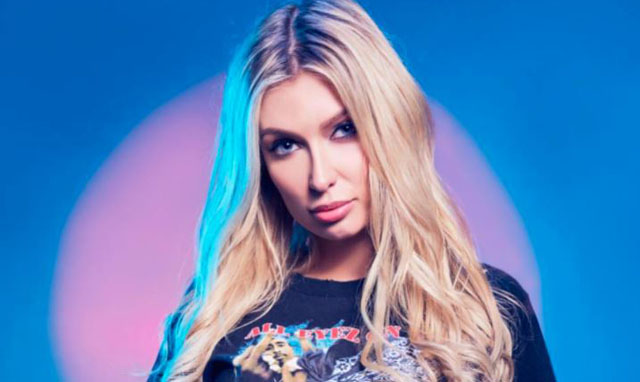 Russian native, Kat Nova has a music style that is fresh and versatile, with sets ranging from EDM to commercial house, vocal house, electro, and open format.  Her technique is one of the reasons she is so popular in venues that range from smaller intimate sizes, to festivals with thousands of attendees!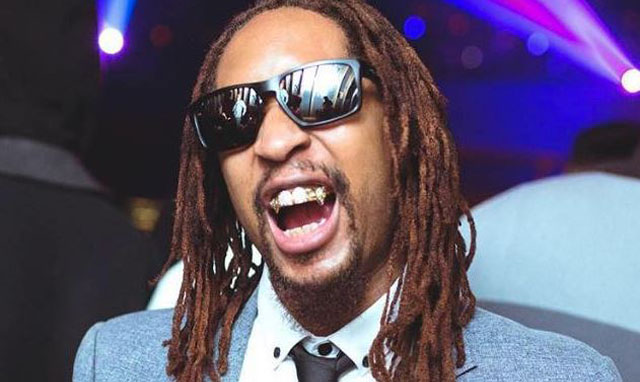 The king of crunk himself will be making yet another round to Cancun! Need we say more?  We only wish he was bringing the East Side Boyz with him.  Last year he lit up the stage at Oasis with a mix of his old and new songs!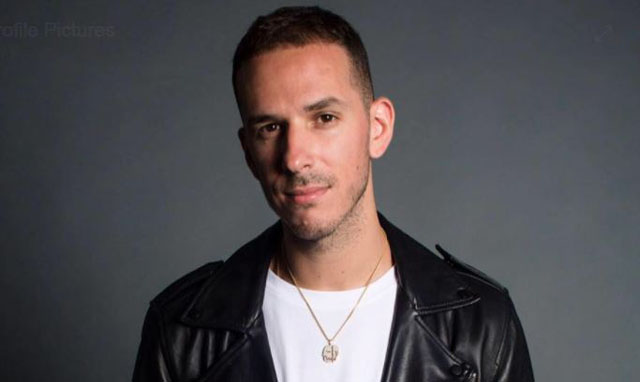 This Grammy nominated songwriter holds many residencies in Vegas including Tao, Marquee, Light, Hakkasan, Drai's, Intrigue and Omnia.  You can see the passion emitted from him at the turntables which make for an intense show!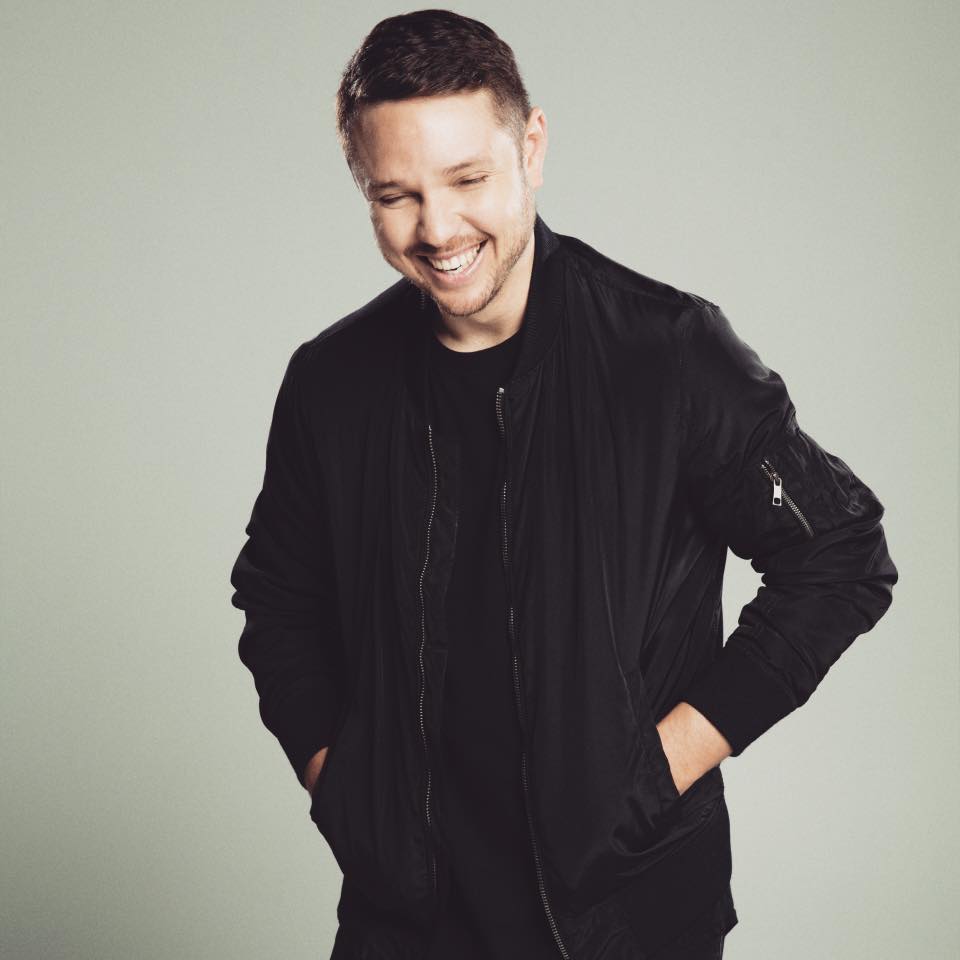 The LA-based Platinum recording artist and DJ/producer has already accomplished three Billboard Dance Radio Top 10's, three Beatport #1's and a #1 on the iTunes Dance-chart in 15 different countries!  He is guaranteed to make your hips swing.