Whether you are going on Spring Break to Oasis Cancun, Punta Cana, The Bahamas or Jamaica, everyone wants the best bikini bod. With the holidays well under way and New Years Eve right around the corner, don't wait until January 1 to make those fitness commitments! Start following these fit Instagrammers and see how you can get Spring Break ready the healthy way and still enjoy the holiday food and fun. Just a few months to go until Spring Break – you can have the perfect vacation and the perfect body, too!
BUFFBOLDANDBEAUTIFUL
Fun sock-warmers, motivational quotes and mini-instructional videos. This blonde Pilates and Booty Barre instructor is sure to whoop you into shape so you can dominate the Oasis Cancun beach parties by day and the Infusion Music Festival by night.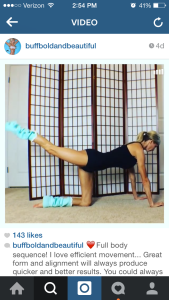 J. RADFIT
Look absolutely flawless cliff-diving in Negril with this California trainer! He has awesome videos and inspiring training tools to get you in shape in and out of the gym. He promotes Hiit Cardio and also shows the progress of his clients.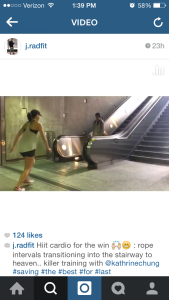 Iza_Goulart
Bring out your inner angel on the beaches of Punta Cana during your Spring Break with Iza Goulart. She gives you a peak into her fitness and lifestyle so you can have a body that deserves wings, too.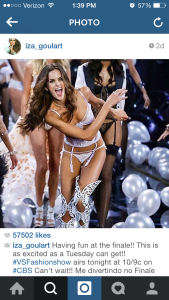 BaseBodyBabes
These fitness trainers from Down Under will get you beach Mystic Mountain bikini-body ready with their bootcamps and fitness food ideas.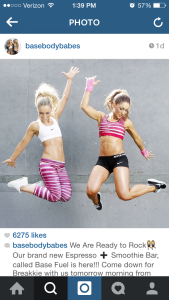 Crossfit
If you are looking for a strength-based training routine, this is the perfect Insta for you to follow. For the guys that want macho arms while snorkeling in Nassau, this is what you want on your feed.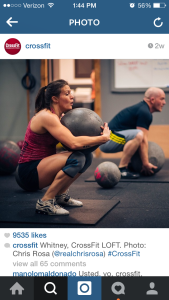 Instafitsociety
For a collective of Fitstagrams, follow this fitness community. Filled with hundreds of featured accounts, you can learn how to get the perfect lift for the Catamaran Cruise Party from specialized squats and more.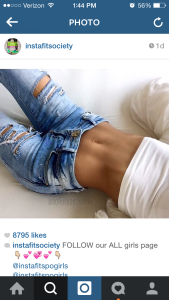 Instafitfoodz
Here are food inspirations for your fitness journey! Kick those love handles to the curb and be prepared to dance on the tables at Margaritaville on your Spring Break!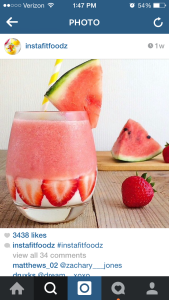 Instafitvideoz
Filled with strictly videos on different workouts from beginners to pros, this account will get you ready for Mexico in no time.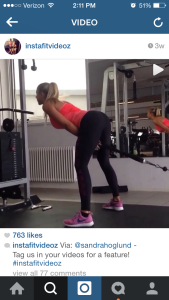 Strength_and_focus
Inspirational quotes and different yoga poses will get you into peak physical condition fast! You gain both strength as well as the focus and meditation traditional yoga brings.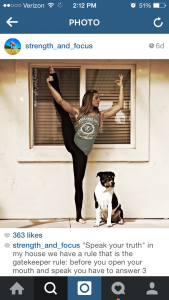 Baileyactive
Another yoga enthusiast, this Insta account will help you stay motivated to shed pounds in a healthy manner. Confidence is key in those mid-drifts at CoCo Bongo in Punta Cana.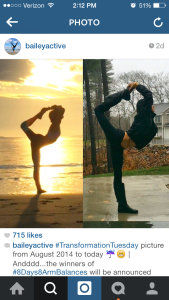 Toneitup
This is a popular account that helps you get beach body ready with both the right food and exercise! Get fit fast and healthy with their smoothie recipes that will make you the belle of the beach.