BEST CLUBS IN Negril, Jamaica FOR SPRING BREAK
During the day, relax on the beach and soak up the sun or head over to Margaritaville for daily specials. Jamaica has no open container laws so you can bar hop barefoot down the beach with a cold Red Stripe in hand. Once you experience the culture and vibes of Negril, you will definitely want to return.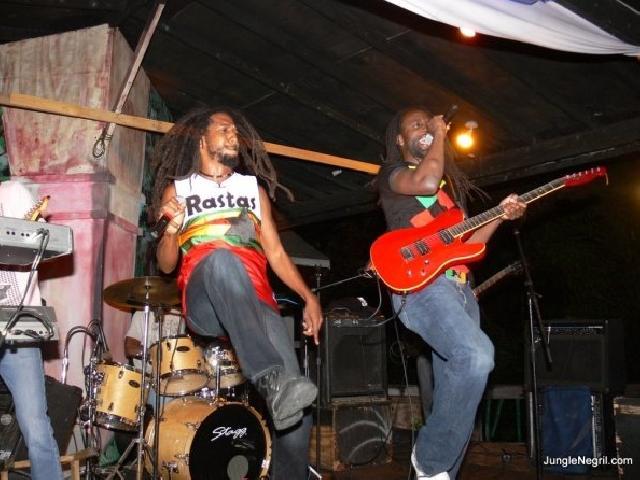 Welcome to the Jungle! The club features the latest in intelligent lighting, top quality music, and a breathtaking rain forest decor. The Jungle also features the Amazon Gaming Lounge (104 Slot Machines), A Sports Bar, Live shows on Friday nites, 2 raised bars, 4 raised seating areas, a circular dance floor, a games arcade and a souvenir Shop. The Jungle Sports Bar features a wooden deck partially covered with seating for over a 100 guests, a pool table, a full service bar and a fast food grill. The Sports Bar is equipped with 6 television sets showing your favorite game, and has male and female restrooms. It joins the Night Club via a staircase that leads from the small bar. "We guarantee a good time"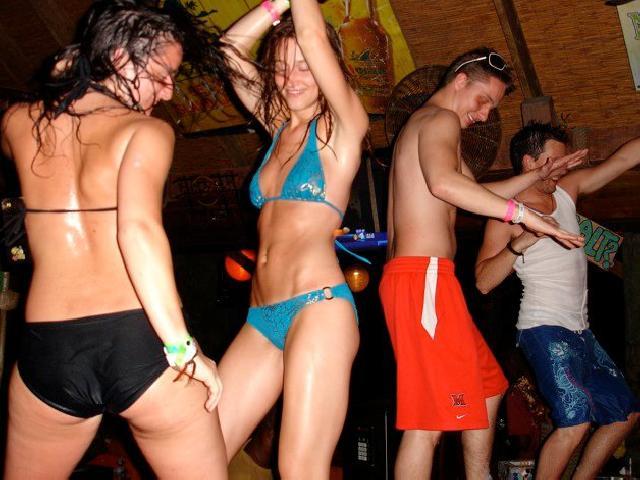 Pack light and leave your worries behind! You won't need much more than your bathing suit, sunscreen, and flip-flops to slip into the island rhythm here. If you are staying at a local resort you can take a leisurely stroll down 7-mile beach or have a friendly taxi man drop you off next to our giant flip flop. Start your day by chilling beach side in a private cabana where you feel the pressure lift from your shoulders. Next up is a fun day of lounging and people watching on Negrils famous 7-mile, white sand beach. With nothing but pure sand and crystal clear turquoise water as far as the eye can see, you quickly realize why Margaritaville Caribbean – Negril is Jimmy's favorite. Oh, and your biggest decision of the day—how many margaritas to sample at the Tiki Beach Bar. And we'll let you in on a secret, our sunsets are amazing, the best in Jamaica. Get ready for paradise!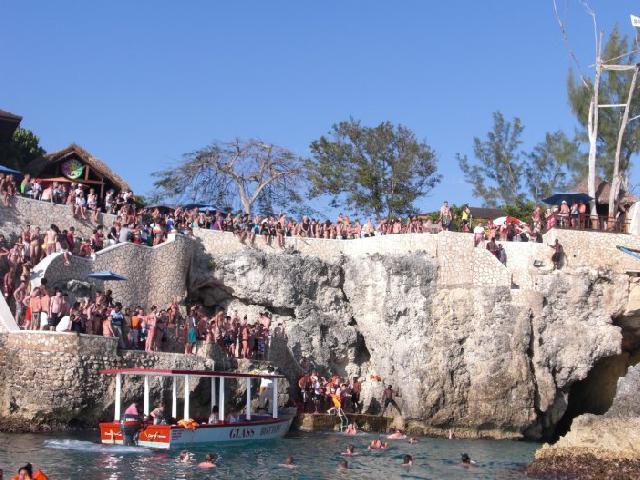 RICK'S CAFE is located on the westend of Negril offering an alternative to Negril's majestic seven mile beach. From the beginning, Rick's Cafe boasted an unrivaled view of the sunset from its naturally formed cliffs. Over the years, visitors and locals alike have designated Rick's Cafe as Negril's premier gathering spot and our sunsets have become a Jamaican tradition. Rick's Cafe is fortunate to have one of the most incredible coves along the West End Cliffs. From our cliffs, countless visitors and locals have jumped or dived into the crystalline water below. Our highest platform jump is 35 feet and ensures the thrill of a lifetime. The sunset party cruises migrate to Rick's for the spectacular sunset and cliff jumping.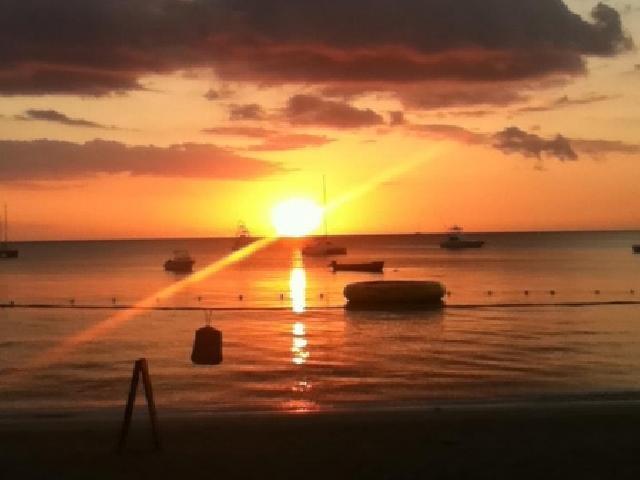 This authentic Jamaican beach bar celebrates Jamaican living right! The Boardwalk Village is nestled in to a island shopping village. The open air deck bar overlooks one of the most gorgeous white sand beaches in Jamaica. Feel free to take a dive in the ocean, but be sure you are back for their amazing happy hour specials!

?>