SPRING BREAK IN Ocho Rios
Jamaica
Ocho Rios, located on Jamaica's northern coast, is famous for Dunn's River Falls, Mystic Mountain and Cool Runnings Booze Cruise. The island's lush greenery and hills lend to the natural beauty of this Jamaican garden town, which is surrounded by beautiful beaches and crystal clear water. The nightlife of Ocho Rios comes alive at Jimmy Buffet's Margaritaville.
Best Spring Break Nightclubs in Ocho Rios, Jamaica?
Margaritaville is the hottest place to be in Ocho Rios, Jamaica. This is the place to dance the night away while enjoying a perfect mix of dance hall, reggae and electric music. Looking for more of a traditional Jamaican nightclub? Then check out club Amnesia. Every night there is a theme and the friendly staff is top notch! Looking for something a little more laid back? Simple dive bars and outdoor patios are peppered all along the beach and offer a "kick up your feet" vibe. VIEW ALL CLUBS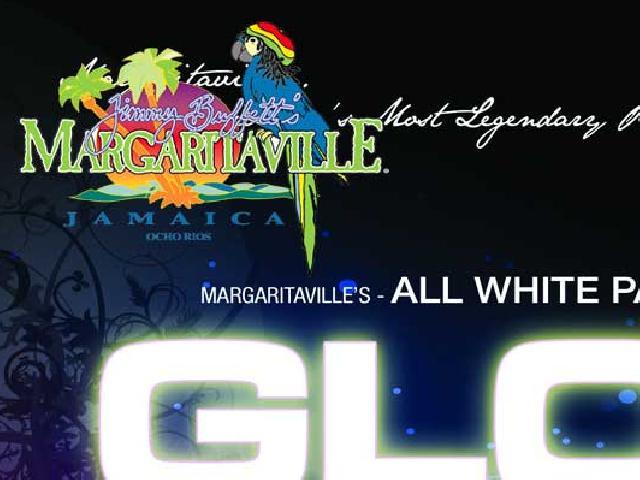 In keeping with the concept, Margaritaville Ocho Rios is a bar & grill that provides all-day fun and ...More Info
TOP 5 REASONS TO GO TO Ocho Rios FOR SPRING BREAK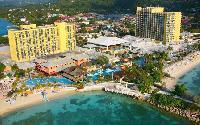 Sunset Jamaica Grande
Stay at the largest most popular all inclusive resort; Sunset Jamaica Grande Resort which serves as Spring Break Headquarters to thousands of college students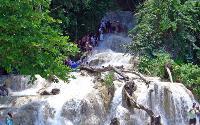 Amazing side excursions
Check out the amazing Dunn's River Falls & Mystic Mountain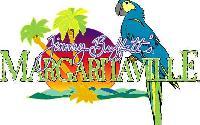 Margaritaville
Party at Jimmy Buffet's Margaritaville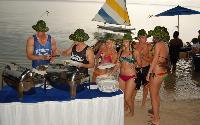 Authentic Caribbean Flavor
Experience the authentic mouth watering Jamaican jerk chicken featured numerous times on the Travel Channel and The Food Network. Be sure to wash it down with a cold Red Stripe!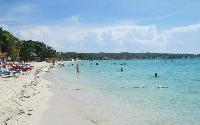 Beautiful scenery
Ocho Rios, Jamaica is centrally to incredible beaches, beautiful waterfalls and crystal clear blue water