BEST CLUBS IN Punta Cana, Dominican Republic FOR SPRING BREAK
At night, the hotels offer entertainment in on-site theaters or clubs, but if you are looking for some variety, the STS VIP Party Package may be what you're looking for! Not only does it include a free Snorkeling Cruise, but it also gives your group entry and bottomless drinks at Imagine Nightclub, Batu, and Coco Bongo!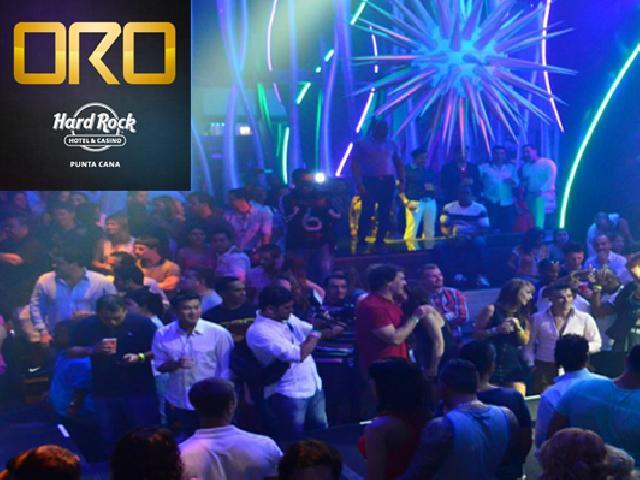 Located inside the Hard Rock Hotel & Casino Punta Cana, ORO is modeled to rival Las Vegas and Miami's finest nightclubs, boasting over 14,000 square feet of space across two levels and features intelligent show lighting, Kryogenifex and award winning Funktion One sound. Adding to the dramatics is its signature 2 story tall LED wall consisting of over 300 individual LED screens and the first ever infinitive edge bar. Imagined by Francois Frossard and inspired by the sensuality of the Dominican Republic, ORO is designed to maximize the nightclub experience, elevating and seducing its guests into uninhibited euphoria.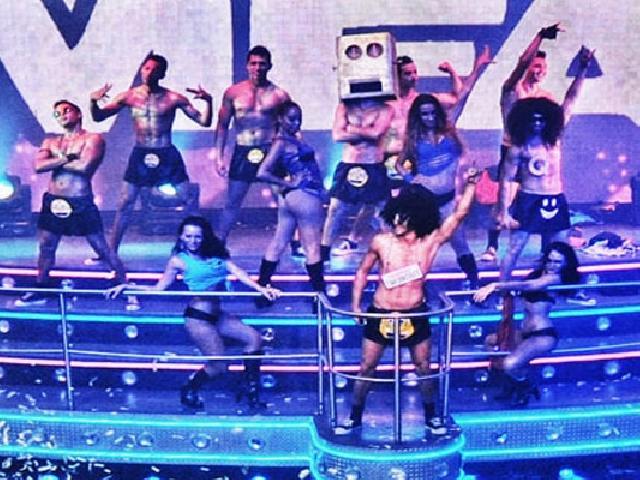 Dance on the floor, dance on the bar, dance wherever you are when you are at Coco Bongo, Punta Cana's House of Rock & Pop - This place is LOCO!! The unique club features an entertainment design that not only includes live bands and the best in dance music, but also features extravagant stage shows. You will dance til dawn when confetti & streamers falling from the ceiling, costumes, shows and a high voltage atmosphere come together to give you a complete 'Party Overdose!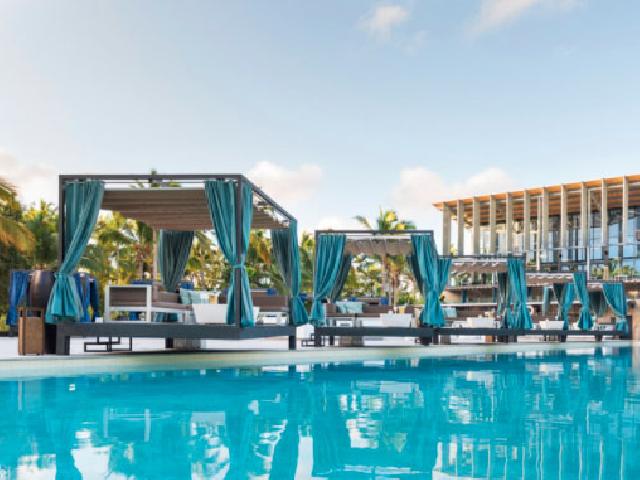 Located in Cabeza de Toro, Pearl Beach club is the most beautiful beachfront venue in the Caribbean, offering a private privileged atmosphere made of tropical glamour, style and the passion of our team to make you feel in Paradise.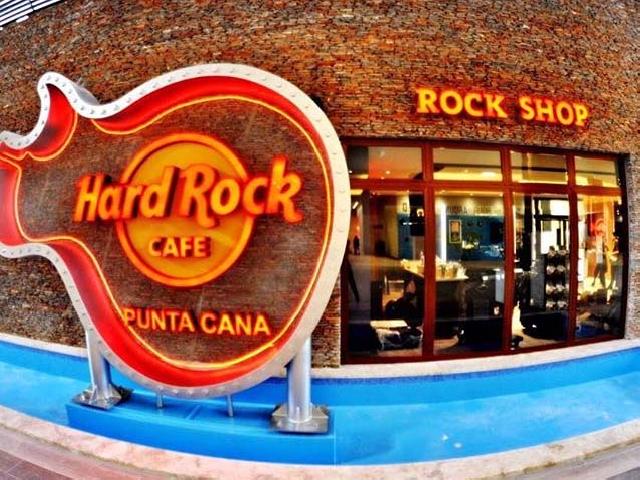 Hard Rock Cafe Punta Cana. Enjoy a unique experience in the entire Dominican Republic, with a 345-square-foot LED HD stage screen, the largest screen in any restaurant in the country, at Hard Rock Cafe Punta Cana. Be sure to join us for a live and unforgettable experience!