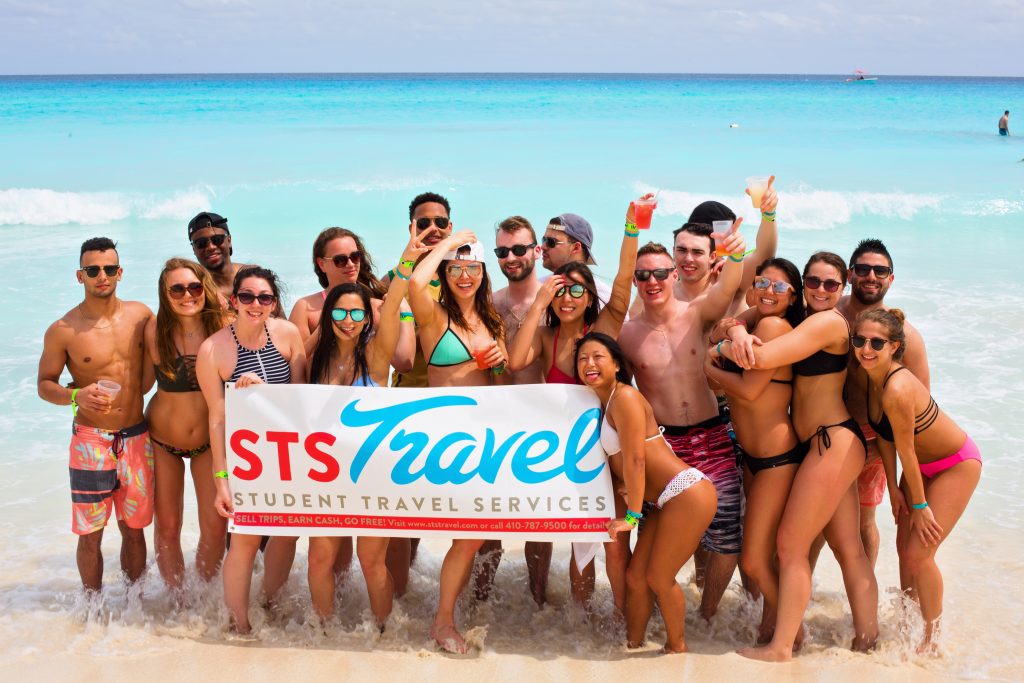 Are your trying to lock down the best Spring Break 2019 Deal? As the temperature drops, the first thing on everyone's mind is how to escape it, and with the end of October fast approaching, Spring Break doesn't seem as far away as it did at the beginning of the semester! The second thing on everyone's mind is how they're going to to afford it. By offering early booking bonuses, STS Travel helps you save money on Spring Break. So if you are looking for the best Spring Break 2019 Deal, consider booking your trip before October 31.
Resorts in the most popular Spring Break destinations like Cancun, Punta Cana, and Cabo San Lucas are in high demand during the month of March which can cause prices to skyrocket way above a student budget.The best way to save money on Spring Break is to be proactive. Early booking bonuses encourage students to make their plans early on by offering large discounts during the off months of the planning period. Think May-August, when Spring Break is the last thing on your mind! Luckily, this past year, resorts have extended their EBB's into the Fall months.
Hundreds of students from all across the country have saved money on Spring Break this year thanks to early booking bonuses at the most popular hotels. Discounts have ranged anywhere from 15% to 45% this year alone! The best part is, all that is needed to secure an EBB price is an initial deposit. Full payment isn't needed until December! Unfortunately though, all good things must come to an end.
With October 31st right around the corner, these are the saving deadlines you need to keep an eye out for:
Punta Cana
Occidental Punta Cana
Rating: 5 Star
Location: Beachfront
All Inclusive
Book by October 31, 2018 and save 30% off your booking
Expires: 10/31/18
Natura Beach Park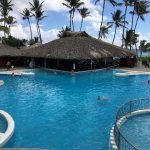 Rating: 4 Stars
Location: Beachfront
All Inclusive
Book by October 31 and Save 15% off your booking
Expires: 10/31/18
Majestic Colonial

Rating: 5 Stars
Location: Beachfront
All Inclusive
Book by October 31, 2018 and save 30% off your booking
Expires: 10/31/18
Cancun
Melody Maker

Rating: 5 Stars
Location: Beachfront
All Inclusive
30% DISCOUNT for all reservations made before October 31st
Expires: 10/31/18
Occidental Tucancun

Rating: 4 Stars
Location: Beachfront
All Inclusive
Book by Oct. 30, 2019 and Save 15%
Expires: 10/30/18