BEST CLUBS IN Puerto Vallarta, Mexico FOR SPRING BREAK
Puerto Vallarta offers some of the hottest and wildest nightclubs and bars around the globe! Enjoy epic pool and beach parties by day, but be sure to save some energy for the pulsating nightlife. Gather up your crew and head to one of our unforgettable VIP parties.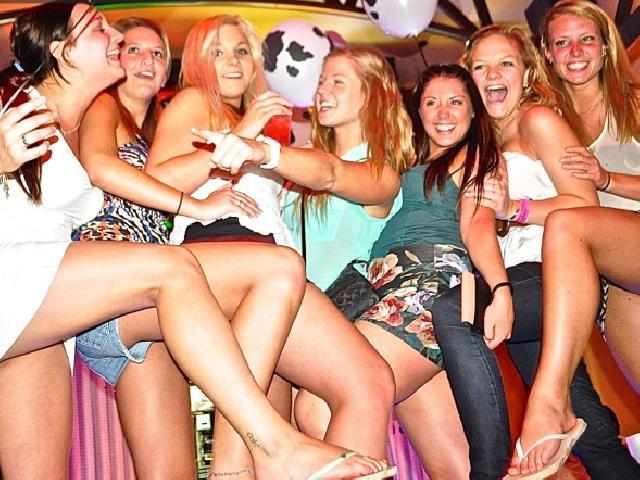 You know youve arrived at La Vaquita when you see the cow-print decor, 1-liter drinks, and giant flying cow. Located on the boardwalk in Puerto Vallarta, with a capacity of 500 people. In La Vaquita Vallarta there are no rules, here you can dance on the floor or on the table, dress up or dress down. However you like to let out your party animal, La Vaquita is ready to accommodate- its black and white.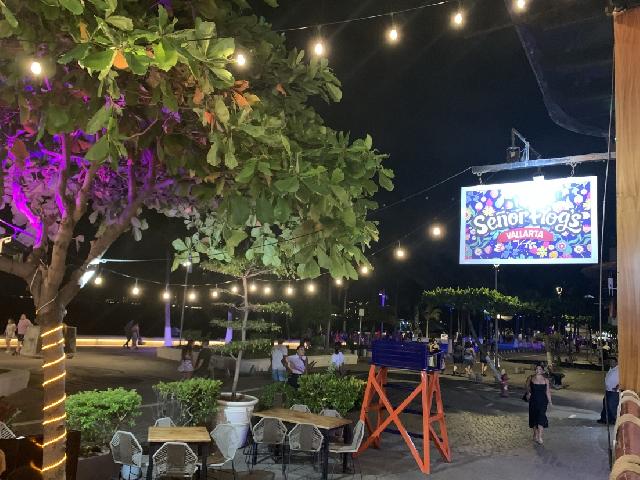 Full of colors, lights, sounds, textures and fun, Senor Frogs features humor, outrageousness and a casual atmosphere. A spring break to Mexico isn't complete without a night out at the famous Senor Frogs. Race to finish a yard stick with your crew, or just enjoy the open bar and dance contest. The party atmosphere brings everyone together where the only rule is Having FUN!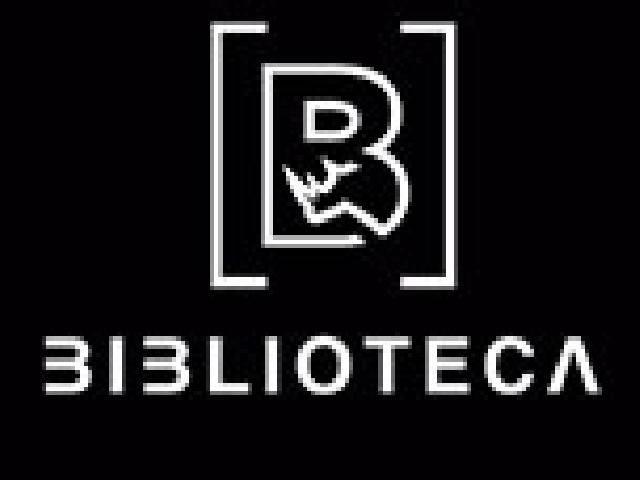 This exclusive nightclub combines the thrill of the night with elegance and style. The dazzling light show and the rhythms of the citys top DJs are sure to impress. La Biblioteca Vallarta (The Library) is the perfect place to feed your curiosity with the perfect blend of decor, ambiance, and drinks.

Mandala Vallarta is the spot for nightlife lovers in Puerto Vallarta. Whether youre in the mood for a cold beer or an extravagant cocktail, the bartenders are at your service. Mandala has the hottest hits booming until last call creating the perfect party atmosphere. From Latin House, to the most electrifying dance beats- once youre on the dance floor, all that matters is tonight! Dress to Impress at this Pan-Asian-inspired club.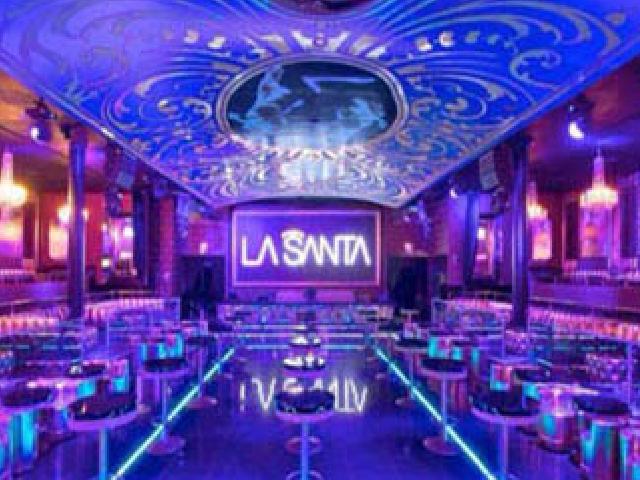 Dress to impress in this slice of heaven, La Santa. But do not forget your bathing suit- you are going to need it. La Santa is the only nightclub in Puerto Vallarta with a pool on site, creating an atmosphere with double the fun. This night club is known to be frequented by some of Mexicos hottest DJs, so you know the music is fire.