=========> NULL <=========
SPRING BREAK IN Puerto Vallarta, Mexico
STS Travel provides unforgettable Spring Break Vacation Packages to Puerto Vallarta. The city of Puerto Vallarta is nestled in between the mountains of Sierra Madre del Sur and Puerto Vallarta Bay. Spring Break in Puerto Vallarta offers a combination of countless beaches, great shopping, rich history, and world-class nightclubs.
Best Spring Break Nightclubs in Puerto Vallarta, Mexico?
Puerto Vallarta offers some of the hottest and wildest nightclubs and bars around the globe! Enjoy epic pool and beach parties by day, but be sure to save some energy for the pulsating nightlife that peaks as soon as the sun sets. Gather up your crew and head to one of our unforgettable VIP parties.

Collage is the largest and one of the most entertaining and fun clubs in PV. You may have heard of their ...More Info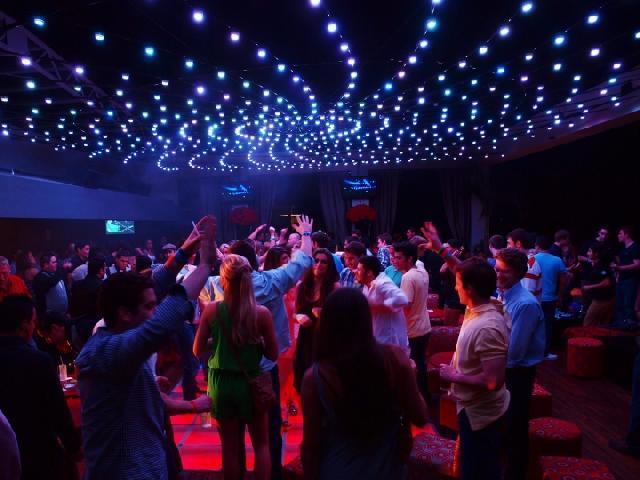 The hottest place in all Vallarta without a doubt… Mandala leaves no room for the old, they are constan...More Info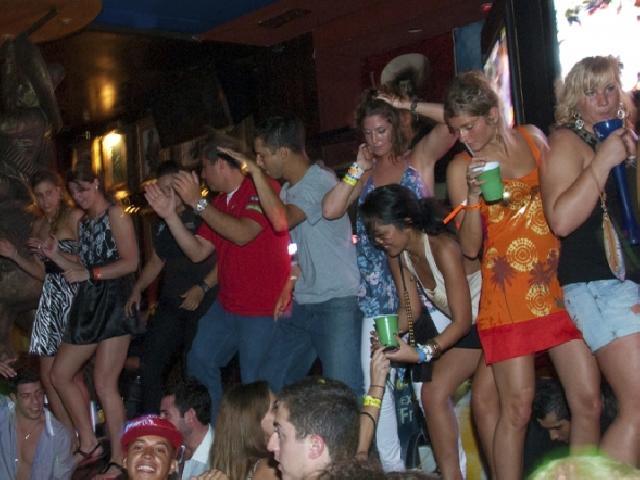 You'll recognize Hilo by the giant sculptures that practically reach out the front entrance and pull yo...More Info
Fun Activities in Puerto Vallarta, Mexico!
In Puerto Vallarta there is a lot more to do than relax on the beaches and hit the ocean for Canopy Tours, Waterfall Hikes, Booze Cruises and ATV Rentals
Puerto Vallarta Canopy Tour
Canopy Tour is an exciting ECO adventure. Zipping from tree to tree, explore the indigenous jungle "canopy" over the breath taking Orquidias River. The tour offers a total of 13 cables and the longest is 350 meters....More Info
Puerto Vallarta Deep Sea Fishing
Each year in November Puerto Vallarta hosts a deep sea fishing tournament. Puerto Vallarta offers some of the best sportsfishing in the world. The 40-mile-wide bay has depths of up to two miles, and you can choose f...More Info
Puerto Vallarta Golf
Great golf in Vallarta is easy to find, with seven courses within 30 kilometers of the city, and two courses on the south coast, locating a course to suit your tastes is just a short drive away.
TOP 5 REASONS TO GO TO Puerto Vallarta FOR SPRING BREAK
Eccentric Nightlife

Party at first class Spring Break nightclubs such as Roo, Mandala and Hilo

People Watching at the Malecon

Be sure to grab your crew and head to Puerto Vallarta's boardwalk known as The Malecon. The Malecon comes alive at night with open air bars, popular nightclubs and crowds of people

Perfect Weather

Enjoy tropical weather with Spring Break temperatures averaging 85°

Adventure for Adrenaline

Experience Exciting Side Trips like Canopy Tours, Waterfall Hikes, Booze Cruises and ATV Rentals

Largest Spring Break Suites in Puerto Vallarta

The Best Western Plus Suites is Puerto Vallarta's Spring Break party headquarters bringing the best amenities, largest suites and best location the area has to offer