PARTY ALL DAY ALL WEEK
THEME PARTIES | CONTEST & ACTIVITIES ON THE BEACH | TOP DJS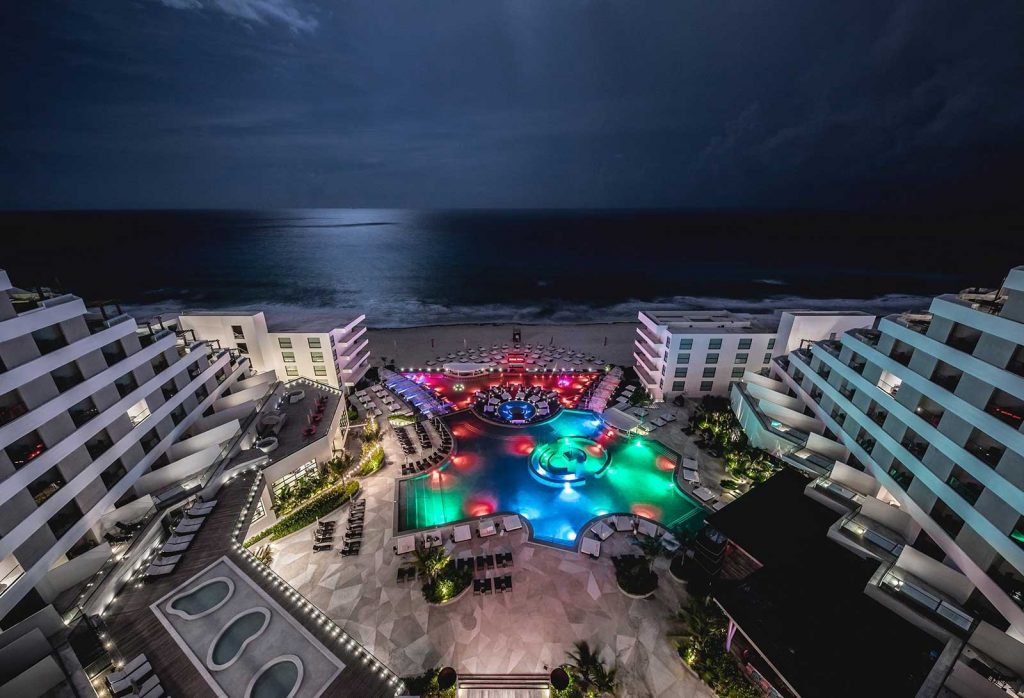 Looking for the excitement of Vegas with the weather of Miami? Melody Maker is your place! With a motto of "Let us entertain you," Melody Maker is much more than a luxury all inclusive resort. Stretching along the Atlantic Ocean in Cancun, it offers a multi-sensory experience to all its guest at the best entertainment epicenter in Cancun! This year during Spring Break their concert lineup includes huge artists like Tiesto, Steve Aoki, and more!
MELODY MAKER
SPRING BREAK 2019 LINEUP
MARCH 7TH: SUNNERY JAMES & RYAN MARCIANO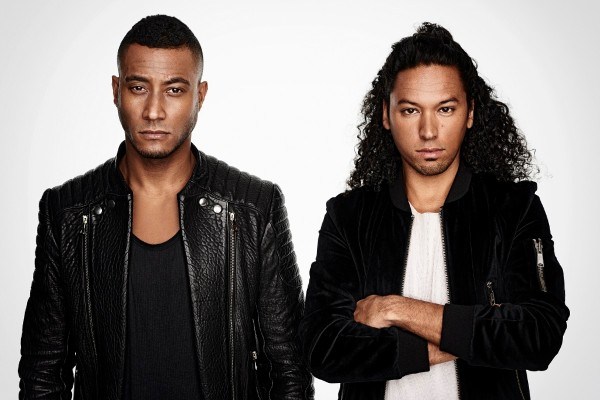 Sunnery James & Ryan Marciano are a Dutch DJ and record production duo from Amsterdam. Accustomed to renowned labels, they released "SOTU" in March 2013, collaboration with Nicky Romero, on the label of Steve Angello!
MARCH 9TH /15th/19th/20th: TIESTO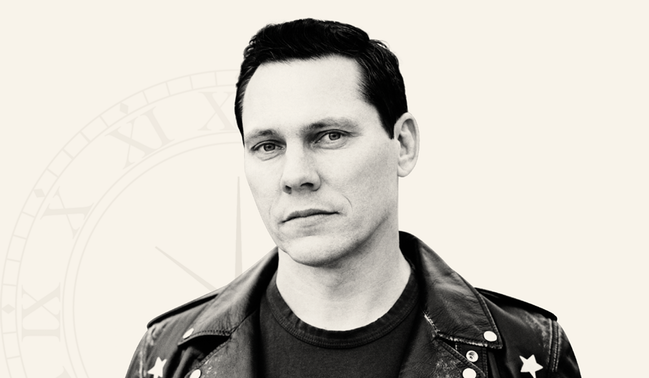 Tiësto, is a Dutch DJ and record producer from Breda. He was named "the Greatest DJ of All Time" by Mix magazine in a poll voted by the fans. In 2013, he was voted by DJ Mag readers as the "best DJ of the last 20 years" He is best known for his songs: Take Me, Wasted, and Jackie Chan
MARCH 14th: JUAN MAGAN

Juan Manuel Magán González is a Spanish producer, singer, remixer and DJ of electronic dance music, recognized internationally for his contributions to the "Electro Latino" category of music.
MARCH 16th: ELROW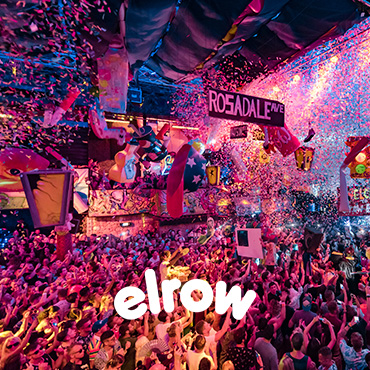 Elrow is the epitome of a Spanish fiesta and has perfected its parties through a philosophy that captures the ears, eyes and imaginations of clubbers all over the globe.
MARCH 18TH: DILLION FRANCIS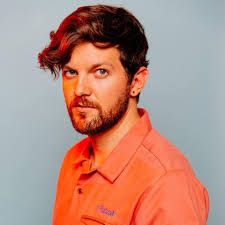 Dillon Hart Francis is an American electronic musician, producer, and DJ. He is known for popularizing the moombahton genre
MARCH 20TH: STEVE AOKI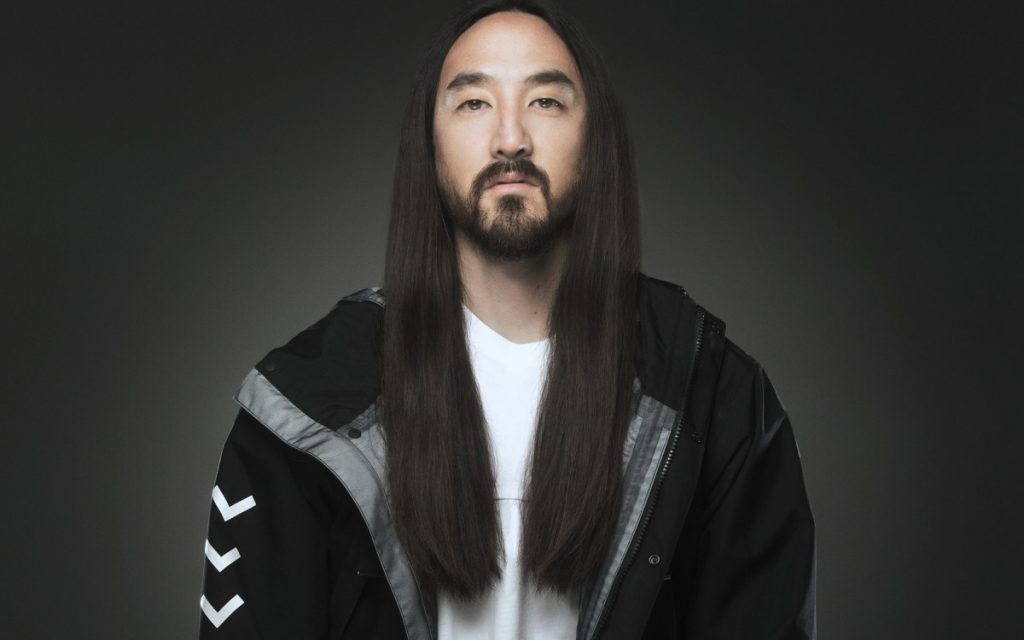 Steven Hiroyuki Aoki is an American electro house musician, record producer, DJ, and music executive. In 2012, Pollstar designated Aoki as the highest grossing dance artist in North America from tours.
MARCH 21ST: DON DIABLO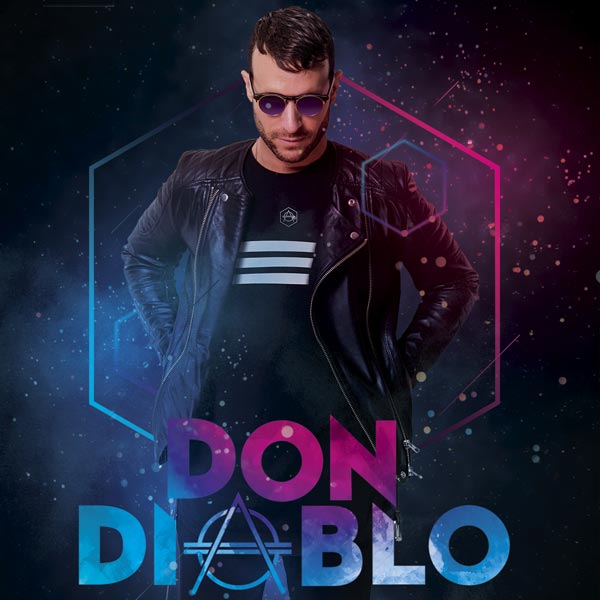 Don Pepijn Schipper, better known by his stage name Don Diablo, is a Dutch DJ, record producer, musician and singer-songwriter of electronic dance music from Coevorden. He is known for his electronic style of production and vocalizing in most of his songs. He was ranked 7th in the Top 100 DJs – 2018 list by DJ Mag.
MARCH 22ND: AFROJACK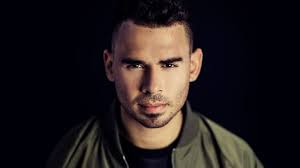 Nick van de Wall, better known by his stage name Afrojack, is a Dutch DJ, record producer and remixer from Spijkenisse. In 2007, he founded the record label Wall Recordings; his debut album Forget the World was released in 2014
MARCH 23RD: ARMIN VAN BUUREN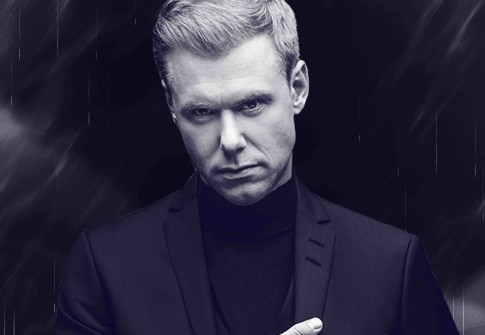 Armin van Buuren OON is a Dutch DJ, record producer and remixer from South Holland. Since 2001, he has hosted A State of Trance, a radio show, which is broadcast to nearly 40 million weekly listeners in 84 countries on over 100 FM radio stations
APRIL 5TH: DAVID GUETTA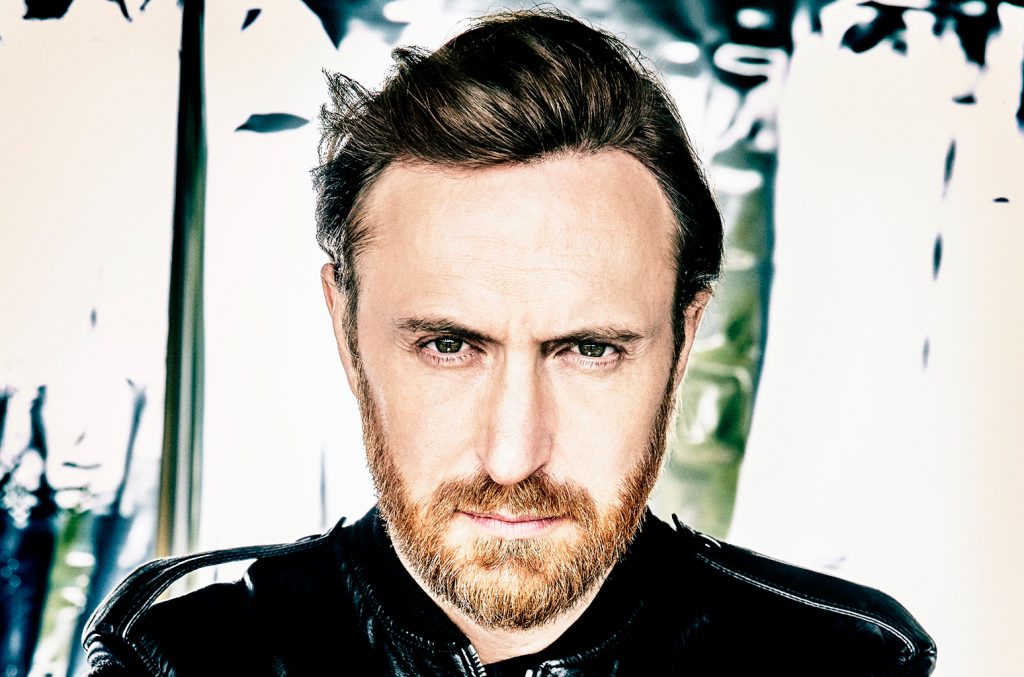 Pierre David Guetta is a French DJ, record producer and songwriter who has sold over nine million albums and thirty million singles worldwide. In 2011, Guetta was voted as the number one DJ in the DJ Mag Top 100 DJs poll
APRIL 13TH: DIMITRI VEGAS & LIKE MIKE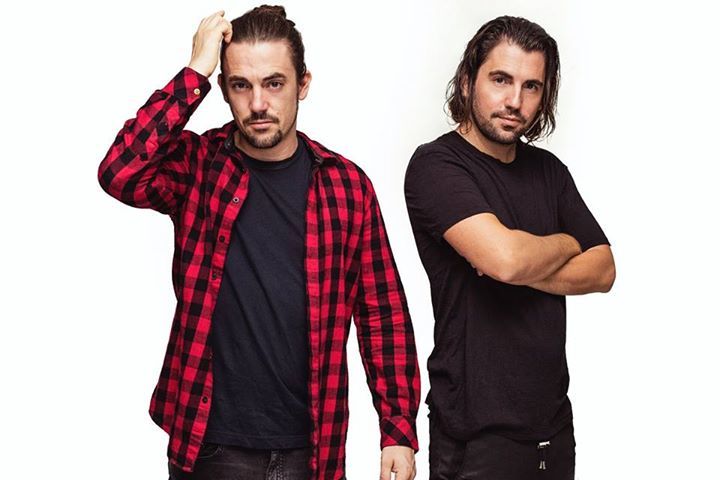 Dimitri Vegas & Like Mike is a Belgian/Greek DJ and record production duo, composed of brothers Dimitri Thivaios and Michael Thivaios. They were ranked No. 1 in 2015 and were ranked No. 2 in 2014, 2016, 2017 and 2018 on DJ Mag's Top 100 DJs list
APRIL 19TH: MANA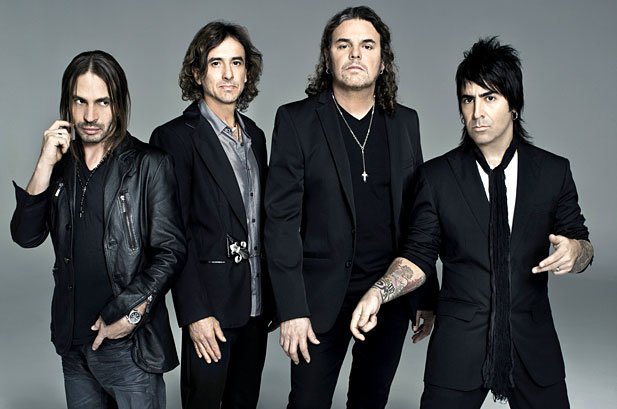 Maná is a Mexican rock band from Guadalajara, Jalisco. The group's current line-up consists of vocalist/guitarist Fher Olvera, drummer Alex González, guitarist Sergio Vallín, bassist Juan Calleros, and second vocalist Punisher Limas
Each week will be a non stop party at the best Spring Break resort in Cancun! With over 50 in-house entertainers, this all-inclusive resort is constantly buzzing with non-stop entertainment and fun for its guests. During Spring Break, the Melody Maker comes to life hosting live concerts, international DJ's, shows and themed parties at the mega-stage on site. At this massive resort you will meet and party with Spring Breakers from colleges located all over the world.