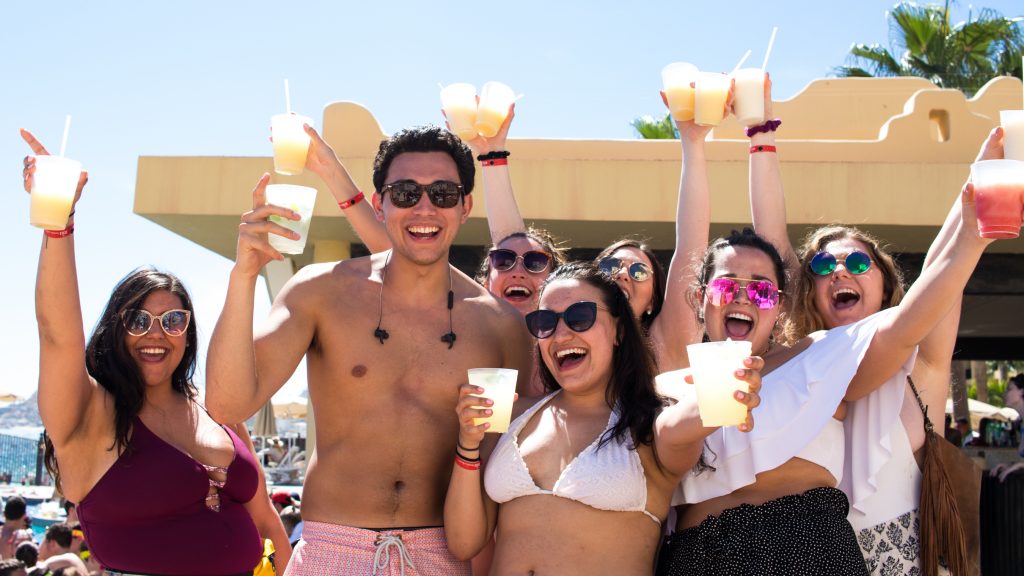 Escape the cold and meet up with hundreds of college students from all over the country for College Winter Break 2021 in January. Some Colleges and Universities have pushed back the start of Spring semester by a week because they have cancelled the traditional spring break in March. This is a great opportunity to meet up with other college students and enjoy some mid-year sun and fun. The most popular destinations include Cancun, Cabo, Nassau and Punta Cana.
Top nightclubs in each destination will feature nightly open bar parties with top DJs. Cancun's top clubs include Coco Bongo, The City, Mandala and Senor Frogs. Cabo features popular clubs like El Squid Roe and Mandala. Party in Nassau at classy Miami style clubs like Bond and Club Waterloo. Punta Cana nightlife thrives at Coco Bongo, Oro and Imagine. Imagine nightclub is a must see as it is located in an actual cave.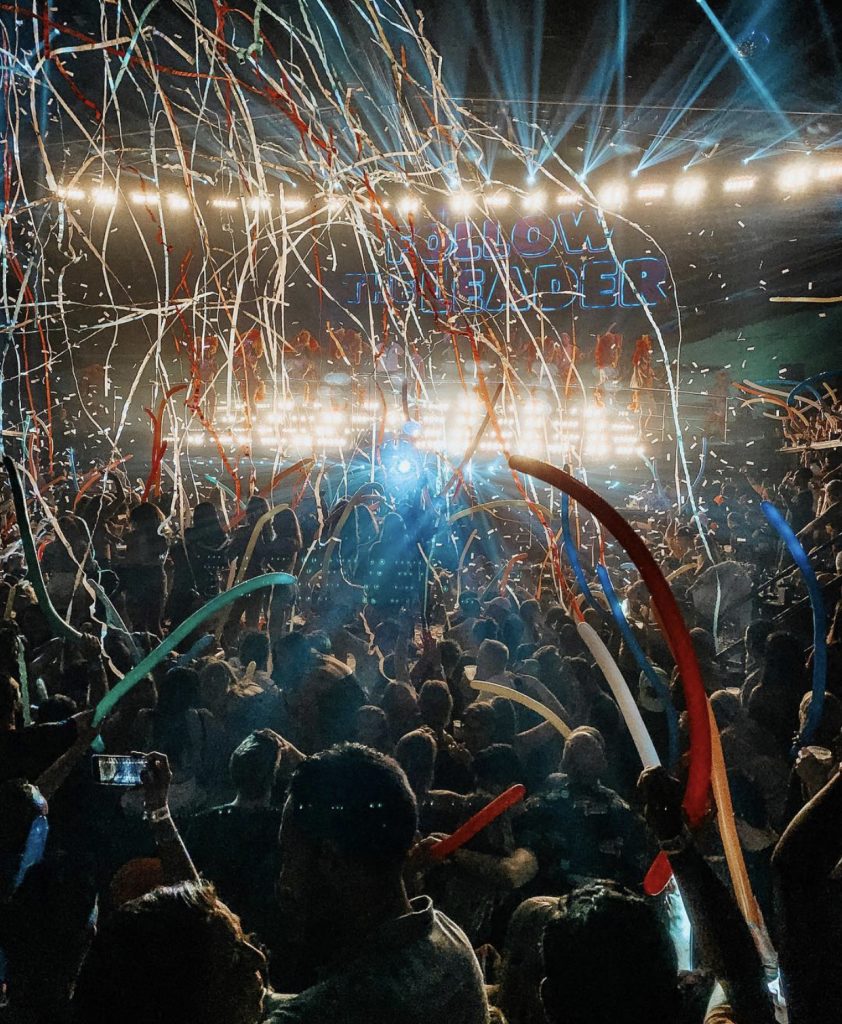 STS Travel offers travel packages featuring all inclusive resorts with non-stop action. These major chains include The Grand Oasis in Cancun, Riu Santa Fe in Cabo , Breezes in Nassau and Riu Republica in Punta Cana. You can expect to find daytime activities, contests, foam parties and DJs that will keep the tunes cranking. Enjoy your cocktails poolside at the swim up pool bars and dine at a variety of international restaurants. These resorts will keep the drinks flowing and good times rolling.
Additional side excursions include parasailing, zip lining, jet skis and much much more! Don't miss out on the most popular event, the infamous winter break party cruise. These cruises are offered in every location. It is going to be a long school year so grab your friends and start planning a mid-year celebration. Visit www.ststravel.com for package prices.
Follow us on Instagram and Facebook to get an inside look at Spring Break's most popular destinations and updates on Winter Break 2021!