BEST CLUBS IN South Padre, USA FOR SPRING BREAK
Located on the tropical tip of Texas South Padre offers the best of sun and fun! Hang out all day at the chill open air bars bordering the beach or head out to the sand and check out the huge crowds, DJ's and wild beach parties. Save some energy for when the sun goes down! South Padre is scattered with lively bars, clubs and events.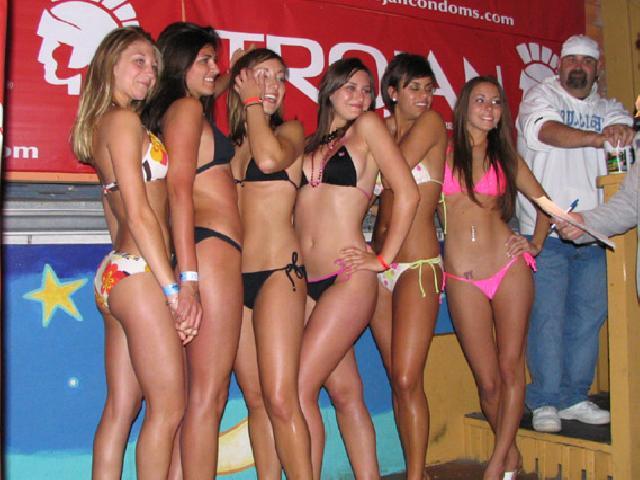 Mooncussers' Wild party on Sunday Night is renowned the world over as not only the largest, but most infamous party & contest night on spring break �. Anywhere! New this year to Mooncussers: Refurbished Bathrooms, new sound & lighting! Every night this spring break will carry an exclusive theme with freebies, giveaways, and of course�the Wild n� Wet T Contests�.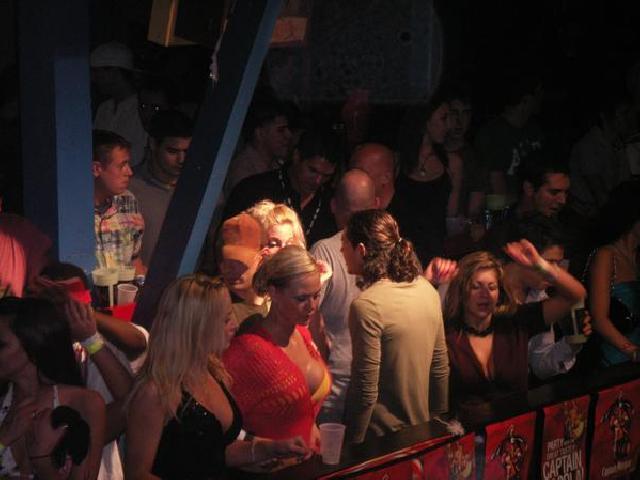 Chaos is one of the best spring break clubs in Padre with a great location, 3 floors of over 7 different bars. This means the lines for drinks aren't bad...but still crazy busy.

This place is over 13,000 square feet, and is just plain immense. Club Chaos will seem empty & dead until 10 p.m., then all at once it's a half hour line wait to get in.

Chaos is located right in the Entertainment District on Padre Blvd, the main drag. You can't miss it on the street. Right beside the Howard Johnson & directly in front of Tequila Frogs.If you drive to the club, you can park next door at the adjoining Howard Johnson Hotel that is between the hotel, and the club. Chaos owns that parking lot as well. Just remember to grab a cab on the way home…Chaos won't tow you if you park overnight, no worries, they, don't want you to drink and drive on spring break.


Located on South Padre Island, in deep south Texas, we are a premiere destination for Spring Breakers from across the country! Besides excellent drink and food specials, Coconuts also offers Wave runner rentals as well as Parasailing on the bayside.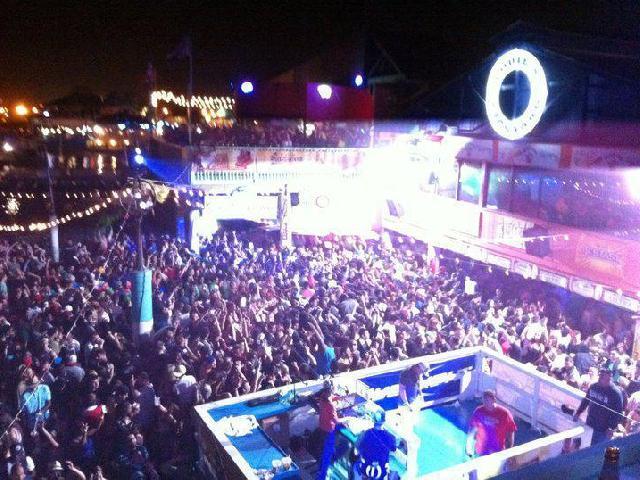 For over thirty five years now Louie's Backyard has been it. The place where the party aficionados get their Spring Break on. Louies has been featured on MTV, 60 Minutes, the Travel Channel, VH1, ETV, and the Tonight Show with Jay Leno.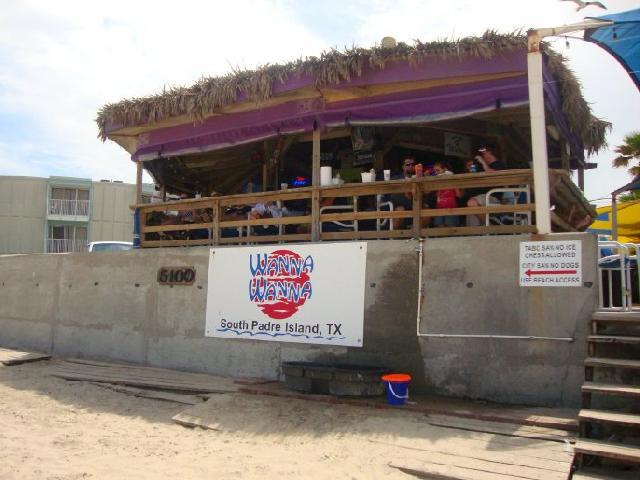 Playboy wrote Wanna Wanna Beach Bar up in 1999 as "where you want to be on South Padre." MTV chose us for a 2003 Spring Break film and COASTAL LIVING featured our Wanna-Wanna as one of their "23 great Seafood Dives of the coastal U.S."
The largest beach bar on the Texas Coast. Meet some friends, listen to live music, dance on the sand and sip a cold one at our beach front bar. Surf the waves, lounge in the sun, or enjoy our signature margarita as you play the day away.