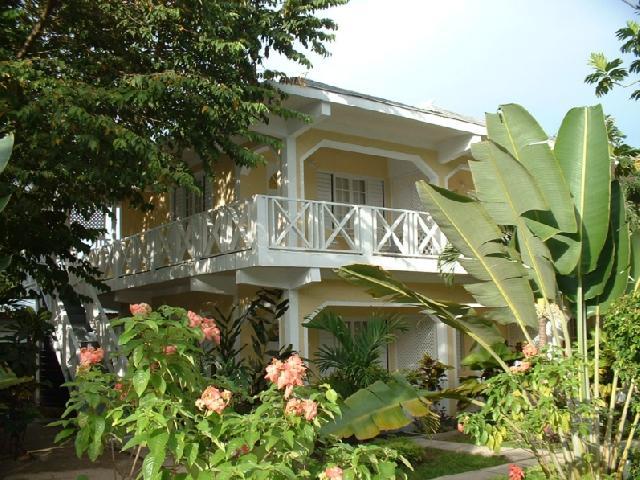 Negril, Jamaica - Negril Beachfront - 54 Rooms
Merrils Beach Resort is a well manicured all-inclusive beachfront property located on Negrils famous 7 mile stretch of beach! Merrils Resort includes 3 properties and guest are able to enjoy all 3 facilities which are only a stones throw from each other. Spend your Spring Break at the beachfront bar or enjoy one of the best beaches in the Caribbean! Open bar from 10AM-10PM and buffet meals will complete your vacation.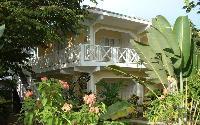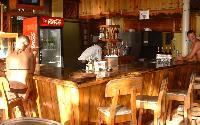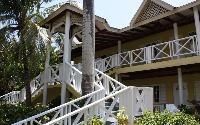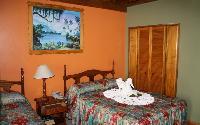 PLANS OFFERED
All Inclusive

All Inclusive: All meals buffet style. Afternoon coffee / tea and cake. Unlimited local, alcoholic and alcohol-free, drinks from 10 am - 10 pm.