BEST CLUBS IN Puerto Plata, Dominican Republic FOR SPRING BREAK
Be prepared to party into the early hours in Puerto Plata. With local island rum, beach parties and night clubs you are sure to own the night on your Spring Break!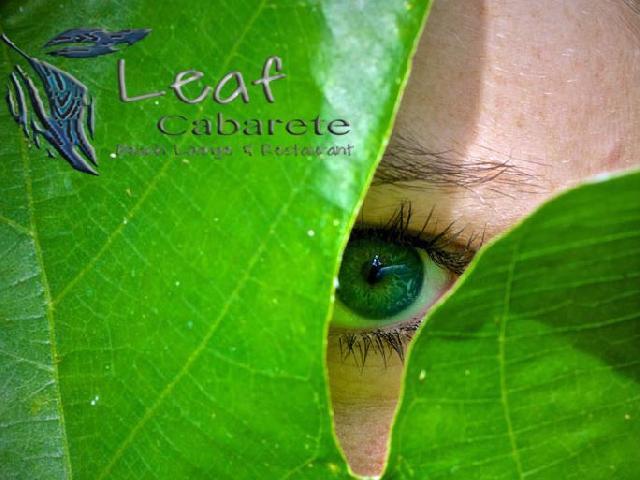 Kick back and take it easy at one of the most sought after venues in the Dominican Republic, the Leaf Cabarete Beach Lounge. Located on the north coast, this lounge is nestled right on a long stretch of beautiful white sand beaches giving guests a breath-taking view of the sparkling blue waters. Grab a seat under their twinkling lights on their comfy beach furniture as you notice the clean and modern interior/exterior design which gives for a trendy feel while you enjoy listening to some of the best DJ's on the island. Leaf Cabarete offers an unforgettable ambiance as this place has an air of exclusivity to it. Some make a quick stop here for delicious drinks and savory cuisine before they begin their bar-hop down the north coast to visit a variety of other beach bars. Others will stay all day and night dancing to the music after being treated so friendly by the staff.

Loved by locals, adored by travelers, Leaf Cabarete Beach Lounge is something you don't want to say you missed.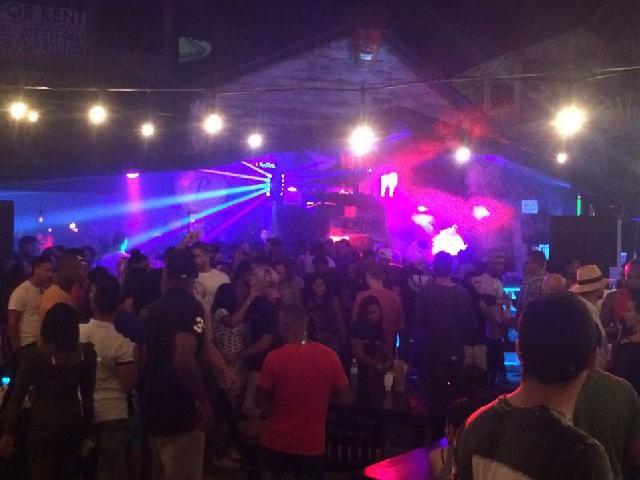 Onno is located directly on the beach in the surf town of Cabaret. It is a quality bar/restaurant on the water by day and later transforms into a full on party scene by night. No matter what night of the week, Onno always has an incredible buzz thanks to live musicians and bumping DJ's that bring flocks of people to partake in some wild dancing. Their extremely personable staff and fun island atmosphere leave all attendees smiling from ear to ear as they party into the night. Definitely stop by Onno while in the Dominican Republic if you're looking for a great time!