Baltimore, MD ─ Megan Lynch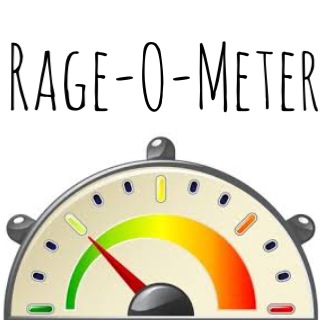 STS Travel offers a variety of Spring break destinations and packages. One of our most frequently asked questions by interested spring breakers is where is the best place to go? That answer is really up to your personal preference of what you want your spring break experience to be like. Some envision spring break as a time to relax and lay by the pool, while others take a more stereotypical route of the off the wall, non-stop, once in a lifetime party you will never forget (or should I say you may not be able to remember.) Either way, STS Travel has options that will please everyone from the most modest to the limitless party animal.
Cancun is by far the wildest destination you will find. If you want to party all day and night this is definitely the place for you. The most popular resort in Cancun is Oasis Resort also known as, "The Jungle." Oasis offers daily pool parties filled with open bars, the hottest DJ's, contests, and steps away from a beautiful white sandy beach and aqua blue ocean. VIP cabanas and bottle service are offered to be in the prime location of the party. Get carried away while you dance and drink with fellow spring breakers from all over the world.
When the sun goes down the party rages on. With buses that conveniently take you right to downtown Cancun you will feel like you've stepped onto the Vegas strip. A line of bars and clubs will greet you with blaring music, endless drinks and excellent service. STS Travel offers party packages that will get you express entry, VIP access and express entry into clubs throughout your stay in Cancun. The night life varies from outdoor bars to stadium sized clubs. Theme nights take the experience up a notch even more. Glow parties, foam parties, and a booze cruise are some of the most epic spring break parties you can ever have the pleasure of being a part of. On a scale from 1 to out-rage-ous Cancun is easily off the charts.
PUNTA CANA:
Punta Cana is another favorite among wild spring breakers. The Dominican Republic offers exceptional hospitality, bars and clubs within the resorts and beautiful pools and beaches. If you've been to Cancun already, this is the spot for you to broaden your spring break horizons. While there are clubs within the resorts you also have the option of going out to downtown clubs like Coco Bongo, Imagine and Oro. I would have to give Punta Cana a 9 on the rage-o-meter.
PV:
ACAPULCO:
PCB:
JAMAICA: