STSTravel.com is excited to announce the release of their VIP Party Packages for Spring Break 2023 in Cabo, Cancun, Nassau, and Punta Cana. These packages offer college students the ultimate spring break experience with open bar parties and events at the hottest clubs featuring top talent such as Morten, Borgeous, Timmy Trumpet, Dzeko, MADDS, Twinsick and more.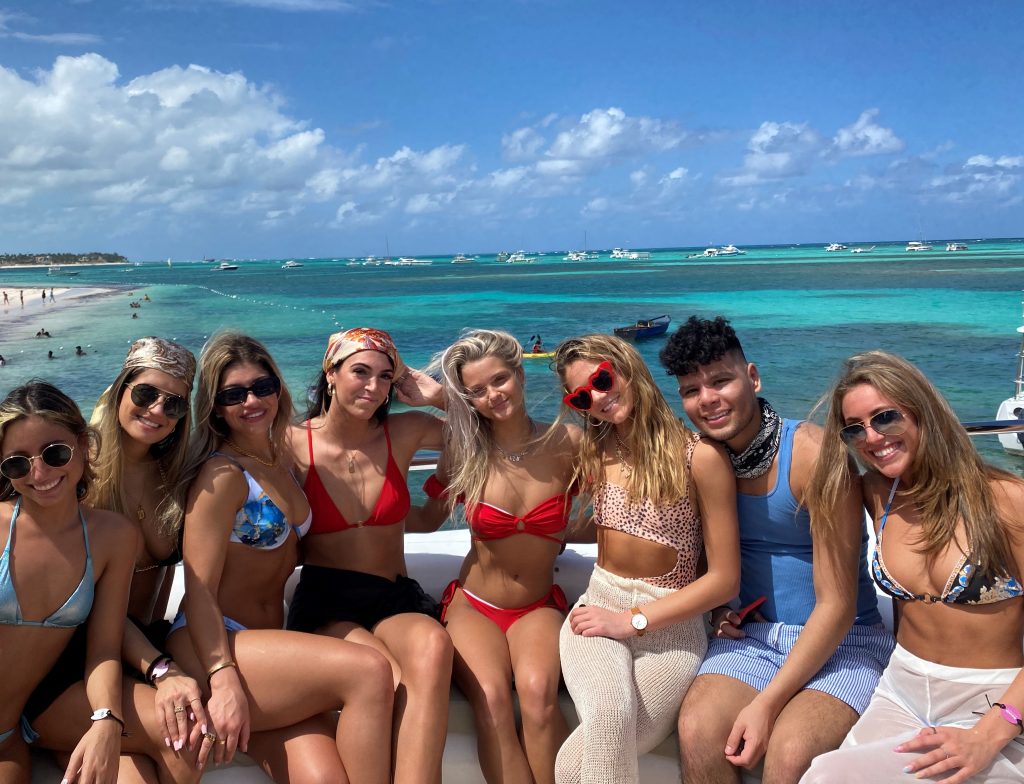 Cancun
STS Travel has partnered with the best clubs in Cancun including Mandala, The City, D' Cave, Mandala Beach, Coco Bongo and Coco Bongo Beach Club to offer the ultimate party experience. VIP Party Packages also include the famous Spring Break Party cruise, a 4-hour cruise to Isla Mujeres complete with open bar, snacks, DJ, and private beach club.
Nassau
The VIP Party Schedule in Nassau includes open bar parties at Senor Frogs, Club Waterloo, and the Spring Break Party Cruise. This party cruise holds 400 passengers on board the Black Beard Revenge. Check out top DJ's Dzeko March 7th and MADDS March 14th performing at Breezes Resort.
Punta Cana
STS Travel has organized open bar parties at Imagine, Coco Bongo, and Batu in Punta Cana. Batu will feature special events with DJ MADDS March 7th and DJ Twinsick March 14th. The VIP Party Schedule includes the wild Spring Break Party cruise with open bar and DJ's.
Cabo
Cabo features spectacular nightlife and STS Travel has scheduled open bar parties at Squid Roe, Mandala, La Vaquita, The City, and Mango Deck. The VIP Party schedule includes events at Mango Deck starring Lil John March 8th, Fisher March 15, Wethan March 21, and John Summit March 28. The Spring Break Party Cruise includes open bar, fajita buffet and the resident DJ to keep the party going.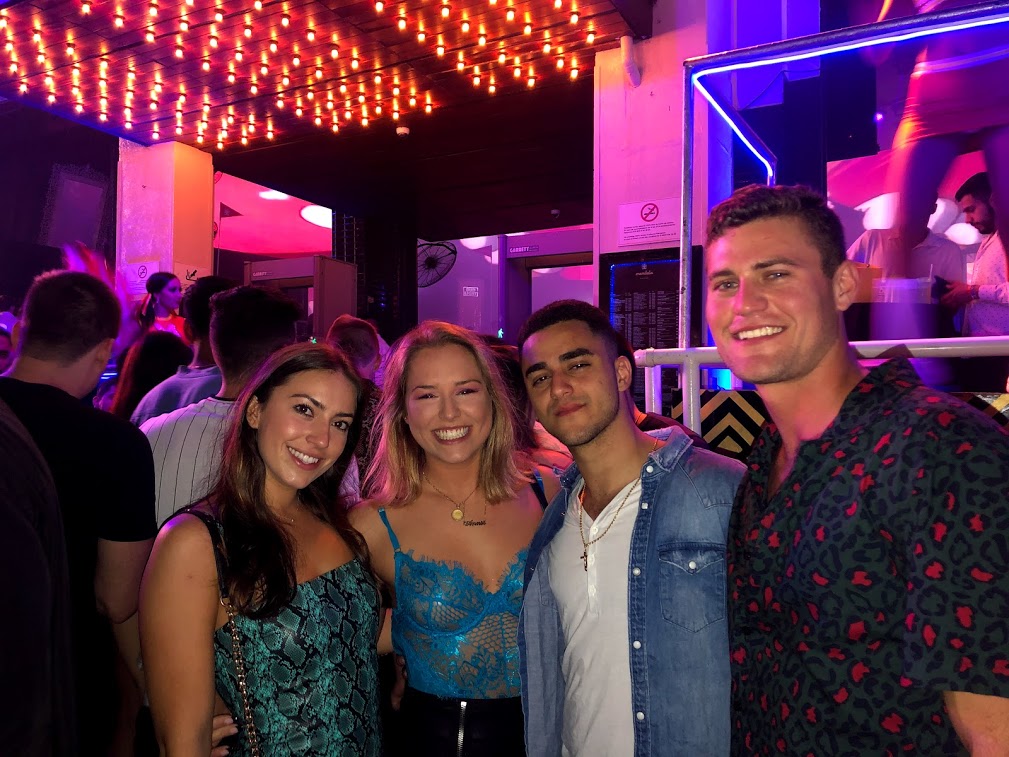 About Student Travel Services
STS Travel is a leading provider of Spring Break vacation packages for college students. Our packages are designed to make planning your Spring Break easy and include round-trip airfare, hotel transfers, all-inclusive resort accommodations, and a full schedule of daily parties, contests, DJs, and events. Additionally, our optional VIP Party Package offers exclusive access to some of the most popular nightlife venues in Nassau Bahamas, Cancun, Punta Cana, and Cabo San Lucas Mexico. To book your Spring Break Travel Package, visit our website at www.ststravel.com or give us a call at 800-648-4849.