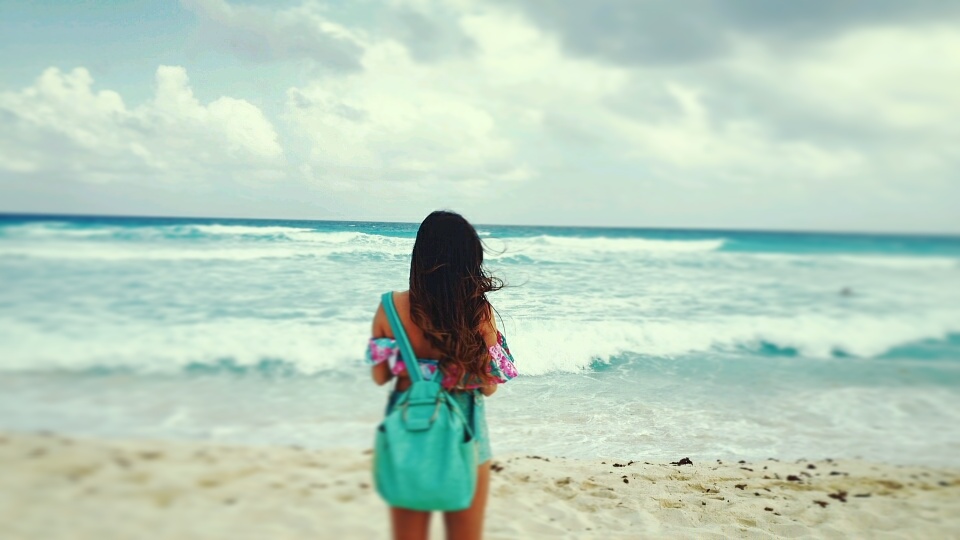 Traveling at any point during the year can be very exciting and also nerve-wracking especially when you are going international.  We wanted to provide you with some of the most common travel scams and ways to avoid them so you can be prepared to avoid any mishaps during your trip.
Con Artist Cab Drivers
A lot of scammers in foreign countries pretend to be taxi drivers and either try to charge you for the wrong amount of time, take off with your belongings, or worse!  Make sure to never take a taxi ride from a driver without an official taxi car and BE SURE to establish a reasonable fare with the driver before getting in his car.  Also keep an eye out for the company name and the driver's identification number just in case you need it.
Social Media Scams
Many people use social media to stay in touch with close ones when they're gone on vacation, but it's important to remember that this can also be used against you.  Never put any personal information on your social media accounts explaining your vacations plans, when you're leaving, or how long you'll be gone for.  This can give people an insight on a good time to break into your home while you are away.  Also be wary of tagging your location while away on Instagram, Facebook, or Instagram.  People can use your map location to come take advantage of you as a tourist.
Fake Hotel Calls
Another common occurrence with travel scams is receiving a fake phone call from the hotel which you have booked your stay with, claiming that you need to verify your credit card information.  Never supply this information over the phone or through Email and explain that you will only provide it in person when you arrive.  This will save you from potentially having your identity and credit card number stolen!
ATM Hijacking
Always be wary when making a transaction at an ATM machine or gas station to avoid travel scams.  If anything looks suspicious.. such as an odd card reader or fake keypad, DO NOT USE IT. People can often set up fake card readers to obtain your information then use it for purchases later on down the road.
Email Hackers
We receive an excessive amount of emails every single day.  So many claim to provide you with the best travel deals with discounts on flights, hotels and cruises.  This is one of the biggest ways hackers use to install viruses on your computer that steal your information from previous online history.  Don't open anything that looks suspicious… if something seems too good to be true, IT PROBABLY IS!
Source: http://blog.travelinsured.com/top-5-holiday-travel-scams/