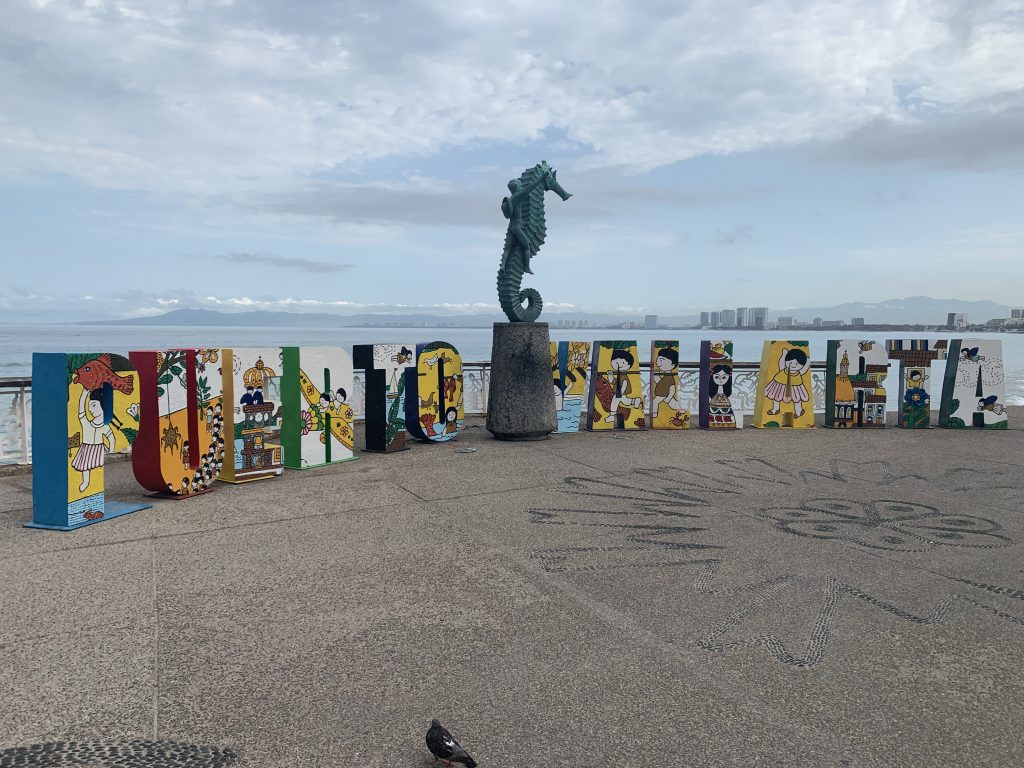 STS Travel brings you Spring Break 2023 Puerto Vallarta. Puerto Vallarta has always been a popular spring break destination on the west coast of Mexico. For Spring Break 2023, STS Travel has taken over Vamar Vallarta, a 253 room all-inclusive beachfront resort. The Ultimate Spring Break Experience continues with daily events at Vamar Vallarta, the famous Spring Break Party Cruise and open bar parties at the top nightclubs.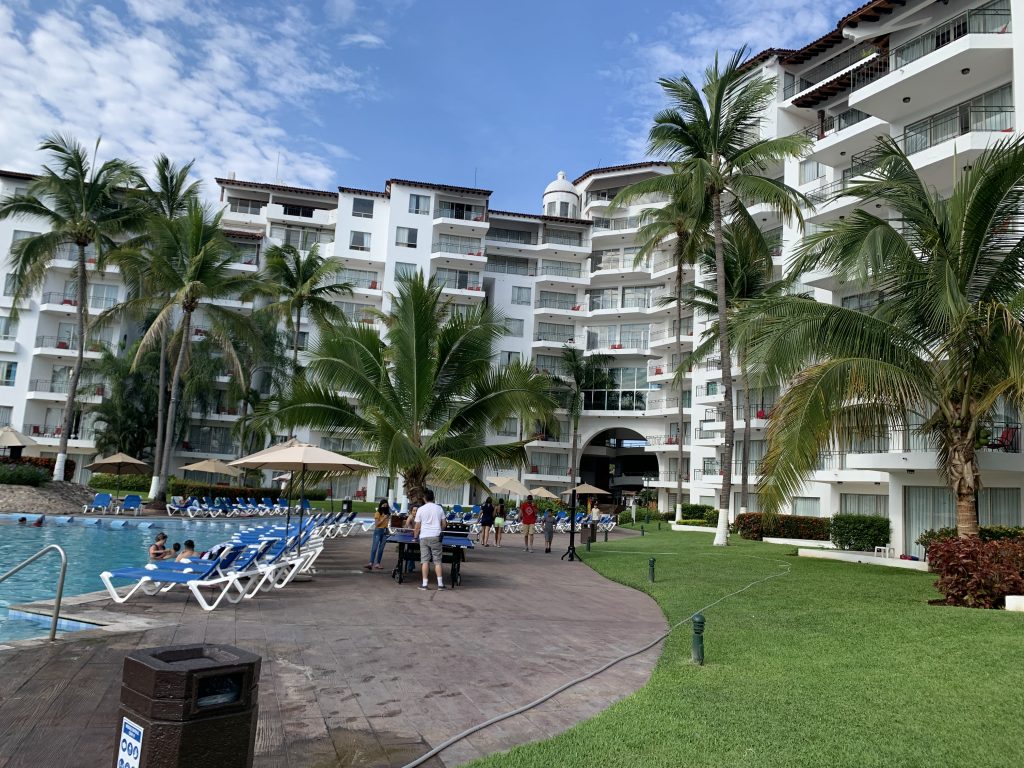 The Vamar Vallarta features Standard rooms, Superior rooms with balconies and the most popular 1, 2 & 3 bedroom suites that are ideal for hosting parties.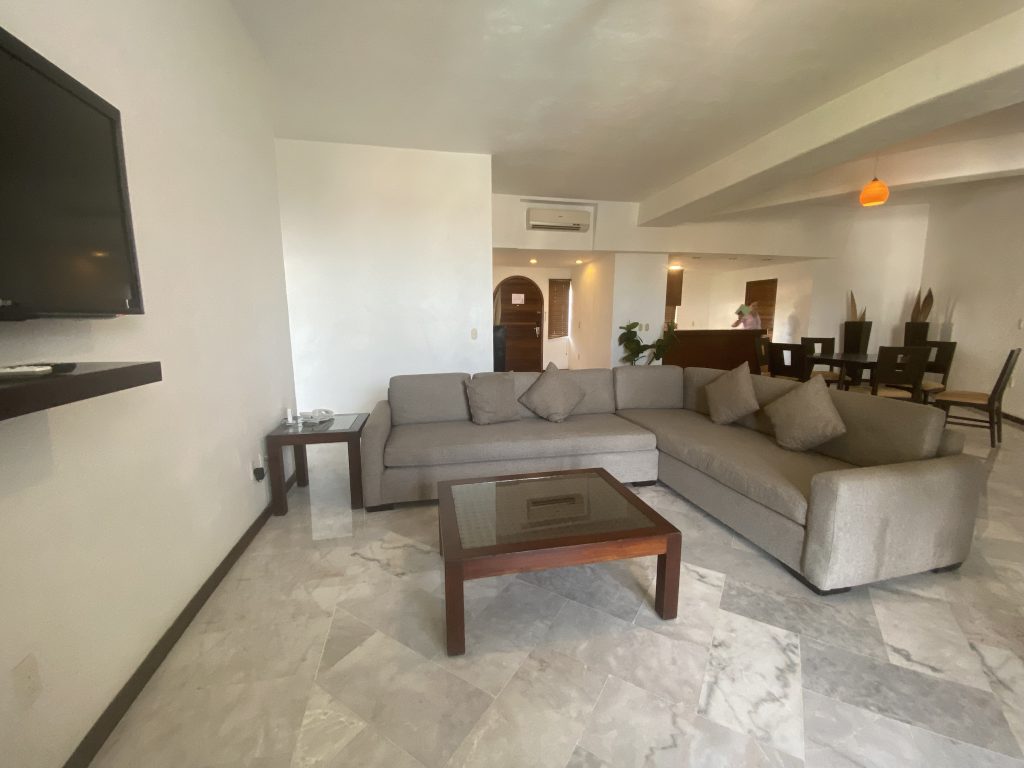 STS Travel will produce a main stage on the beach for daily DJ's contests and events. Daily theme parties will keep the action lively and Tuesday March 7 & 14 will be special events with performances by DJ Madds and other celebrities.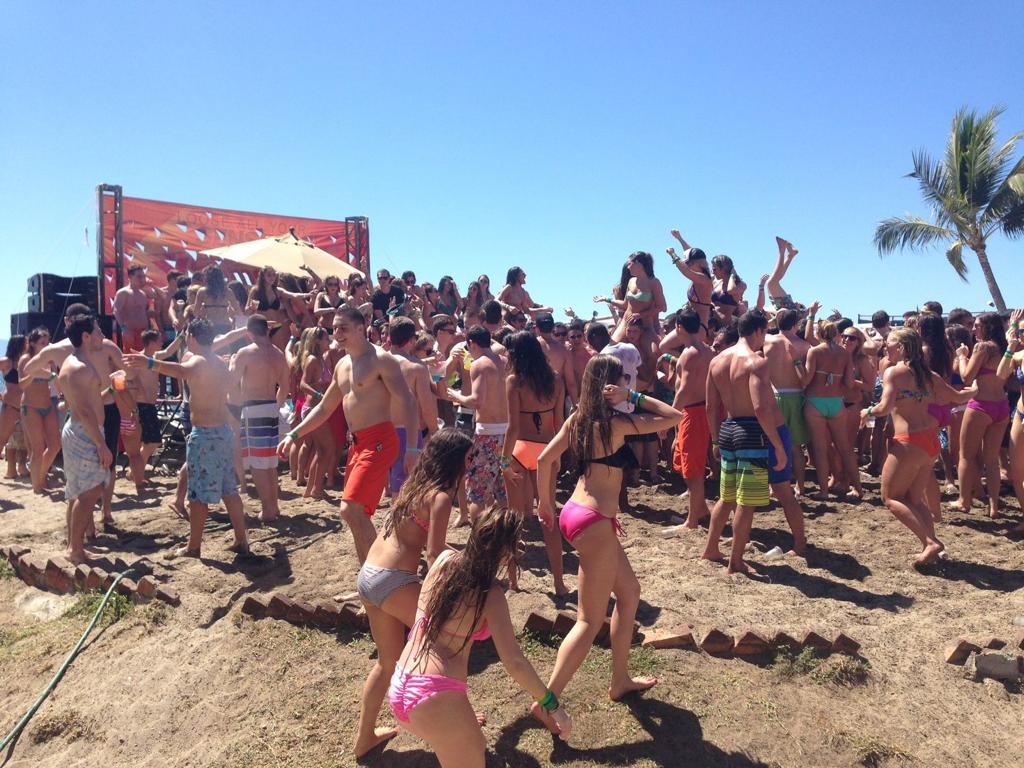 Imagine hanging with your crew at 3 swim up pool bars or dancing under the sun in front of the stage on the beach. The resort is totally dedicated to Spring Breakers and will provide food and drinks at the many restaurants and bars located throughout the property.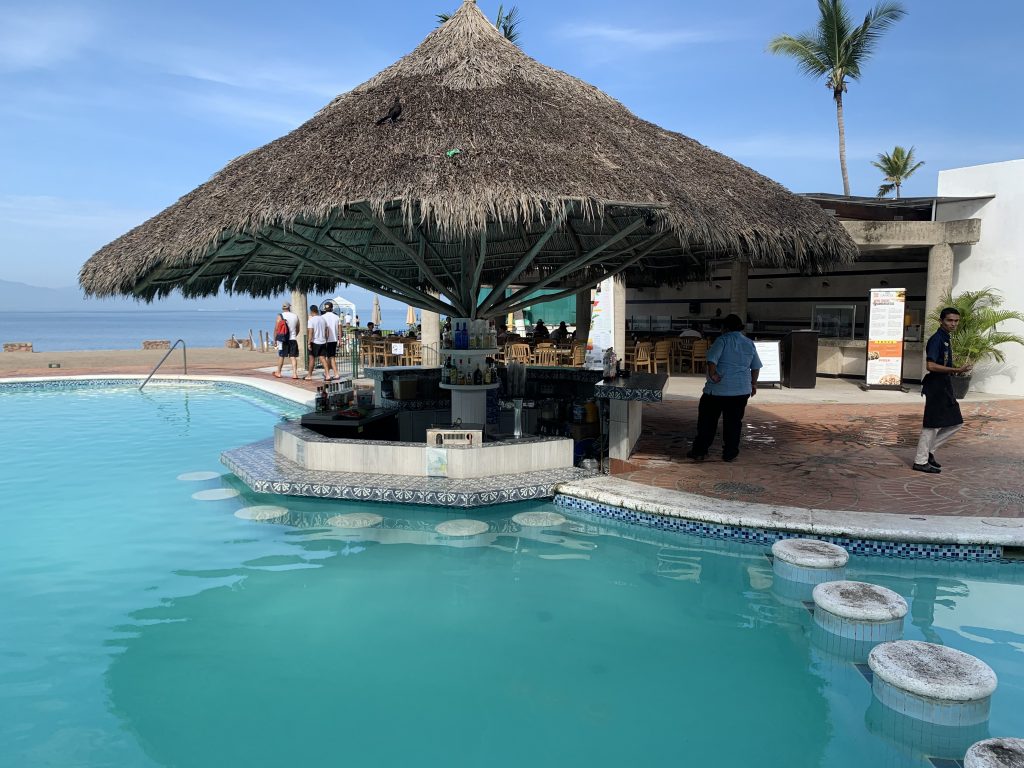 At night, the party heads downtown for a full schedule of events. STS Travel has teamed up with Mandala to arrange a special Spring Break Party Schedule. Each event will include open bar parties at the hottest clubs in Puerto Vallarta including Mandala, La Vaquita, La Strana, Dorothy, Biblioteca and Senor Frogs.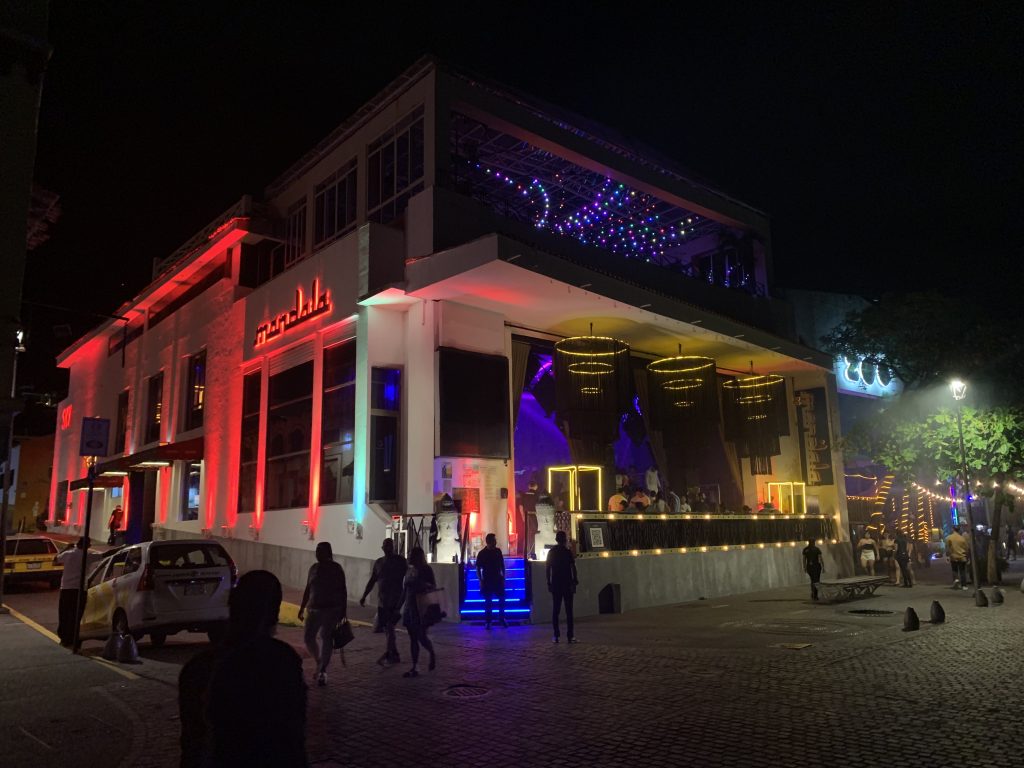 For the high-end Spring Break clientele, STS Travel will be offering Private Luxurious Villas. The Private Villas range from 4-10 bedrooms and can accommodate 10-22 people. These Villas are for groups looking to experience Spring Break is style. Each Villa comes with a cook, staff and a private van with driver to transport your group around town. Included in the price is your first meal and drinks for the first night. After that, your group will make arrangements with the cook and staff for the rest of the week. They will make sure your villa is stocked with provisions to make your stay incredible.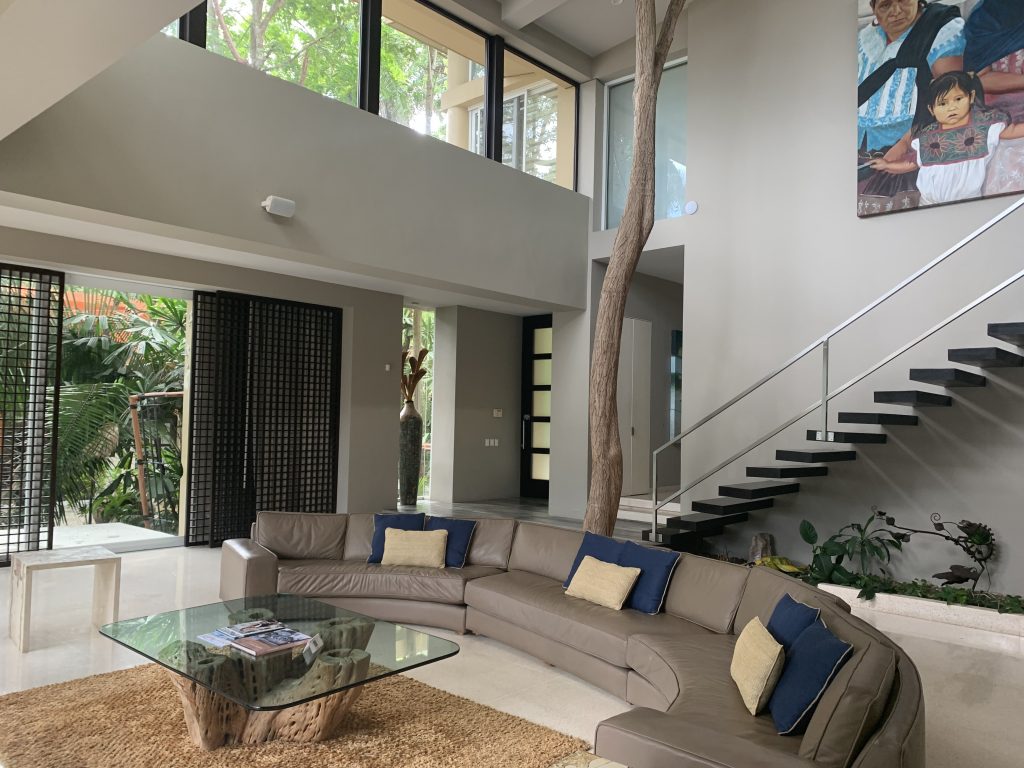 Finally, this trip would not be the Ultimate Party Experience without the famous Spring Break Party Cruise. STS Travel has secured catamarans that hold 150-200 people. This is the event of the week and will feature open bar for a 2 hour sunset cruise. DJ's, music and contests make this the best floating party in Puerto Vallarta.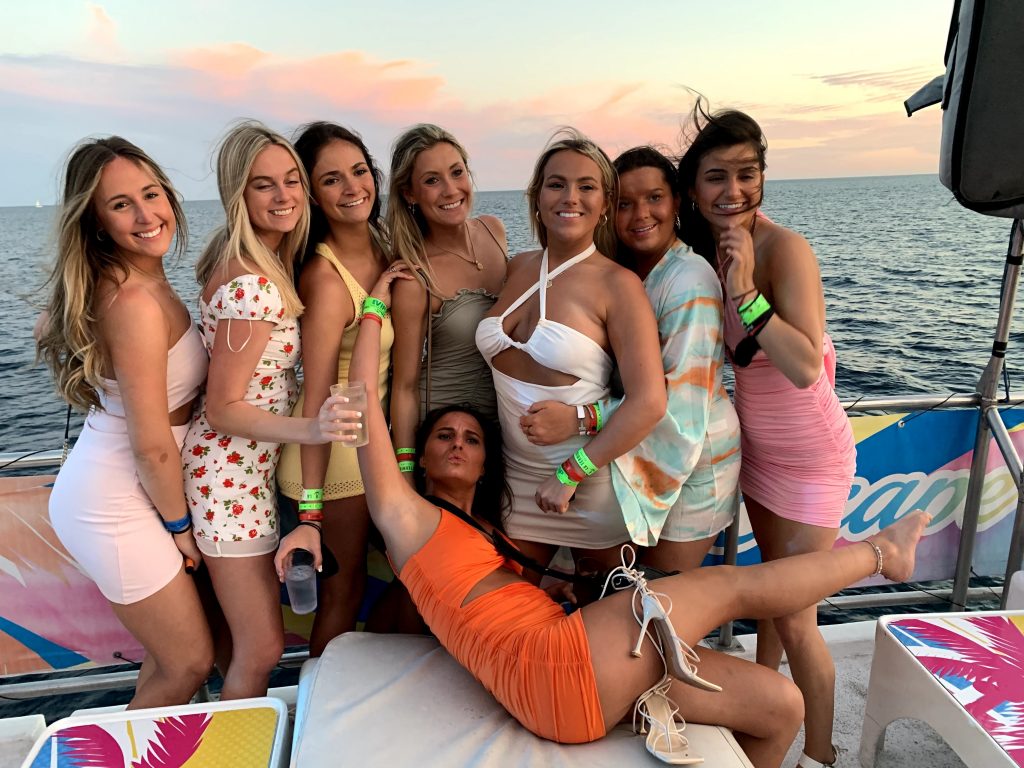 Space is limited, so get your group together and contact STS Travel at info@ststravel.com or call 800-648-4849.