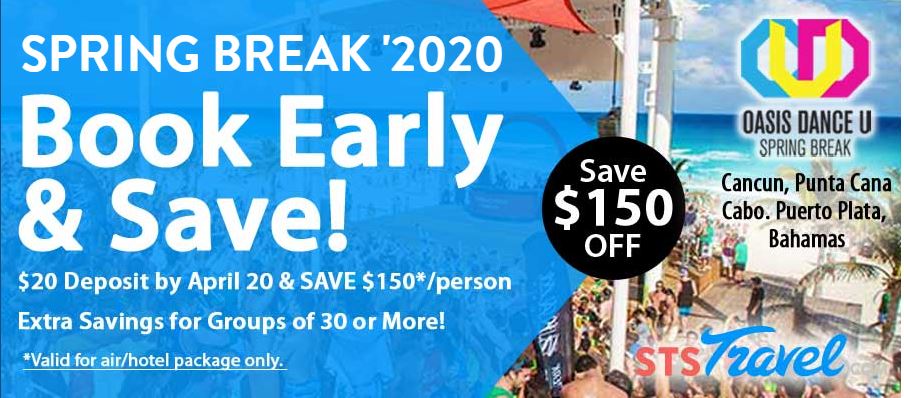 Are you well-connected on your campus? Do you belong to a campus organization? Are you a member of a sorority, fraternity or club sports team? Then we want people like you!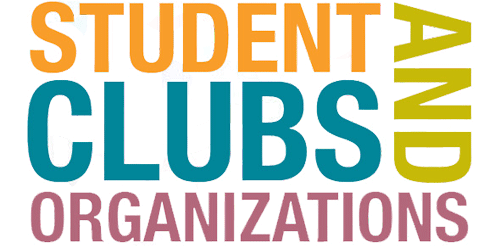 We are looking for students on campus' across the country to gather their friends and classmates to go on an unforgettable Spring Break trip with us in 2020.
As a Campus Rep, you will use social media, flyers and your connections around your campus to promote the best Spring Break destinations. The more trips you sell, the more you earn and there is no cap off!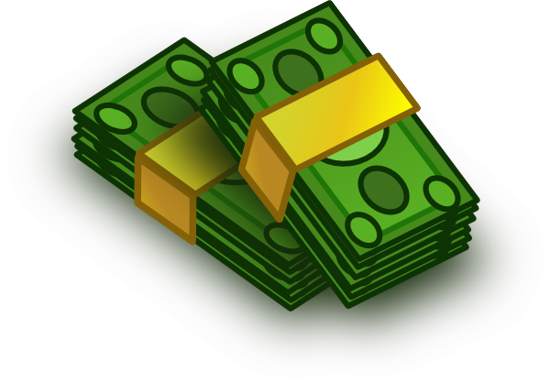 Your Regional Sales Manager will help you put together the trips when it comes to the airfare, hotels and transfers. We will connect you to the best spring break hotels with hundreds of other college students to party with. Your job is to reach out to however many people you can across your campus and inform them about the awesome trip you have to offer!
We know balancing school, work and other activities can be tough so your level of commitment is up to you. The more effort you put in, the more successful you will be!
You earn a free trip once you sell 15 trips. If you don't reach 15 trips, you make commission starting at 8 trips sold. There are opportunities to sell trips in many different ways!
If you want access to easy earned money, an awesome spring break experience and a resume booster, please reach out to us at STS Travel about becoming a Campus Rep for Spring Break 2020!