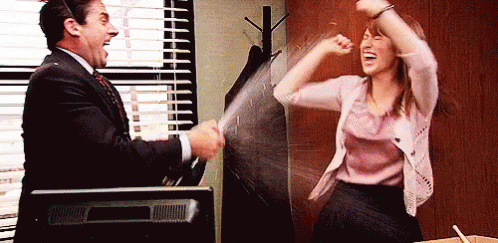 So you're all booked for Spring Break and you're thinking "now what?"
Well first and foremost get excited! With planning Spring Break out of the way that's a huge weight taken off your shoulders (we all know college kids take forever to make things happen) so managing to get your group to pick a location, and pay off the trip is a challenge; but now you're at the next step of the process. Here are some FAQ's
"When should I receive my documents?"
So once your final payment is made you receive a email confirmation stating your all paid up. We send out travel documents around 12 days prior to your departure date. This is for a few reasons; if your group has any cancellations/add on's it will affect the rooming situations so once you're all locked and loaded we sent them out. It also makes it less likely to be overlooked/ lost/ deleted/ misplaced/ etc. make sure to note before heading to the airport whether or not your airline includes the cost of baggage or if that will be an additional cost.
When should I head to the airport?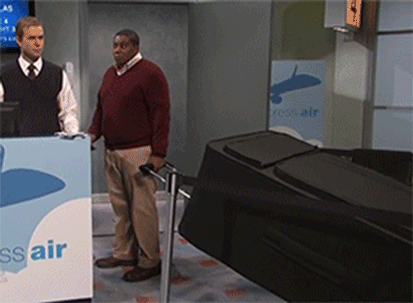 We recommend arriving at the airport no later than 2 hours for a domestic flight( i.e you are flying within the country prior to a layover before heading out of the country) and if you have a direct international flight we recommend arrive with a minimum of 3 hours prior to boarding time. **Also note the airlines overhead bin sizing before packing so you don't end up with additional fees at the gate.**
How do I get to the hotel once I land?
If you booked the flight and hotel portion of your trip with STS Travel then your transfers are already paid for by our team. We sent your flight info off to the team of cabs we work with to get you to the hotel. If you booked a hotel only portion you can still add on our transfers; we actually recommend it! This way the hotel knows when you're arriving, our onsite reps can be sure to be there to help you check in and you can avoid the stress of navigating fees in a foreign country.
How do I check in?
Within the documents we sent will have your hotel confirmation code. If your transfers are booked with us then our staff know when you're arriving and one of our on site reps will be in the lobby to greet you when you get there. P.S this is a great time to swing by the hotel restaurants you know you want to eat at and make reservations so you're not waiting til the last minute to get a table!
LAST BUT NOT LEAST!
STAY IN CONTACT WITH OUR AGENTS PRIOR TO DEPARTURE! We get it, you've bypass having to deal with us over the phone during the booking process (usually we communicate directly with the rep) but our agents are here to help!!