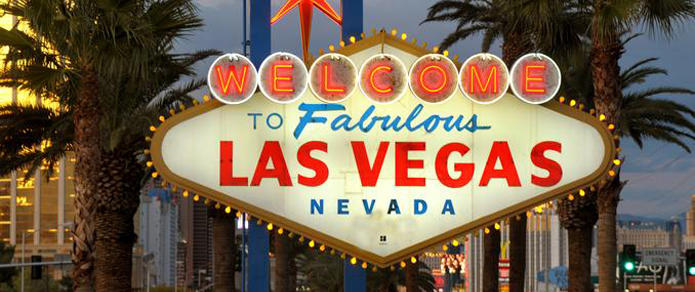 SPRING BREAK IN Las Vegas, USA
Welcome to Fabulous Las Vegas. What happens in Vegas stays in Vegas. There's no better place to celebrate. People watching, gaming, cruising the strip and dining are some of the most popular activities. Vegas nightlife offers a variety of nightclubs, casinos and shows. Vegas is the entertainment capitol of the World!
Top Hotels for Spring Break in Las Vegas, USA!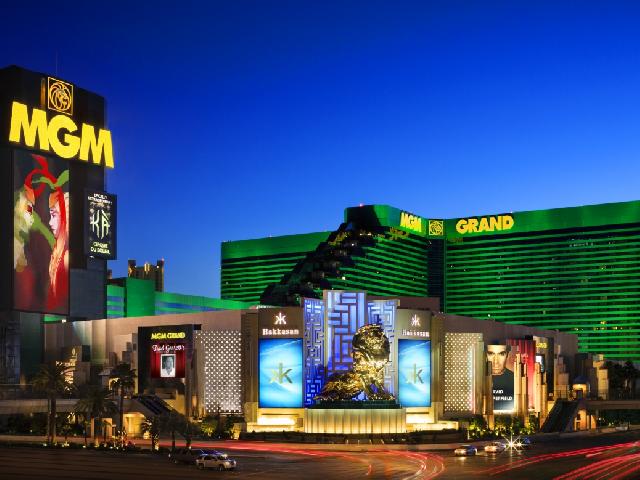 The MGM Grand is the largest single hotel in the United States with 6,852 rooms. It is also the third-lar...More Info
TOP 5 REASONS TO GO TO Las Vegas FOR SPRING BREAK