This all-inclusive 73 room property is dedicated entirely to Spring Break. Over 250 college students from all over the US will enjoy open bar from morning til night creating a great home base for Spring Break.

Hotel Quinta Del Sol is perfectly located just a 5 minute walk to the famous Medano Beach where the day time action takes place and walking distance to Cabos hottest bars and clubs. The all-inclusive plan is also extended to their beachfront sister property Solmar Resort. Do not miss out on the best value for Spring Break as this property will sell out fast.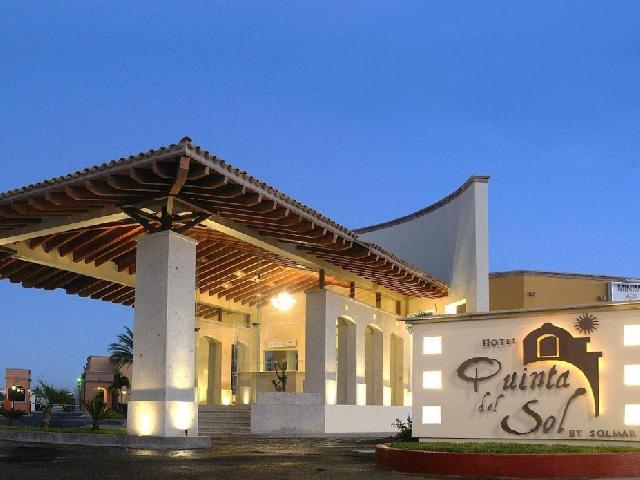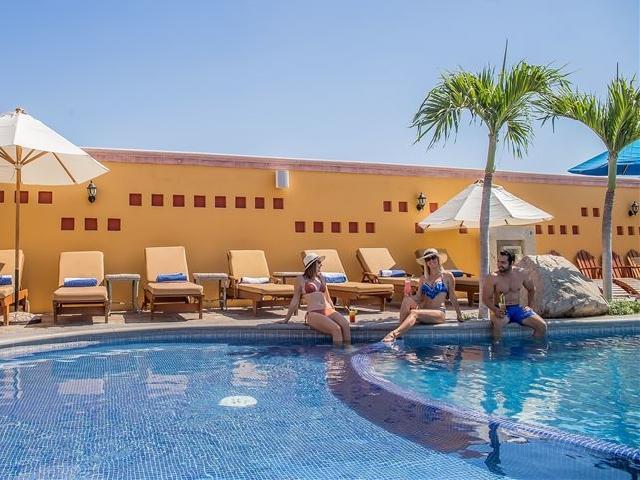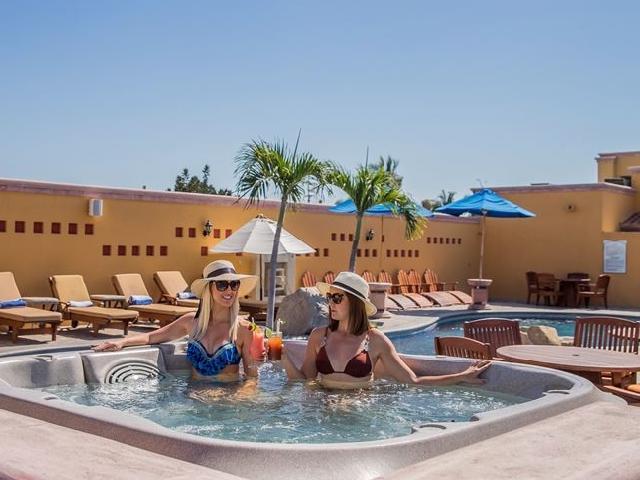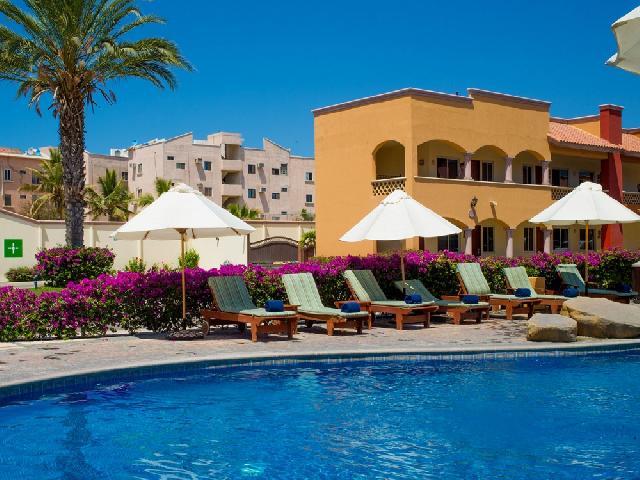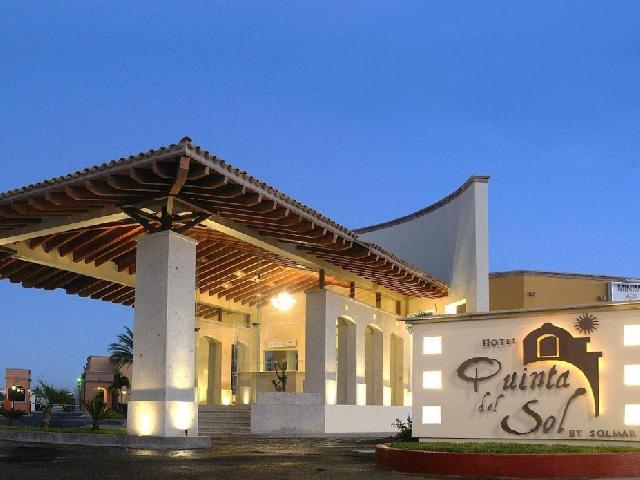 Hotel Quinta Del Sol VIDEOS
PLANS
All Inclusive
Breakfast, Lunch and Dinner and National cocktails Bar 6am - 10pm. During the day guests have all-inclusive access to the Solmar Resort.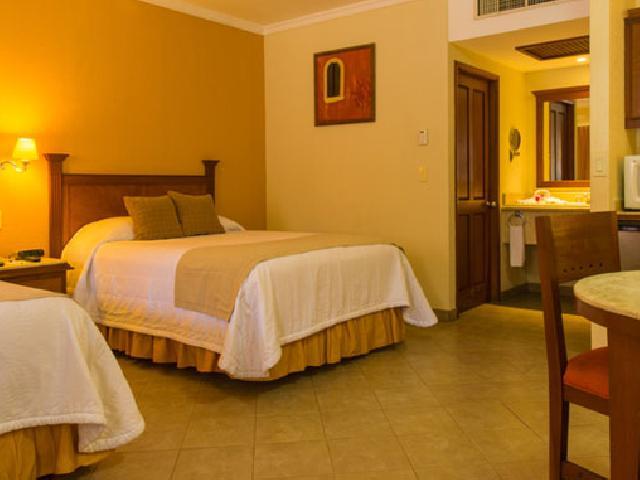 Junior Suite
Unwind with the comfort of plush bedding, casual furnishings and convenient kitchenettes, all enhanced by a bold colors and traditional Mexican decor that immerse you in the vibrant Baja culture.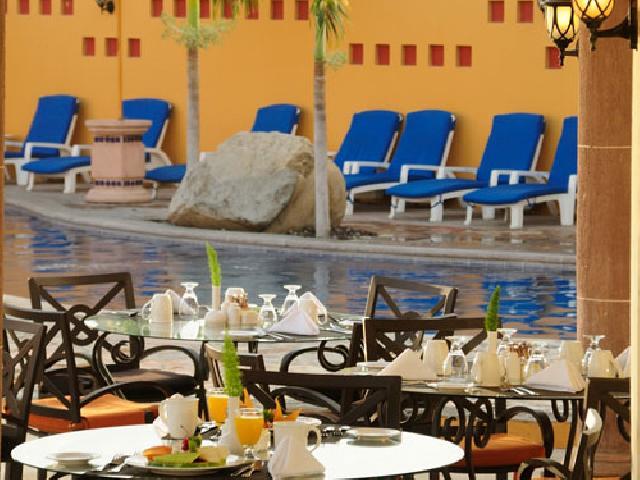 Las Quintas Restaurant
(A la Carte)
Enjoy indoor or poolside dining with a menu of traditional Mexican fare and international dishes for breakfast, lunch and dinner.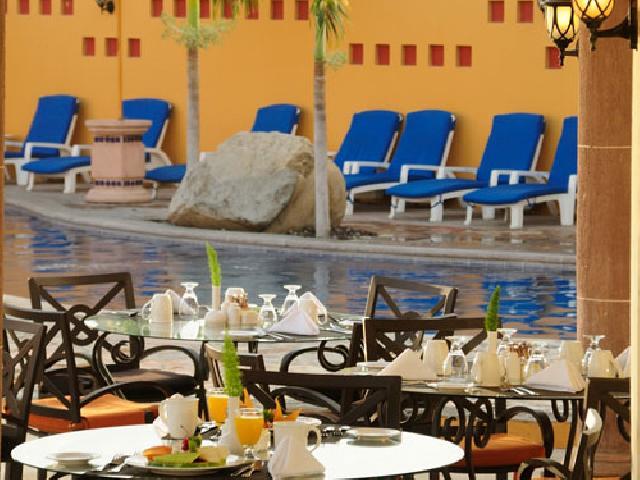 Las Quintas Restaurant
(Bar)

Pool Bar
(Bar)
GOOD TO KNOW
Downtown Cabo Nightlife
No need for cabs here, nightlife is a 5-10 minute walk from the hotel.
Medano Beach
Medono Beach the center of Spring Break activity and the longest stretch of swimmable beach in Cabo San Lucas is a short 2 block walk away.