Located on Bavaro Beach, the best beach in Punta Cana, the Melia Caribe Tropical hotel is the perfect option for your Spring Break vacation, thanks to its beautiful beach, extensive and comfortable facilities, a wide range of activities and entertainment, and amazing services. Enjoy a limitless and varied choice of restaurants, bars with local and international brand drinks, entertainment and sport activities, and professional shows.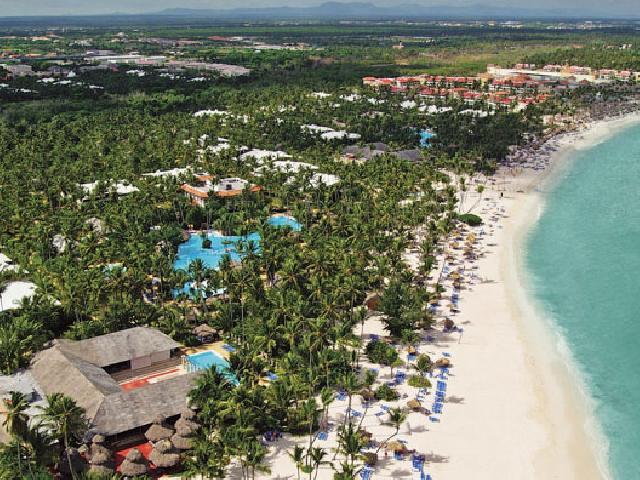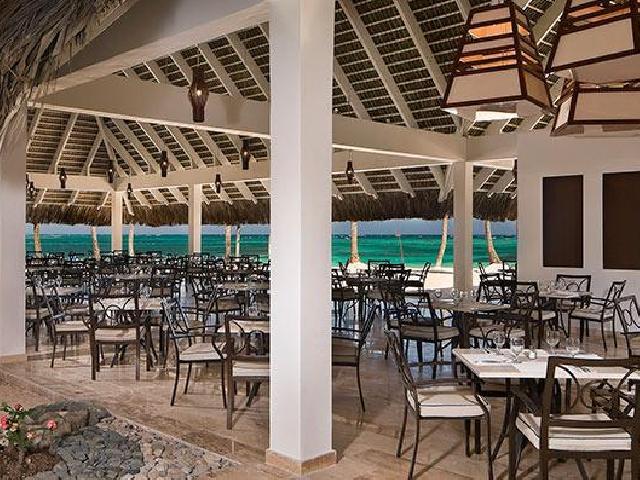 AGORA GRILL
(Buffet )
Beach buffet restaurant serving international cuisine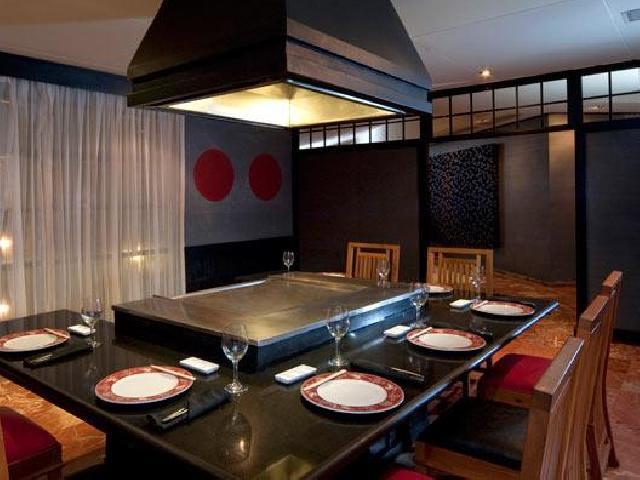 HOKKAIDO RESTAURANT
(Asian)
Discover contemporary Asian fusion cuisine par excellence: the union of Sushi and Teppanyaki

CAPRI RESTAURANT
(A la Carte)
A la carte restaurant specialized in Mediterranean cuisine (meat dishes, fish and shellfish, vegetables and fruit)

MA MAISON RESTAURANT
(French)
A la carte restaurant where you can find traditional French cuisine (salads, soups, vegetables, cheeses…)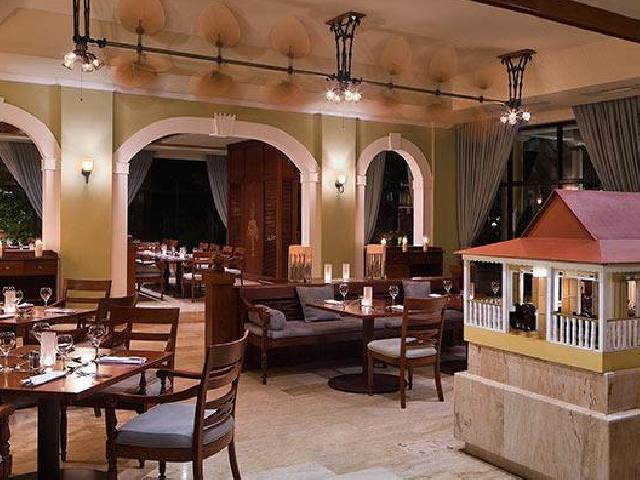 GUARAPO RESTAURANT
(A la Carte)
Specialized in Dominican cuisine. Traditional dishes include sancocho, a stew with different meats and vegetables, banana, name and yautia. Other specialties include roast pork, fish and shellfish and a wide selection of tropical fruits.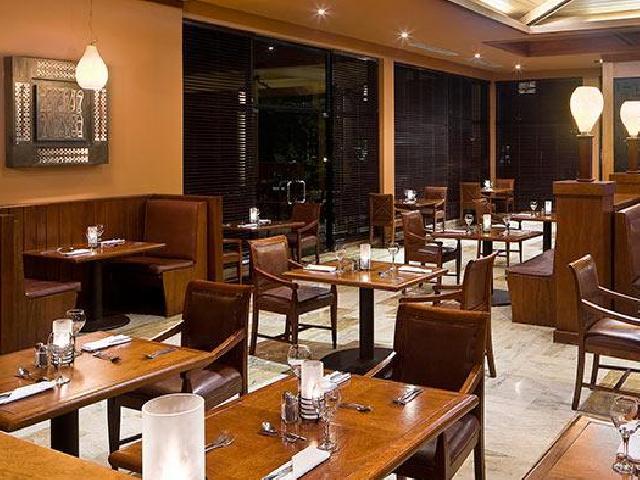 AMERICAN GRILL AMERICAN GRILL
(A la Carte)
Specialized in American cuisine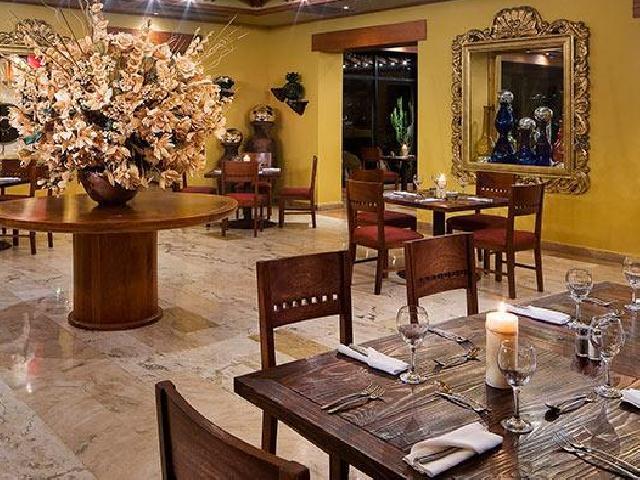 HACIENDA RESTAURANT HACIENDA RESTAURANT
(Mexican)
A la carte restaurant specialized in Mexican Tex Mex cuisine with spicy flavors(meat, frijoles and spices). Nachos, crispy tacos, crispy chalupas, chili with cheese, chili con carne, chili gravy, taco rice, papa Arizona and fajitas are just some of the dishes to try.

LE GOURMET RESTAURANT
(A la Carte)
A la carte restaurant specialized in international cuisine.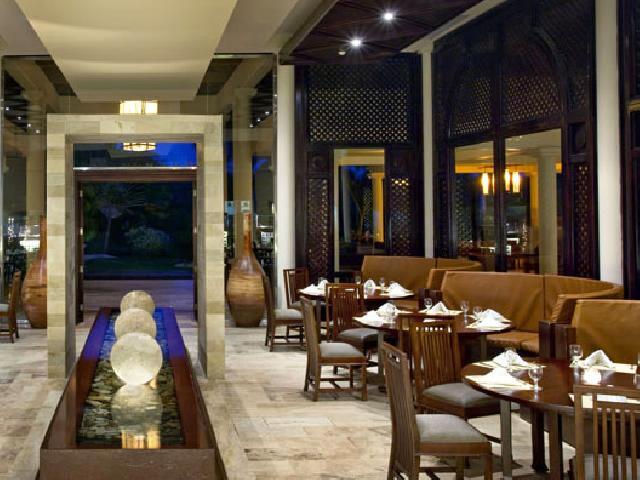 MARKET PLACE BUFFET RESTAURANT MARKET PLACE BUFFET RESTAURANT
(Buffet )
Buffet with show-cooking station and mouthwatering salad, vegetable, fish and seasonal meat bars, in addition to fruit and delicious desserts.

LA PAGODA RESTAURANT LA PAGODA RESTAURANT
(Asian)
A la carte fusion restaurant. Enjoy a great selection of Asian dishes: Thai, Chinese, Japanese, Vietnamese…

LA GONDOLA RESTAURANT
(Italian )
A la carte Italian restaurant serving first class dishes. Choose from a wide range of vegetable; meats and fish dishes; rice and pasta and pizzas and focaccia