Norwegian Sky
From the moment you step aboard, you'll see that Norwegian Sky offers something for everyone. On the Bahamas cruises your options are nearly limitless with 10 dining options, free open bar, an onboard spa and casino that has all of your favorite games and slots. The Spring Break Party Cruise is a 4-day cruise to the Bahamas from Miami. If you're looking for a Spring Break like no other. Mix it up with 12 bars and lounges, each with its own unique vibe and enjoy amazing beach parties in Nassau and Grand Bahama.
Norwegian Sky Spring Break Cruise Schedule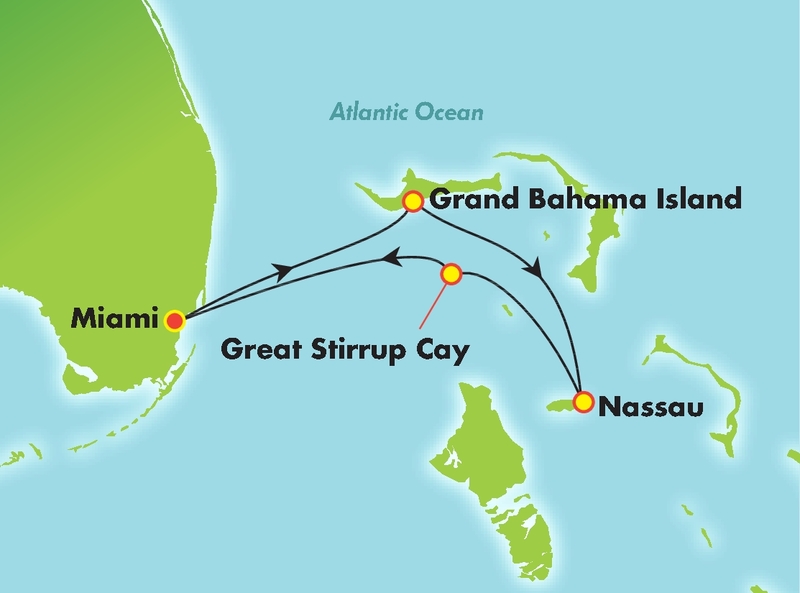 THE STS ADVANTAGE
All Meals and snacks throughout the ship are included – Dining Information.
Open Bar throughout the entire cruise and on Great Stirrup Cay. – Open Bar Details.
Non-stop fun, daily contests, nightly theme parties including Norwegian Sky's famous "White Party" - Ship Details.
All entertainment included!
The bars, clubs, and after parties are all right on board the ship.
Visit 3 different islands in the Bahamas (Grand Bahama, Nassau and Stirrup Cay.
No passport required! (US Citizens can travel with state certified birth certificate together and Photo ID*).
Experience the only hosted Spring Break Cruise with the largest group of college students on board!
Receive STS VIP Wristband with access private events for free
Exclusive parties and discounts in Nassau, Bahamas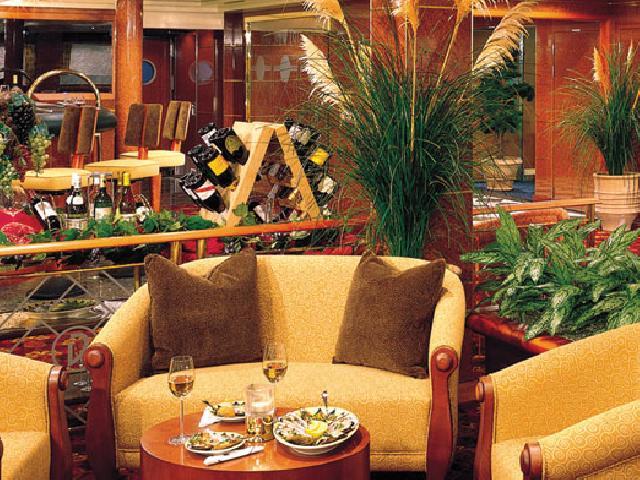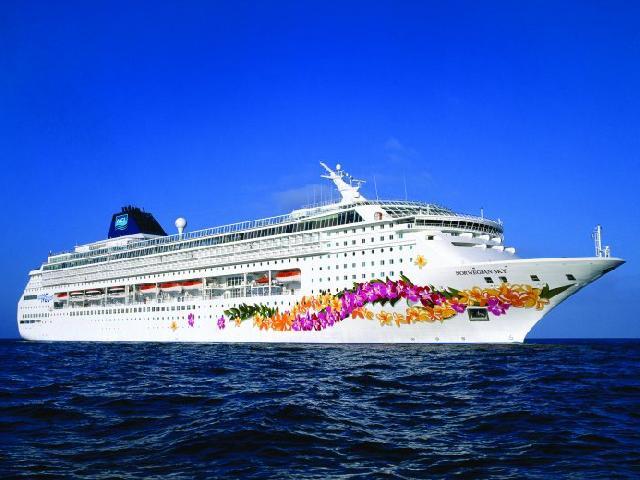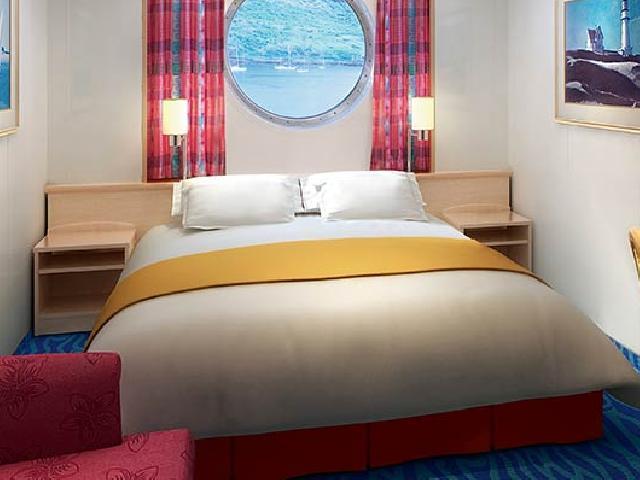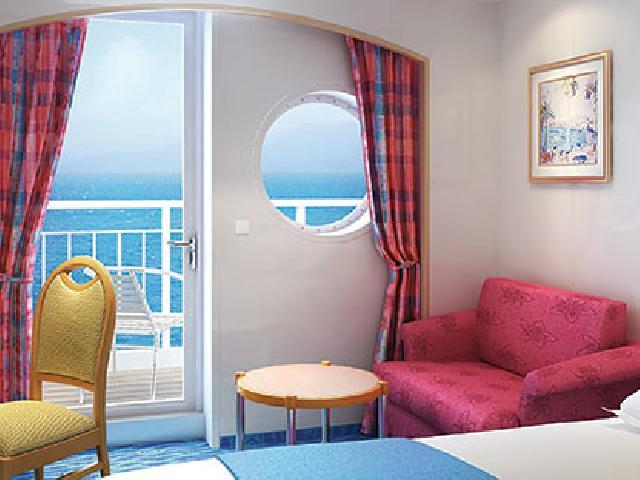 AMENITIES
Arcade

WiFi

100 minutes of Free WiFi and more available for purchase

Basketball/Volleyball Court
CABINS
Inside

These larger inside Staterooms with room for up to three, have two lower beds that convert into a queen-size bed and in some staterooms, pull down beds.

Mid-Ship Inside

Great for up to four guests, these staterooms feature two lower beds that convert into a queen-size bed and pull down beds in some staterooms that sleep two more. And because they are mid-ship, you'll have easy access to all the great activities and dining options on board.

Oceanview

These Norwegian Sky Oceanview Staterooms have room for up to three guests, with two lower beds that convert into a queen-size bed and a convertible sofa to accommodate one more. You'll also have a porthole to enjoy the amazing view.

Balcony

With room for up to three guests, Norwegian Sky staterooms have two lower beds that convert into a queen-size bed and a pull out sofa to accommodate one more. Along with a sitting area, floor-to-ceiling glass doors and a private balcony with an amazing view.

Suite

Enjoy the finest amenities including sweeping private balconies. Queen-size bed, curtain between bedrooms, seperate bedroom with bunks, luxury bath with shower, sleeps up to four or five.
BARS on the Norwegian Sky
Enjoy Free Unlimited Beverages, including top-shelf liquors. With so many bars and lounges to discover, finding your favorite may take a few days. Grab a cocktail or coffee inside the Atrium Cafe and Bar. Dance until the wee hours at Dazzles Nightclub, a fully equipped disco and bar. Or catch the game and a cold one at our sports bar. Whether you're looking to meet up with friends or make new ones, there is always an opportunity to mix it up.
The Coffee Bar

(Bar)

Your coffee addiction wont go unsatisfied while on board. Serving cappuccinos, lattes, and iced creations, wake yourself up from a late night with a caffeine fix. Let the first shot of the day be an espresso!

Plantation Club

(Bar)

Warm up your vocal cords with some champagne and have your go-to song ready. At this karaoke bar, the stage is waiting for you every night and the bar is there to make it a little easier for you to belt that Adele song you love so much.

Outrigger Lounge

(Bar)

Pack your dancing shoes! Outrigger is one of the largest bars on-board with floor-to-ceiling windows that bring dancing in the moonlight to a new level. Live music plays every night that can be heard on the outside deck in case you want to bring the party out there as well!

Longboard Bar

(Bar)

This bar will make you feel like you never left that bar on Main St. you love so much. Surrounded with TV's its guaranteed your game will be on one of them. They're open late so you can enjoy all those foods that taste way better after midnight.

Champs Bar

(Bar)

Located on the sundeck, Champs is the perfect escape to grab a cold drink to cool off after napping away your hangover at the pool. This outdoor, top deck bar offers a full menu of beer, liquor, frozen drinks, and wine with views of the ocean from every direction.

Captain Cook's Bar

(Bar)

At Captain Cook's, Mr. Piano man is on standby waiting to take any request and bartenders are ready with drinks so your hand is never empty as you hold it up and belt out the last verse of American Pie with the crowd.

Breakers Bar

(Bar)

Your next drink is never too far away at the pool. Breakers Bar stretches the width of the pool deck and is never short of Daiquiris. Try something new with their 'Cocktail of the Day' in giant souvenir glasses or stick with your go-to at their full bar. Open late for poolside parties and hot-tub dips!

Dazzles Nightclub

(Discotheque)

As one of the biggest bars on board, Dazzles is the perfect place to be after your day of drinking has given you some courage. No body is safe when DJ's host competitions and put their own spin on popular game show games that get the whole crowd involved. Dance until the AM and refuel at their full bar.

Atrium Cafe and Bar

(Bar)

Located on the main deck, this bar sets the tone for the whole ship. Live music blasts daily and is always a lively stop for passengers. They specialize in mojitos and you could spend all day testing out their tropical varieties.
GOOD TO KNOW
Required Travel Documents

For cruises departing a US Port to the Bahamas and Florida, You're required to carry:
A Valid Passport
OR
Proof of Citizenship (see below) AND Government-issued photo ID
State certified U.S. birth certificate
(Baptismal paper, hospital certificates of birth, and Puerto Rico birth certificates issued prior to 7/1/10 are not acceptable.)
Original certificate of U.S. naturalization
Original certificate of U.S. citizenship
U.S. Consular report of your birth abroad

Norwegian Cruise Line strongly recommends all guests to obtain a passport for their cruise vacation for the following reasons:
If you miss your ship at its scheduled U.S. departure port and need to travel outside the U.S. to meet your ship.
You unexpectedly need to depart the ship from a foreign port prior to the end of sailing, a passport would be required to leave or re-enter the U.S. by air.