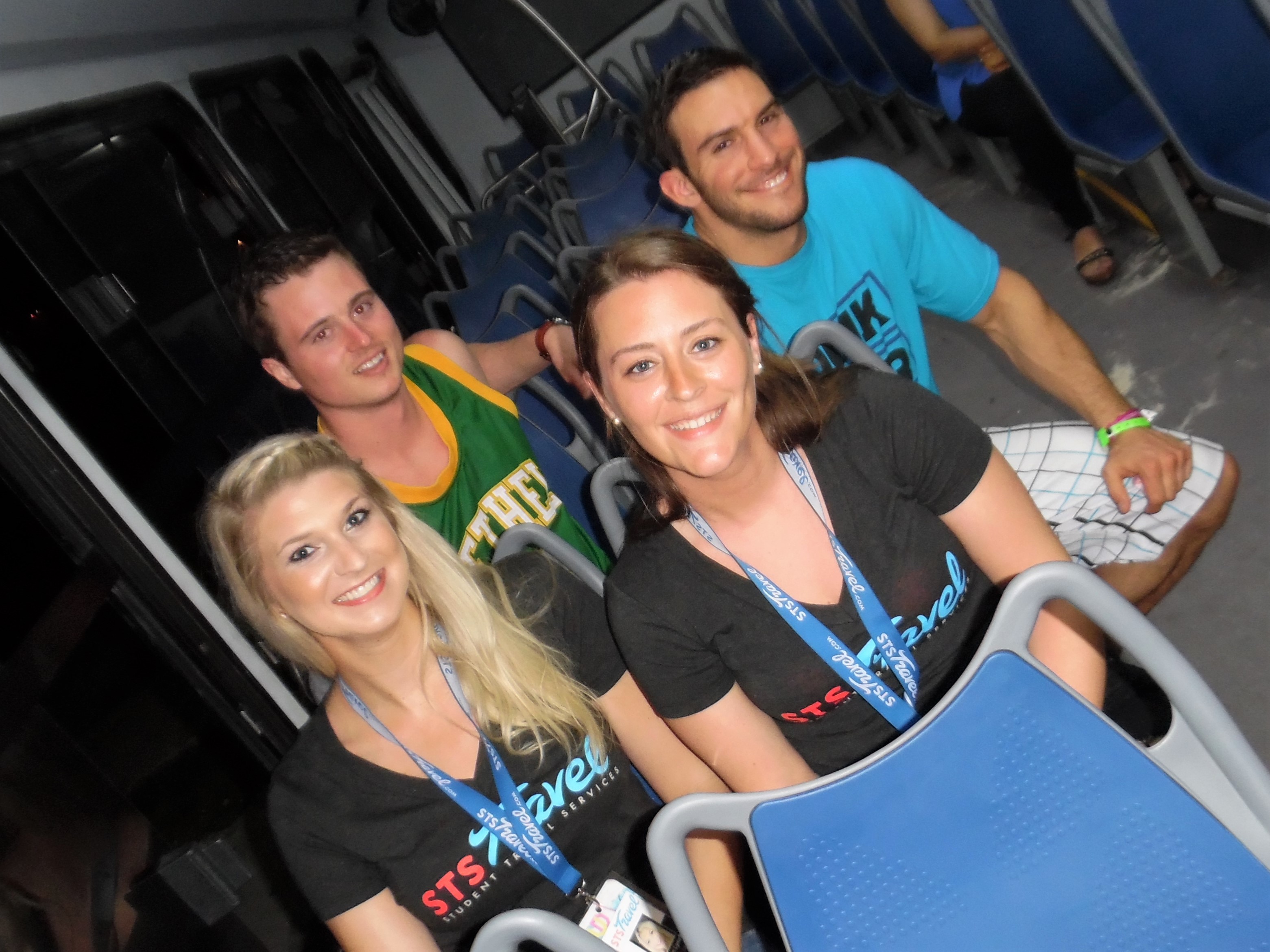 In today's day and age we are so used to instant gratification and finding all sorts of information at the click of a button.  With a variety of routes to get to your Spring Break destination … why you a student travel tour operator? And out of the many tour operators for Spring Break which is the best to go with?
There are many companies out there to help you plan your Spring Break– Student City, GoBlue Tours,  Sun Splash Tours, Campus Vacations, and JusCollege to name a few.  With all these options swirling about it can be hard to choose what you want to do.  When looking through all these web sites for travel information there are some key elements you should be looking for to make sure you are getting correct information to plan the perfect trip.  The first thing to find would be a search engine for actual dates, flight times, and prices on any trip you may want to take with the company.  If this information is hard to find or does not give actual flight times this could be a red flag.  The second thing to make sure you look for would be what each Spring Break package includes exactly.  Make sure to double check that these packages encompass everything you need and want (all-inclusive, transfers, VIP packages).
Our office staff is dedicated to making your Spring Break plans simple and smooth from the moment you being planning with them.  From our price match guarantee to our newly added travel insurance we have our students covered because we have truly dedicated everything to their safety these past 30 years.  If you have any questions about Spring Break packages that you find online anywhere feel free to give us a call at 1-800-648-4849 today and one of our representatives will help you understand and clarify it.