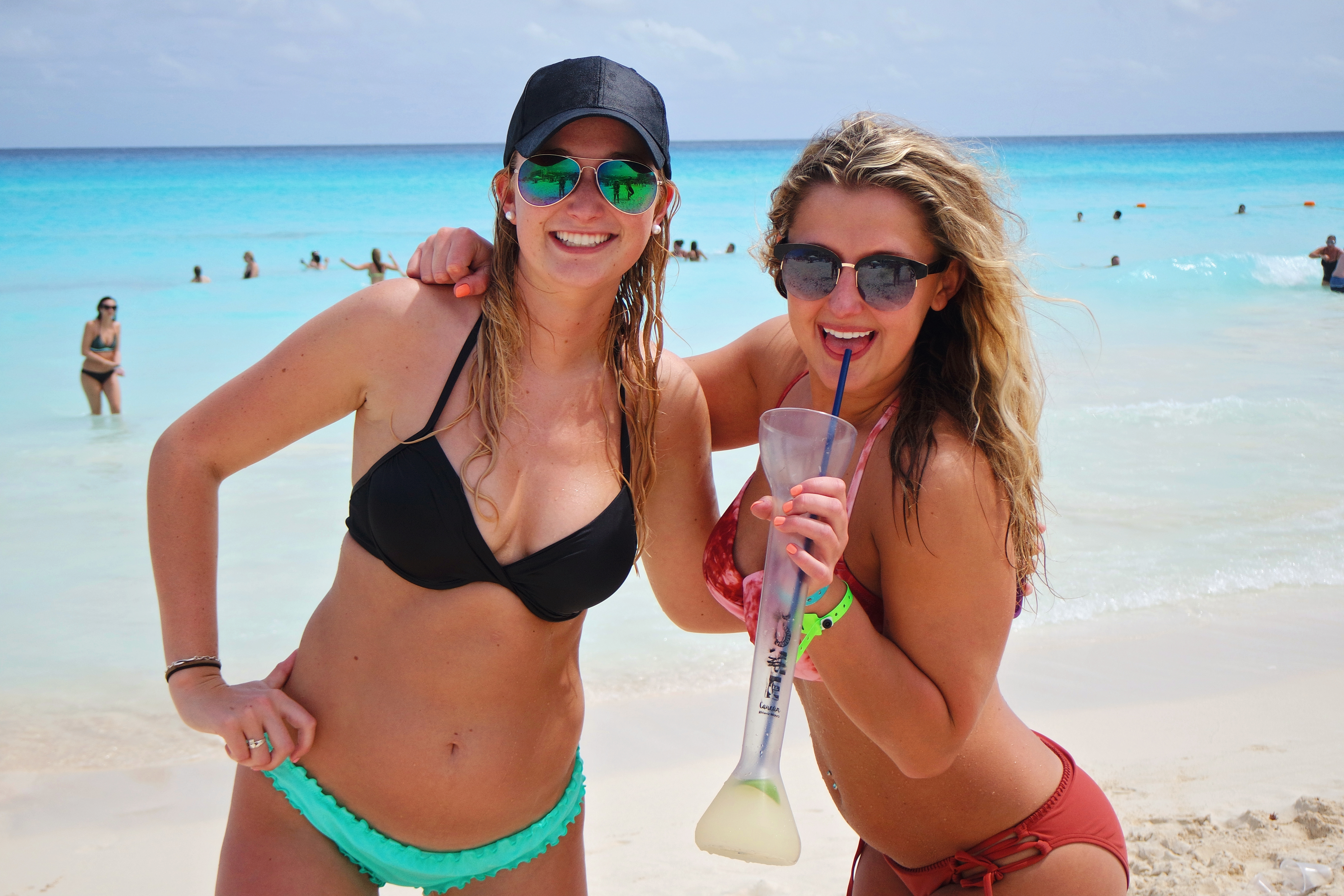 As Spring Break 2018 has finally come to a close, it is time to shift our focus to next year.  It may seem far in advance but the best way to secure your spot for next year and save A LOT of money would be to book now for amazing spring break specials and deals.  Too many students wait until the last minute to book and don't get the vacation they want due to procrastination.
The top destinations foreseen for 2019 are Cancun, Punta Cana, and Cabo!  Cancun has consistently been #1 for many years due to the fact that it is downright WILD 24/7.  It gives you a feeling of rowdiness that you would never get in the states, ESPECIALLY if you are staying at the famous Oasis Cancun.  Punta Cana boasts 5 star properties that cater to the Spring Break crowd and our students last year said our daytime party boat cruise was the best experience of their life thus far.  Cabo San Lucas took off this past Spring Break as many famous artists descended upon it's beaches including Lil Dicky, Lil Yachty, Waka Flocka and Jessie Reyez!  With so many amazing destinations at you fingertips it is now time to narrow down where you want to go and get to planning while you still have options.
Currently STS is running a special for all tactful early birds looking to save some money for their trip!  Receive $50 off per person if you book by May 1 with the code "GO19".  Call one of our travel experts today if you have any questions or need help planning at 1-800-648-4849.  Also we have special deals for any campus organizer that wants to put a large group together, earn cash, and go for free. Make sure you are paying attention to all spring break specials and deals available to you now!