It may seem like Spring Break just ended, but that just means its the perfect time to start planning for next year! By planning your trip early, you get to take advantage of the best pricing you'll see all year. If you are looking for a crazy Spring Break you won't forget, you'll definitely want to take advantage of this Oasis Cancun Sale.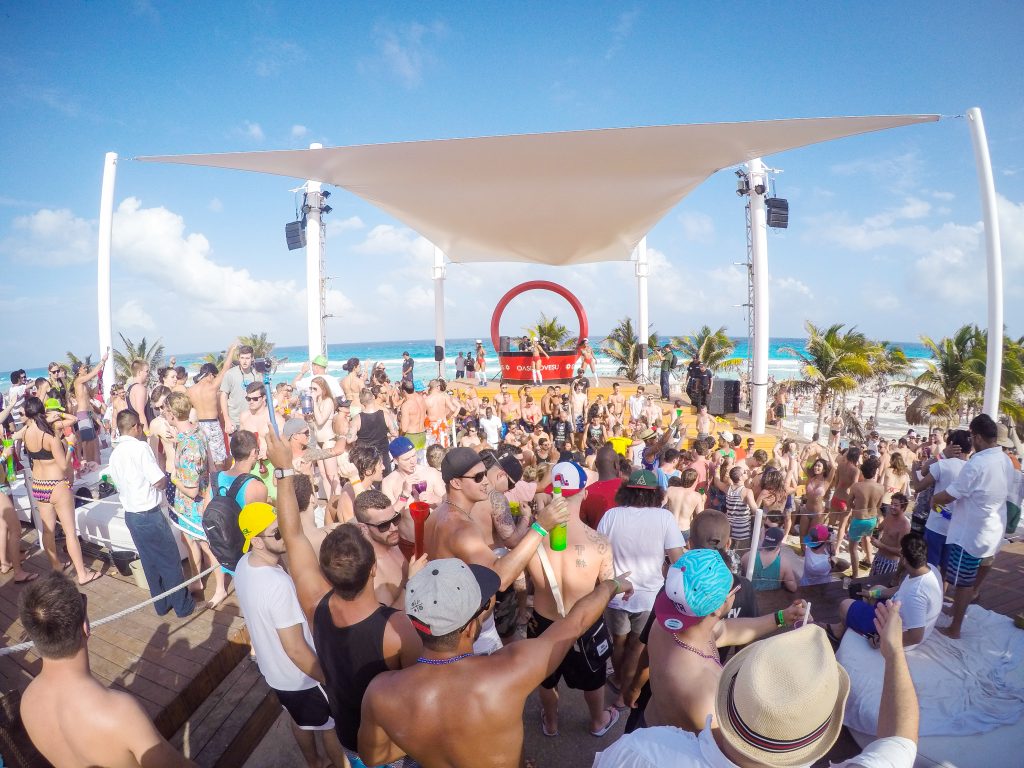 Year after year, Cancun is ranked as the #1 destination for Spring Breakers. Amazing resorts, beautiful scenery, and non stop parties have college students from around the country flocking to the tropical destination to experience it for themselves. The best party scene you're going to find in Cancun is at Oasis Cancun Lite. This massive resort is the King of Spring Break resorts, featuring over 1,500 rooms, the largest pool in Cancun, and a full schedule of daily entertainment. This legendary party resort brings Spring Breakers from around the world together for an epic celebration. The resort is located in the safest area of Cancun with thousands of Spring Breakers coming back each year! This Oasis Cancun Sale is going on from now until June 15th, 2020. By putting a $100 deposit down you will save up to $150 off the original package price. You can pay as little as $579 for 5 nights, which is such a steal
Oasis DANCE U Concert Series
Spring Break at the Oasis Cancun Lite Dance U is a high energy mix of celebs, House DJ's, Rappers, Models and the hottest Spring Breaker's from across the globe. A lineup of the hottest artist will be an everyday scene at Oasis Cancun Lite Dance U free for all Oasis guests. Last year Oasis guests saw top artists like Lil Jon, Jeffrey Sutorius, and Danny Avila. This year's line up should be just as good!
STS Cancun VIP Party Package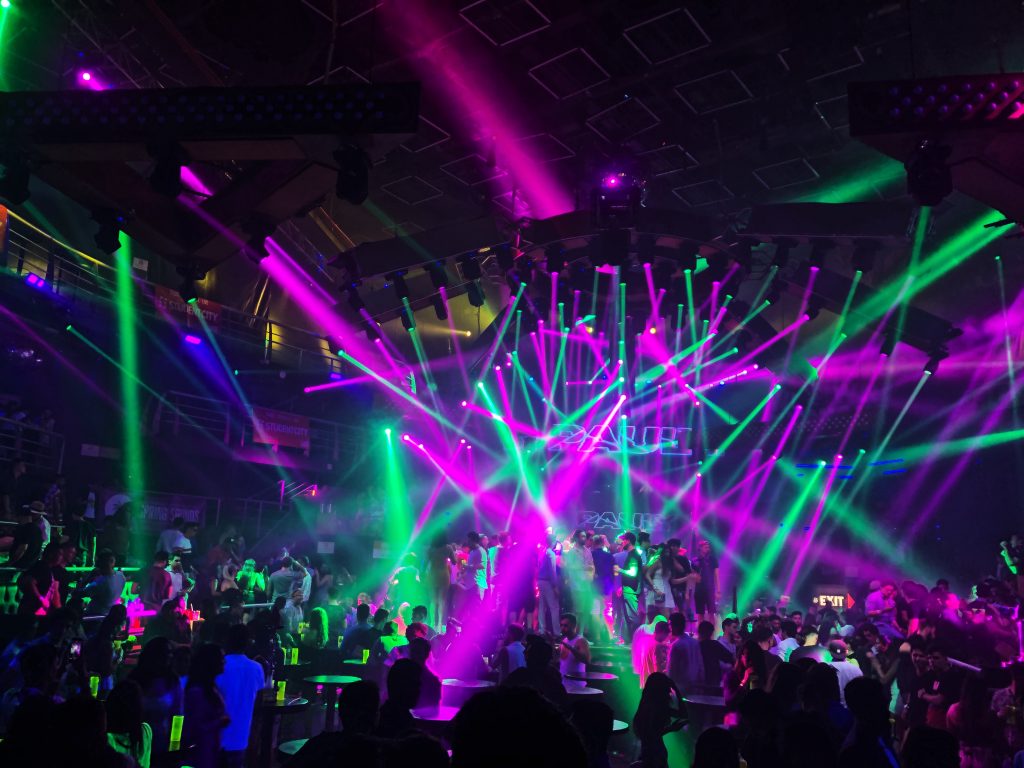 At night, after partying all day at the Oasis, its time to take it downtown! With the STS VIP Party Package you'll get the ultimate party experience with access to concerts by top DJs, free and express entry to clubs, and open bars at prime times your entire Spring Break!
Remember, this Oasis Cancun Sale is only until June 15th! So get your group together and start planning!
If Cancun Spring Break isn't on your list for 2020, it should be! We hope you'll be a part of what makes it great. Be sure to follow us on Facebook and Instagram to see more Spring Break highlights, and visit our website to learn about the deals we're offering. See you on Spring Break!