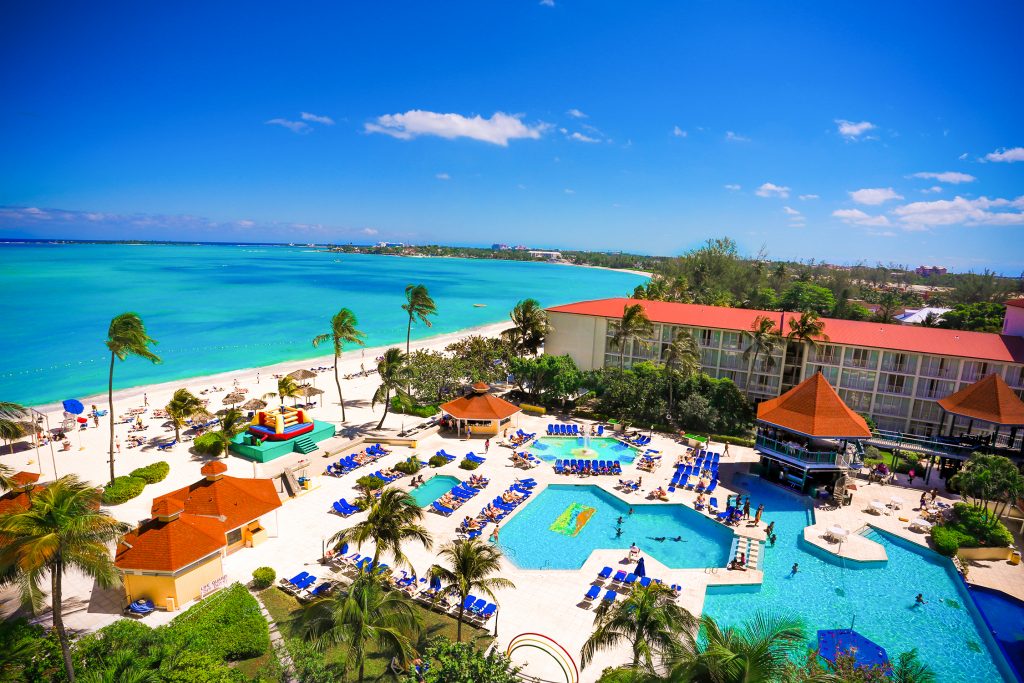 Spring Break Nassau 2023 at Breezes Resort and Spa will be epicenter of spring break. STS Travel is creating the Ultimate Spring Break Experience with daily parties, contests and events. STS Travel bought out the entire resort and will filled it with 100% Spring Breakers. A main stage will be built out specifically for Spring Break to host the daily DJ's and events.
The view of the white sand beaches and turquoise water will be the first thing you see every morning. Start your day with a breakfast buffet offering fresh fruits, breakfast pastries, and hearty favorites like pancakes, eggs and bacon. Breezes Nassau Bahamas provides both an omelet and waffle station. Even guest with dietary restrictions have options and can speak with the chef about desired options. The restaurant staff goes above and beyond to make sure everyone's meal is great. After fueling up, head out to the world famous Cable Beach where Spring Breakers are gathering to take their first dip of the day.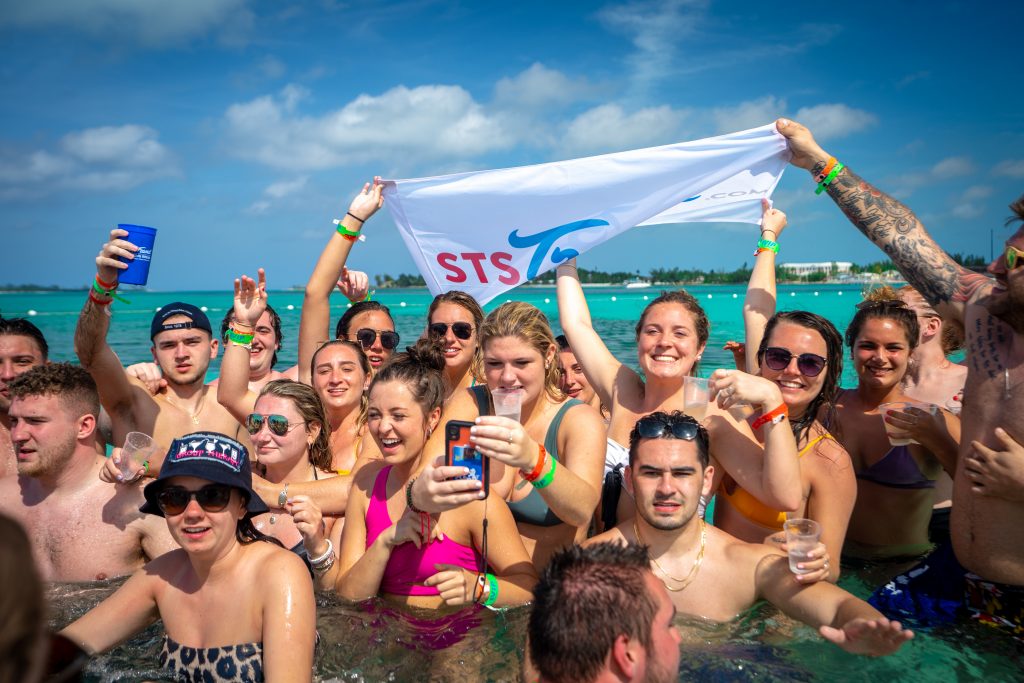 Spring Break Nassau 2023 is underway and the crowds are starting to gather around the impressive stage. The DJ starts daily at 11 and the bars have drinks flowing. STS Travel gives away oversize cups for you to fill with your favorite cocktail. Your day of partying has officially started. The DJ is playing the newest and hottest music. In front of the stage people are dancing and going crazy. Volleyball games, activities and chug offs are breaking out. The DJ starts to really rev up the party and lets everyone know the headliners are about to come on.
Spring Break 2023, Breezes Resort in Nassau will be hosting special events featuring DJ Dzecko and DJ Madds. These events are located on property and are included with your travel package.
The Reggae Café is a beachfront snack shack that offers burgers, fries and authentic local cuisine. The party will rage on until 6pm when the outside bars start to close up and give way to the lobby bar. Dinner starts at 6:30 and goes till 10 so there is plenty of opportunities to eat. With a daily A La Carte restaurant and the dinner buffet Breezes offers plenty of dining options. The meat station at the buffet is always a popular option as is the Steak from the outside steakhouse "Garden of Eden".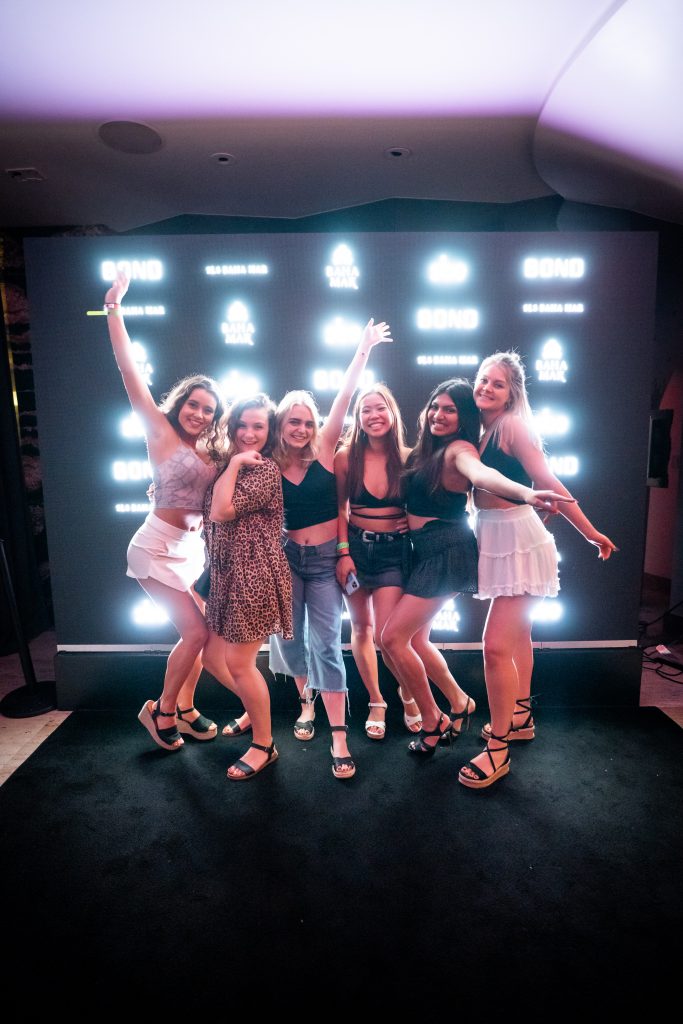 Now it is time to get the evening started. STS Travel has the ultimate party schedule for spring break 2023. Each night will provide a new venue including the hottest clubs. Last years party schedule featured Lost Kings and Cheat Codes at Club Waterloo. Other parties included crazy nights at Senior Frogs and Blackbeard's famous party cruise. if you are feeling lucky you can walk next door to the Baha Mar Casino without having to leave the resort premises. Try your luck at blackjack, roulette, craps or just have a night cap with a few friends and watch as people chase fortunes. Try to get back into your room before sunrise because you are going to want to wake up early and do it all over again!