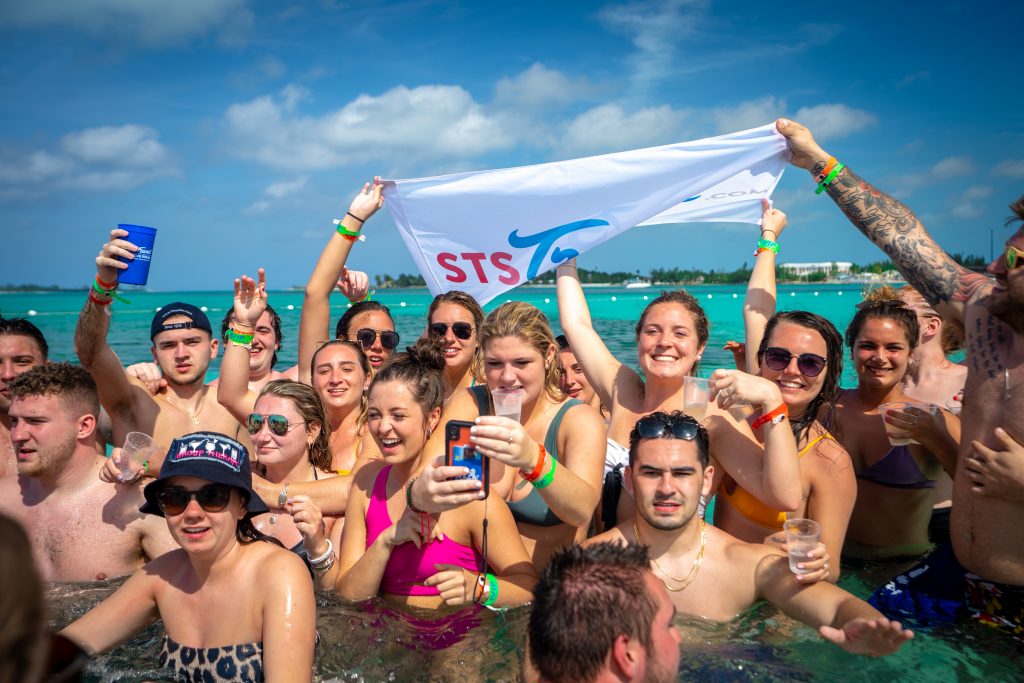 Nassau, the capital of the Bahamas, is one of the top destinations for spring break, offering the ultimate spring break experience with its tropical weather, stunning beaches, and exciting nightlife. Every year, college students flock to Nassau for a week of sun, fun, and unforgettable memories. If you're looking for the best spots to party and relax during spring break in Nassau, this guide has got you covered.
Bambu – This club is the perfect destination for a wild and lively night out during spring break in Nassau. Bambu is located in the heart of downtown Nassau and offers a mix of hip hop, top 40, euro house music, and reggae, making it the perfect place to dance the night away.
Waterloo – This upscale club offers four hours of open bar and express entry, making it a top destination for spring breakers in Nassau. The atmosphere is lively and energetic, and the music is provided by top DJs, making Waterloo one of the most popular spring break spots in Nassau. March 7th is hosting the "DJ Dzeko Live Event – Neon Party" for another night of spring break fun. Get decked out in fluorescents and experience the live event with DJ Dzeko. March 14th is MADDS live event.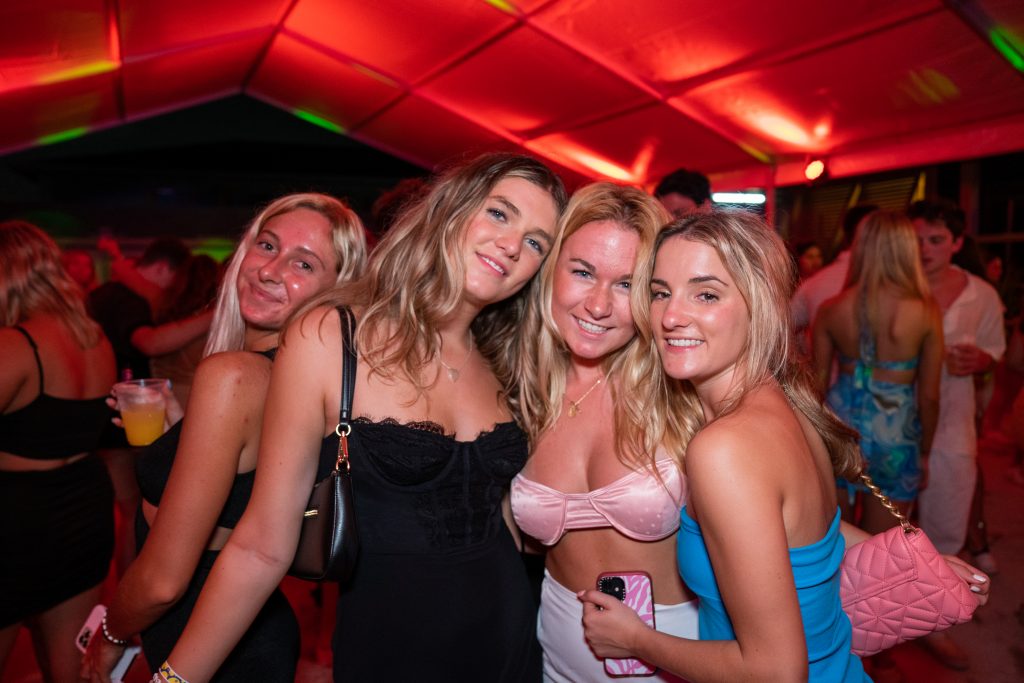 Breezes Bahamas – This all-inclusive resort is a popular choice for spring breakers, offering a fun and vibrant atmosphere. With several themed parties throughout the week, including the "Vegas Baby" and "Stop Light" parties, there's never a dull moment at Breezes Bahamas.
Blackbeard's Revenge – This party cruise is a must-do experience for spring breakers in Nassau, offering the chance to dance and party on a boat with hundreds of other college students, enjoy free drinks, and groove to the beats of Nassau's hottest DJ.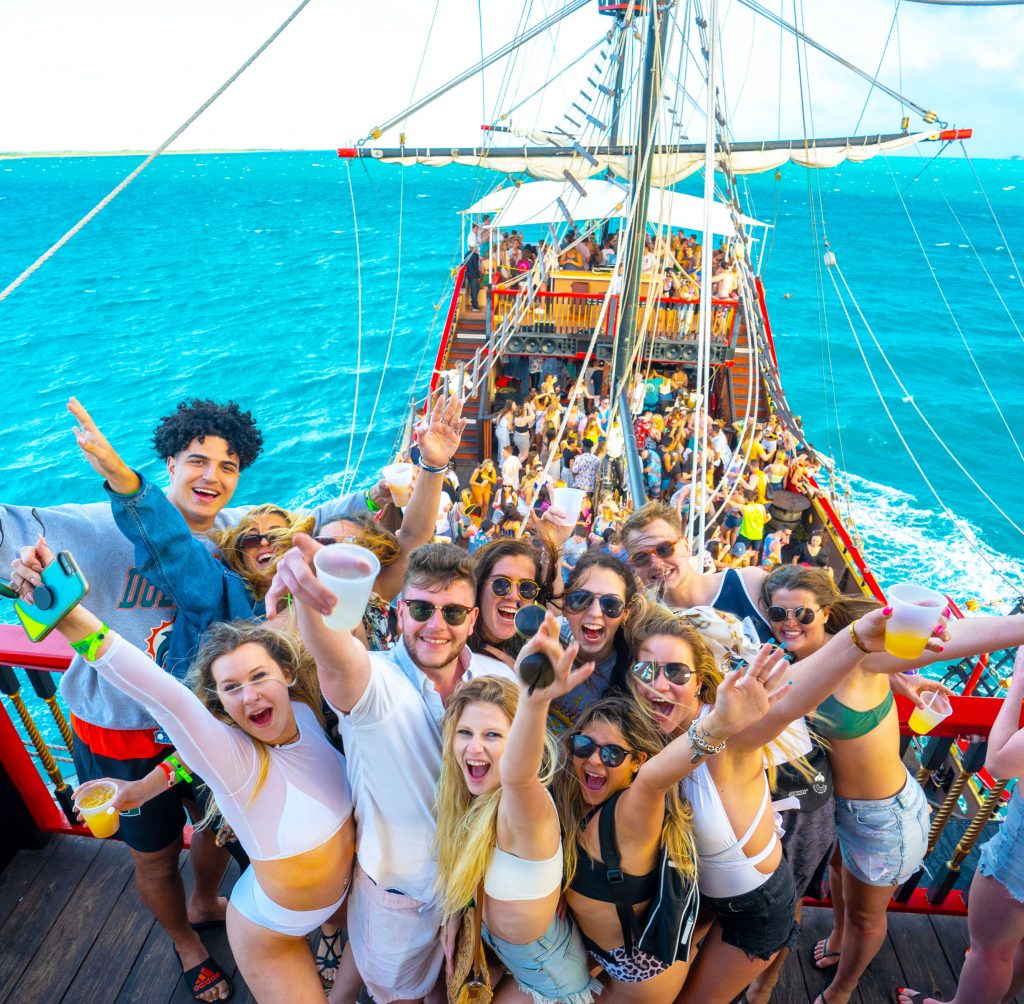 Senor Frogs – This legendary party spot is known for its wild and crazy atmosphere, with 4 hours of open bar and express entry. Senor Frogs is the perfect destination for a night of dancing and partying with friends during spring break in Nassau.
Baha Mar – This stunning resort is the perfect destination for a relaxing spring break in Nassau. With its pristine beaches, crystal clear waters, and exciting activities, Baha Mar is the perfect place to unwind and recharge during spring break.
Whether you're looking to party all night or just relax on the beach, Nassau has something for everyone during spring break. With these top spots, you're sure to have a trip that you'll never forget. Don't forget to add these destinations to your Google search and plan the ultimate spring break experience in Nassau.
About Student Travel Services
STS Travel is a leading provider of Spring Break vacation packages for college students. Our packages are designed to make planning your Spring Break easy and include round-trip airfare, hotel transfers, all-inclusive resort accommodations, and a full schedule of daily parties, contests, DJs, and events. Additionally, our optional VIP Party Package offers exclusive access to some of the most popular nightlife venues in Nassau Bahamas, Cancun, Punta Cana, and Cabo San Lucas Mexico. To book your Spring Break Travel Package, visit our website at www.ststravel.com or give us a call at 800-648-4849.
[/et_pb_text][/et_pb_column] [/et_pb_row] [/et_pb_section]