Riu Spring Break Pool Parties highlight The "Ultimate Spring Break Experience" Riu Resorts provide DJ's, entertainment and surprise shows to make these pool parties the most fun experience on your trip.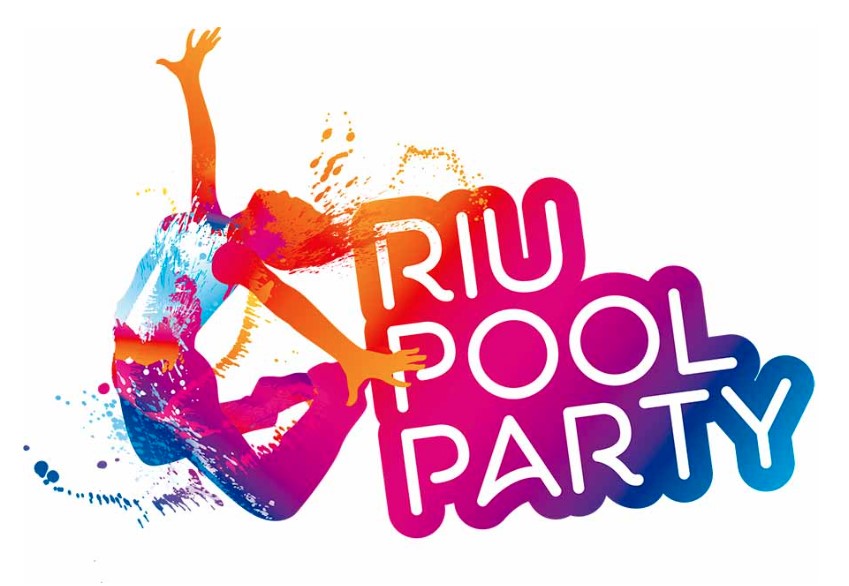 Riu Spring Break pool parties are offered at Riu Santa Fe in Cabo and Riu Republica in Punta Cana. They are the most popular resorts for Spring Break. Each resort features the "Riu Party", a revolutionary concept with performances and DJ's that are usually only seen at the World's best clubs. When STS Travel brings thousands of college students for Spring Break, these parties get wild and embody "The Ultimate Spring Break Experience".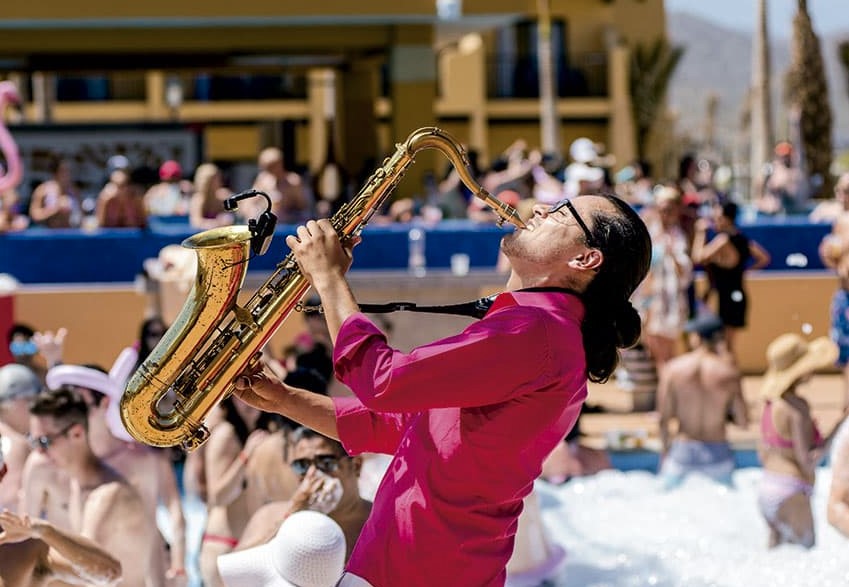 Riu Spring Break pool parties have several themes. The Jungle Party, White Party, Neon Party and Pink party all give a fun spin to the wild Miami day club atmosphere. Bring your best themed outfits because it is dress to impress!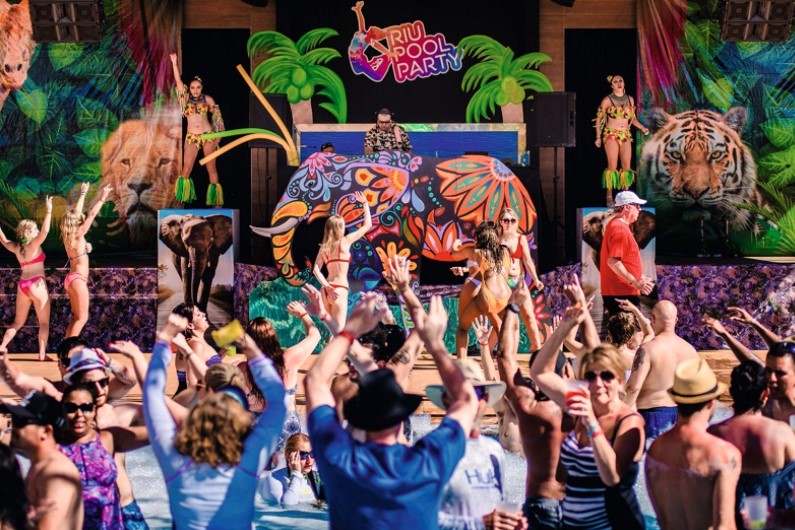 These pool parties are located on property and feature the all-inclusive amenities including a complete open bar. The DJs keep the vibe cranking with great music. Performers and dancers are engaging around the pool and video boards light up the crowd. Foam is pumped into the pool creating a fun-filled and unique experience. You can even book your own VIP section through the hotel once you check in.