Get excited for Punta Cana's awesome nightlife during Spring Break 2018! After partying all day and getting that quick power nap, it's time to hit the coolest clubs in Punta Cana. This is the best way to link up with other Spring Breakers from all over Punta Cana and party through the night. To find the best Spring Break action, you will have to visit Imagine, Oro, and Coco Bongo!  Imagine is a one of a kind experience as it is located inside a cave and each cavern has it's own bar and dance floor.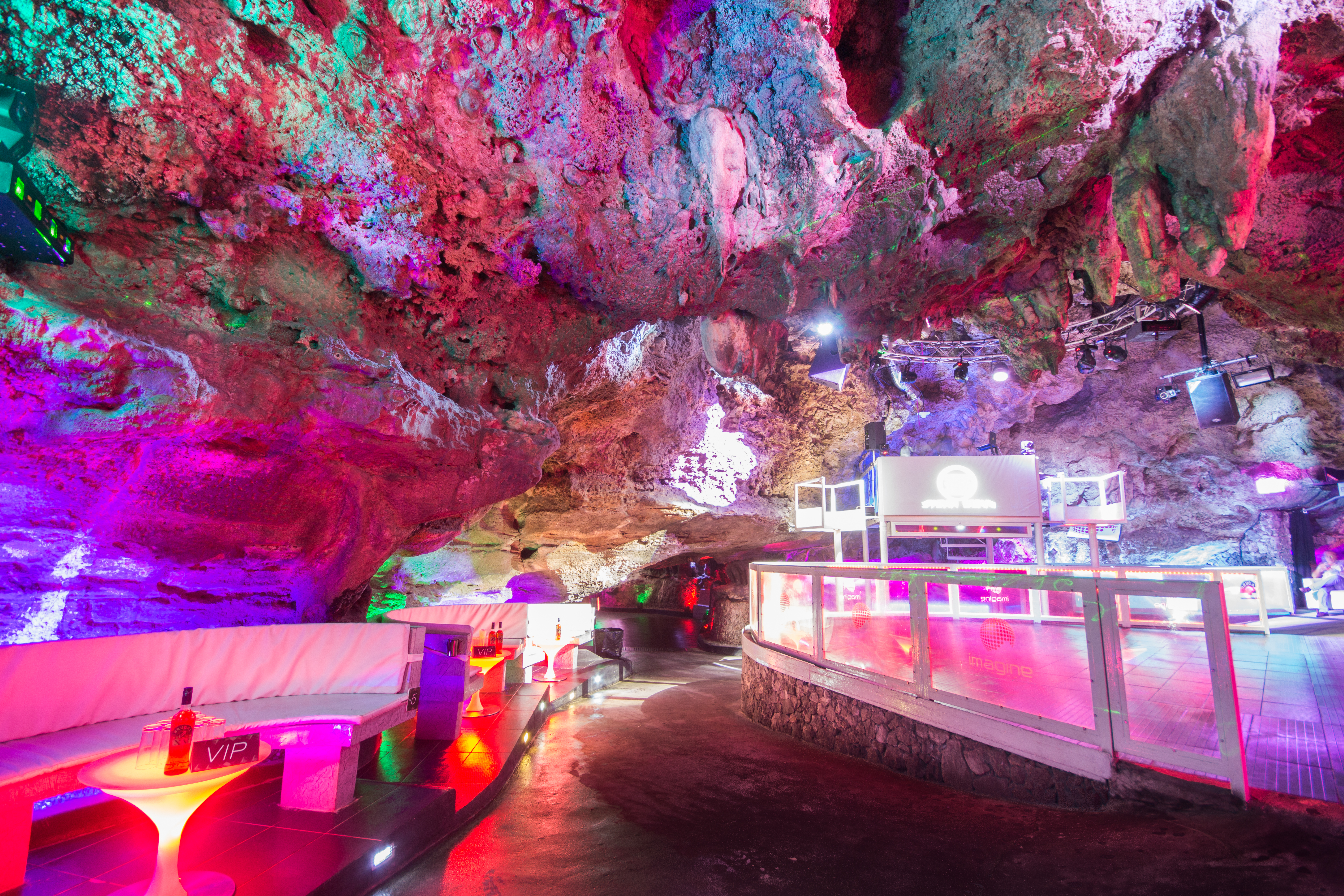 Oro is located inside the Hard Rock Resort and features extravagant theme nights. Spring Breakers who want a break from the wild dancing can try their luck at Hard Rock's Casino located just outside the club. Coco Bongo is a large Vegas-style club that has a bar in the center surrounded by stadium seating. Their live shows include acrobats and performers who impersonate famous singers and movie scenes that keep the club jamming all night.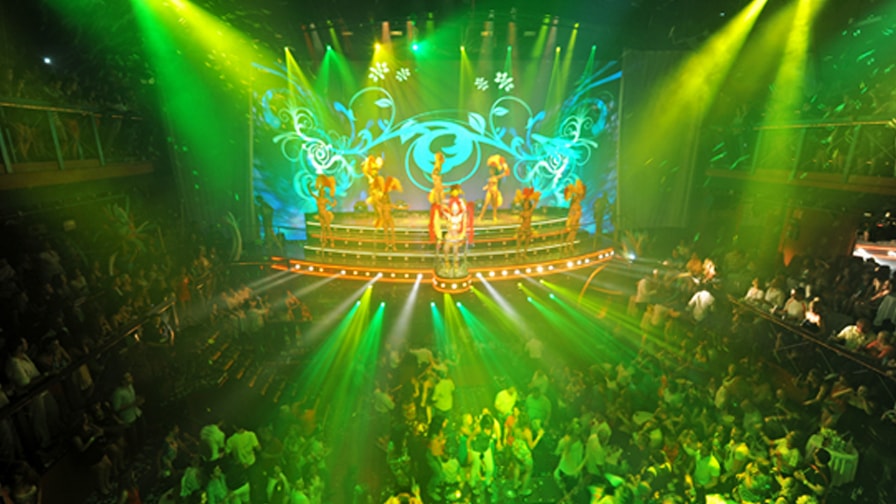 The best way to save money is by pre-purchasing a VIP Party Package though STSTravel.com You have the option to purchase a 2, 3 or 4 night party package which includes open bar and cover to all these great clubs. Transportation is provided TO and FROM the events for each night and the bus picks you up conveniently from your hotel lobby! These party passes also include the famous daytime booze cruise along with transportation to the beach where the party boat awaits you!  Spring Breakers then enjoy a once in a lifetime snorkeling adventure for about a half hour until the boat heads to a shallow area to anchor up and the drinking begins.  You are free to get on and off the boat while partying until it's time to head back to shore.  This booze cruise is known to get wild and is the best floating party during Spring Break.