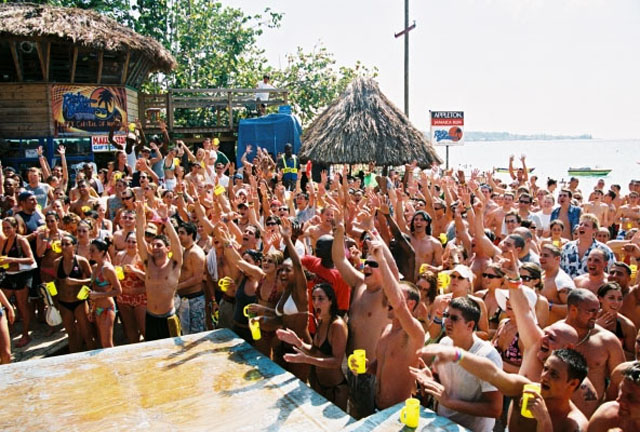 Soooo you're looking at the calendar and realizing its February and you haven't booked spring break plans.. now what? WELL STS Travel can help you! We still have affordable options to locations like Fort Lauderdale, Cancun, Punta Cana and even Cabo San Lucas!
Fort Lauderdale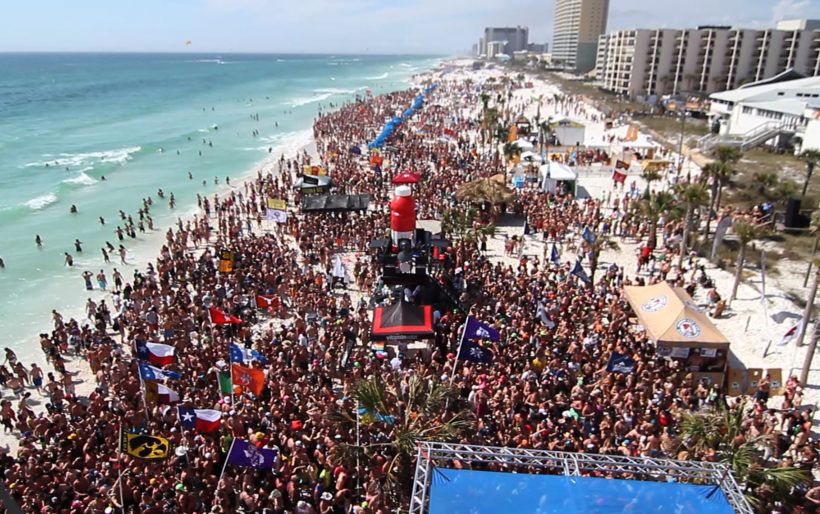 Move Over Panama City Beach! Since the laws have changed and you can no longer drink on the beach; Fort Lauderdale is now the "IT" spot! Just north of Miami with clear blue waters and hot smoldering sun, the Florida coast is the perfect gateway without the need for a passport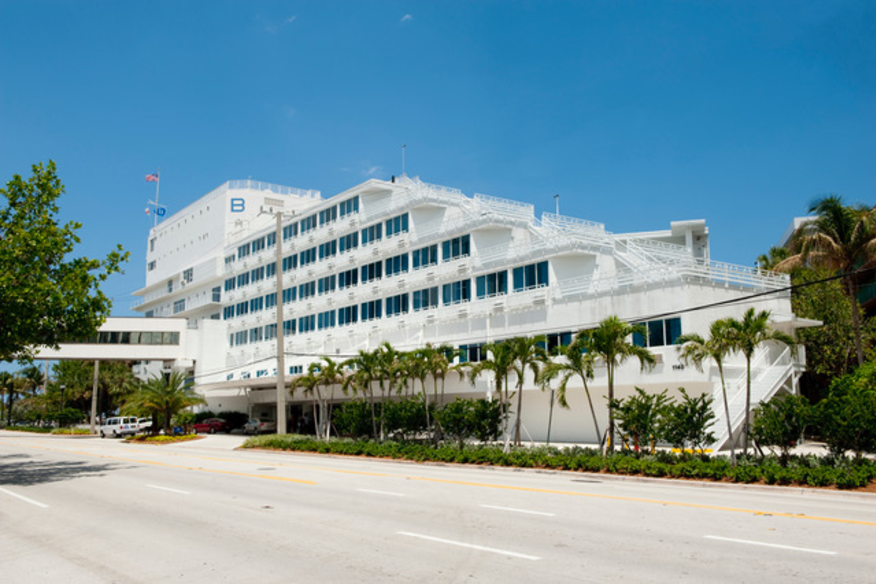 B Ocean: The B Ocean is a ocean front hotel, right in the middle of the action. With a pool (and pool bar) you can set up shop in the sand or the pool deck. With a quick ride you're at the downtown strip where the bars and clubs are at with events offered in our VIP Party Package are held.

Sway Nightclub is one of the spots out STS VIP Party Package gets you access too! With express entry, no cover, and open bar the package pays for itself after one night!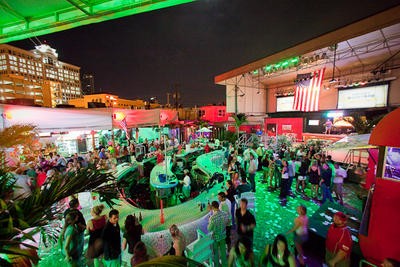 Another spot you'll want to check out with our VIP Party Package. This is a more casual party spot than Sway Nightclub but we hooked you up with some Open Bars here too!
What we're trying to say is you can do Spring Break on a budget and still have fun. Check out our VIP Party Schedule to see all the events we planned