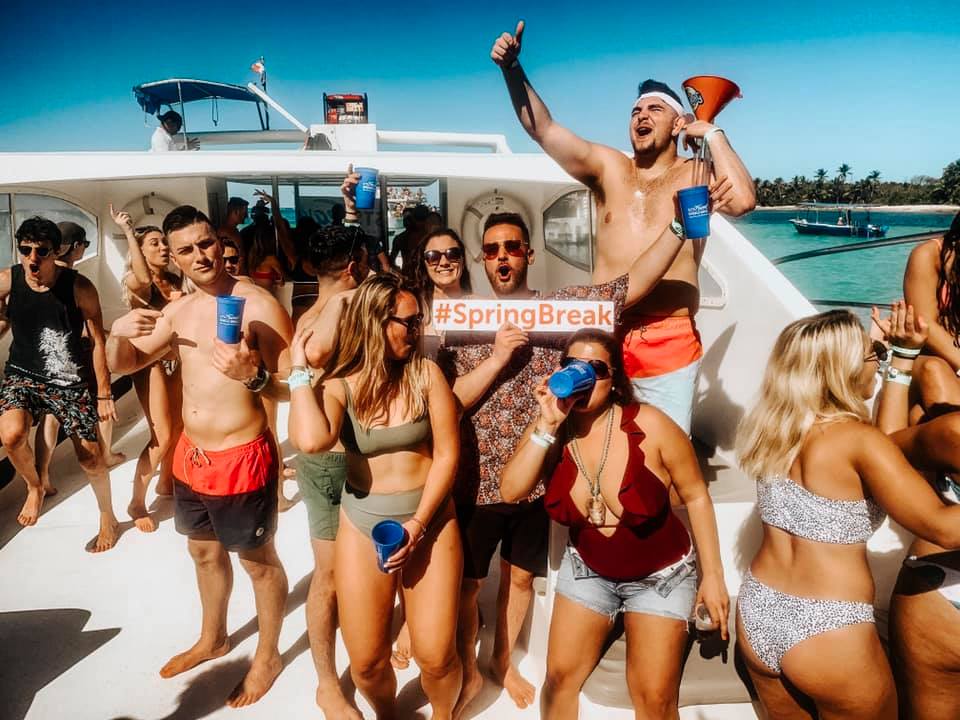 Spring Break 2019 just ended and finals are in full swing; but as your tan starts to fade and the thought of summer vacation consume your thoughts it's time to start planning Spring Break 2020!
Our current promotion going on until May 20th is $20 down and save $100 off any 5 night Flight& Hotel package to any of our current destinations!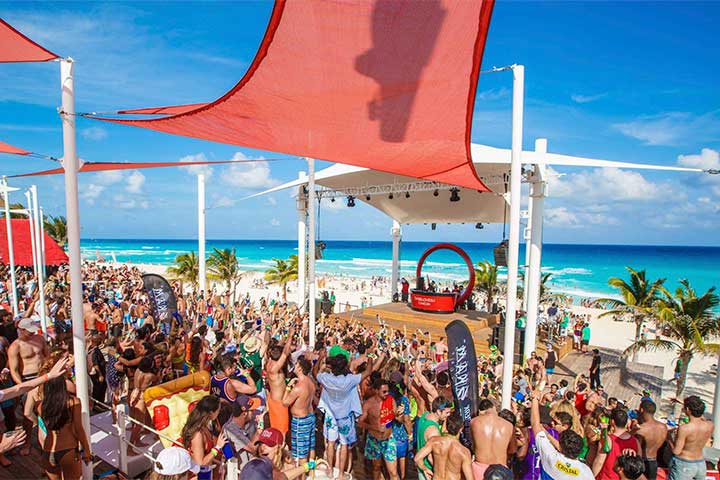 Spring Break in college can be one of the best weeks of the year, the weathers nice, its time to hit the beach and have a few (or more) drinks. STS Travel takes the hassle out of planning your trip, we have found the party destinations with all inclusive resorts where you arrive and don't have to worry about spending money on food, drinks and activities on the resort.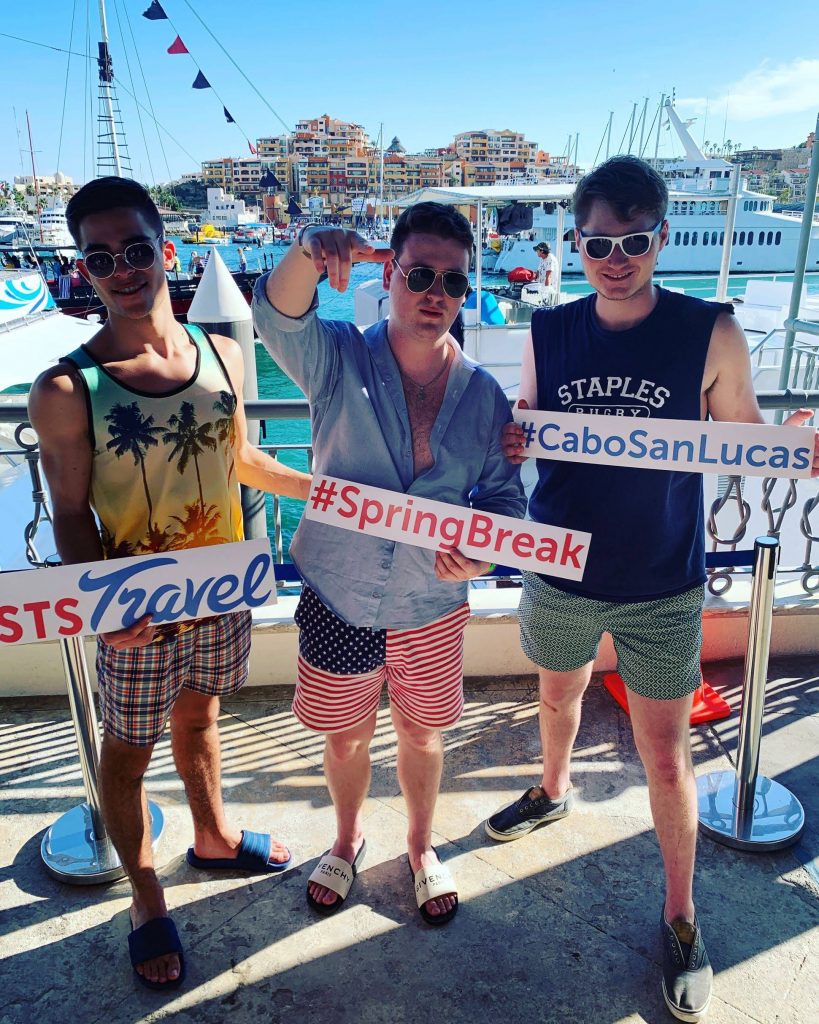 Cabo San Lucas, Mexico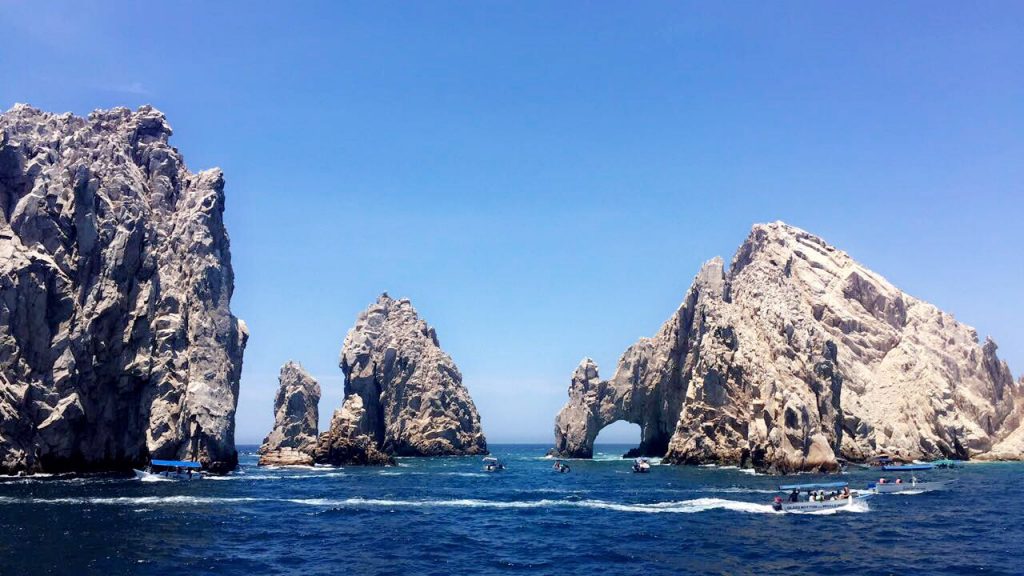 Off the western coast of Mexico south of California is a huge hot spot for Spring Breakers! We offer the Riu Santa Fe, a 5 star resort that was built specifically for Spring Breakers. The local downtown offers tons of unique nightlife spots to fit your style. The resort also sits on the beach with a direct view of the Famous Cabo Arch.
Punta Cana, Dominican Republic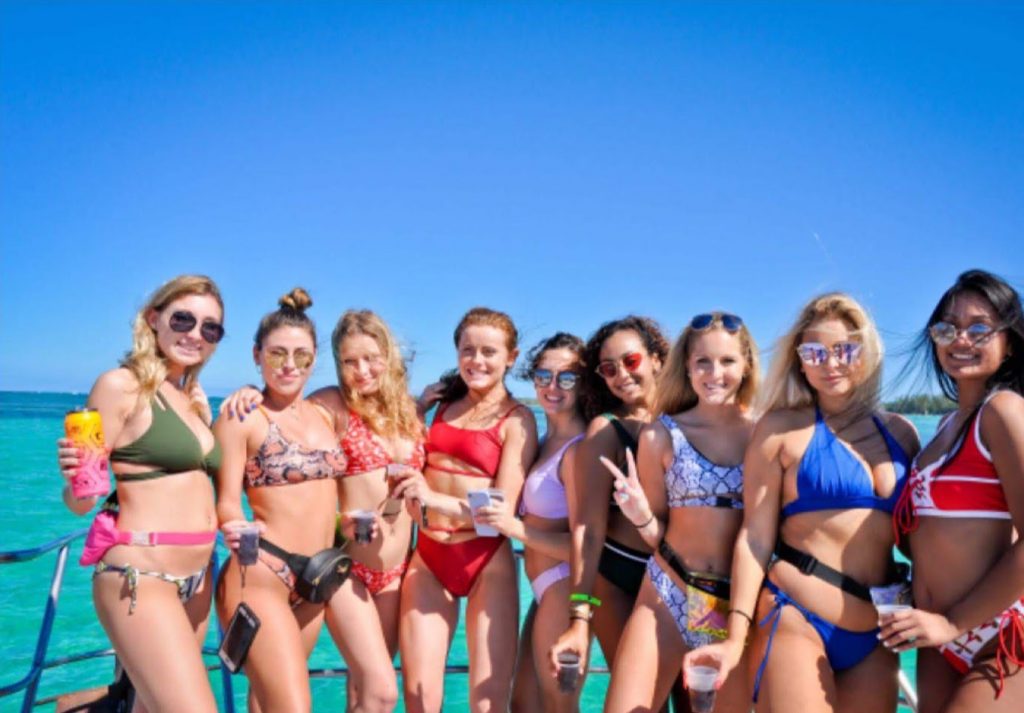 On the eastern cape along the warm sandy beaches and the crystal blue waters the Bavaro area sits the miles of all inclusive resorts offered in Punta Cana, this has been the hottest spring destination 2 years in row! We work with 3 great resorts so we can find what your looking for whether it is longing and relaxing with peace and quite or partying 24/7.
Cancun, Mexico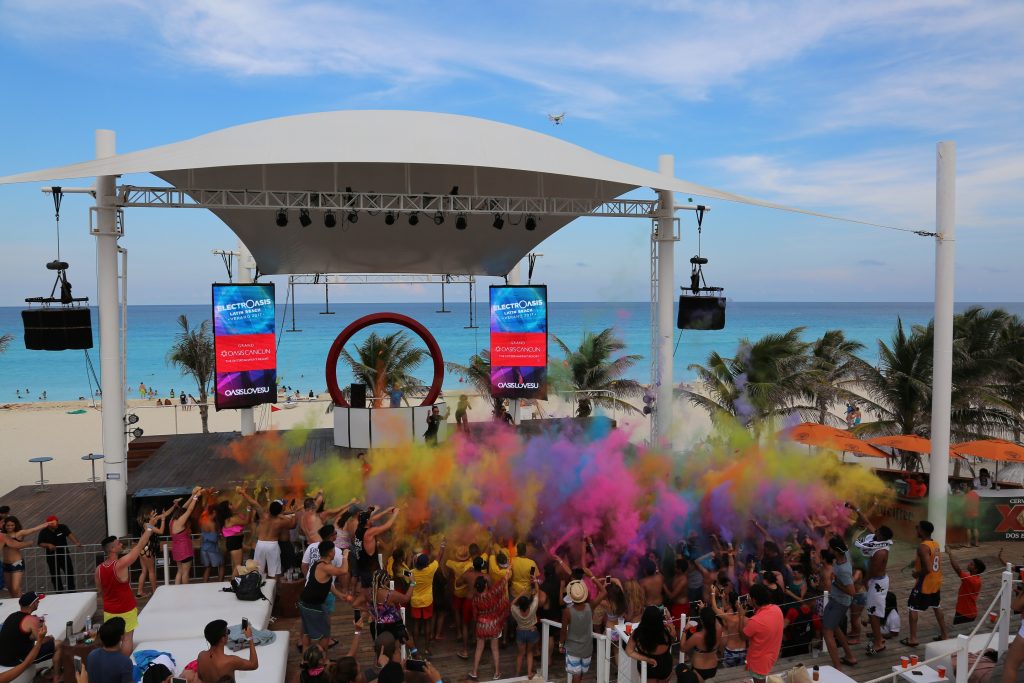 When College kids think "Spring Break" Cancun is typically the spot. The drinks, the beach and of course MTV! Cancun is a nonstop party filled with moments. The Oasis Cancun is the hotel you want to be at if you want to be right in the middle of the action.