Oasis Cancun is known for it's wild day parties and headlining DJ's each spring break during their Dance U concert event. Thousands of students from all around the world flock to this all inclusive resort to experience a party like never before. This spring break is no exception and Dance U will be bringing big time DJ's to the stage!
All guests staying at Oasis Cancun are granted access to this wild party with open bar and/or bottle service is available at the day beds above the stage. Imagine this…thousands of spring breakers drinking, laughing and dancing to the hottest music brought to you by legendary DJ's. The sun will be shining and the speakers will be bumping. Who wouldn't want to be in paradise with their best friends, famous DJ's, endless booze and sun?
So the moment we've all be waiting for… Below is Oasis Cancun's Dance U 2017 Headlining DJ's!
KREWELLA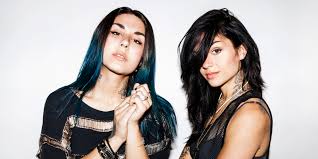 MARCH 4, 2017
TIME: 12:00
LOCATION: OASIS BEACH
DJ LIL JON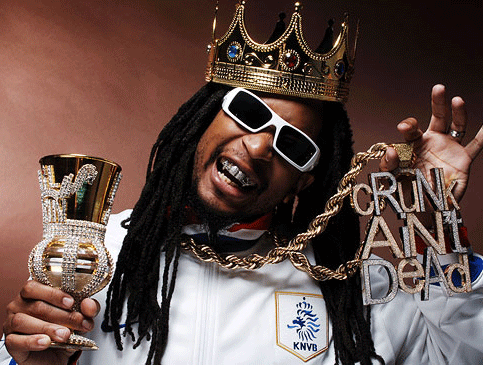 MARCH 11, 2017
TIME: 12:00
LOCATION: OASIS BEACH
BLASTERJAXX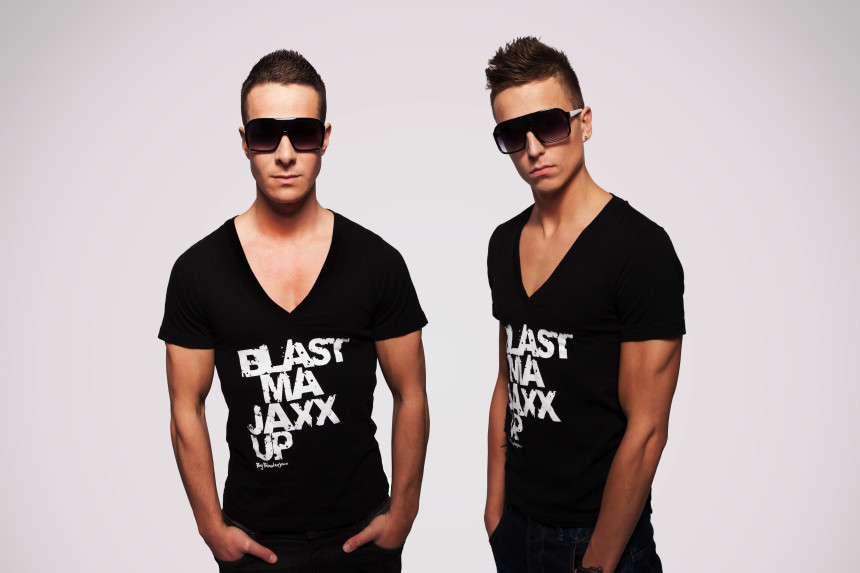 MARCH 18, 2017
TIME: 12:00
LOCATION: OASIS BEACH
DJ DON DIABLO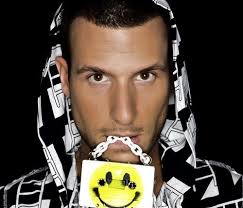 MARCH 25, 2017
TIME: 12:00
LOCATION: OASIS BEACH