Looking for Fall Break Vegas Clubs. Look no further than Las Vegas! In addition to the amazing pool scene, the city offers a wide array of nightlife options that cater to everyone's party preferences.
If you're looking for a high-energy, wild club experience, Las Vegas has plenty to offer. Here are some of the hottest clubs in town that you won't want to miss:
Omnia: Located in Caesars Palace, this mega-club boasts a multi-level dance floor and a rooftop terrace with a breathtaking view of the Strip. Expect to see world-famous DJs and performers take the stage here.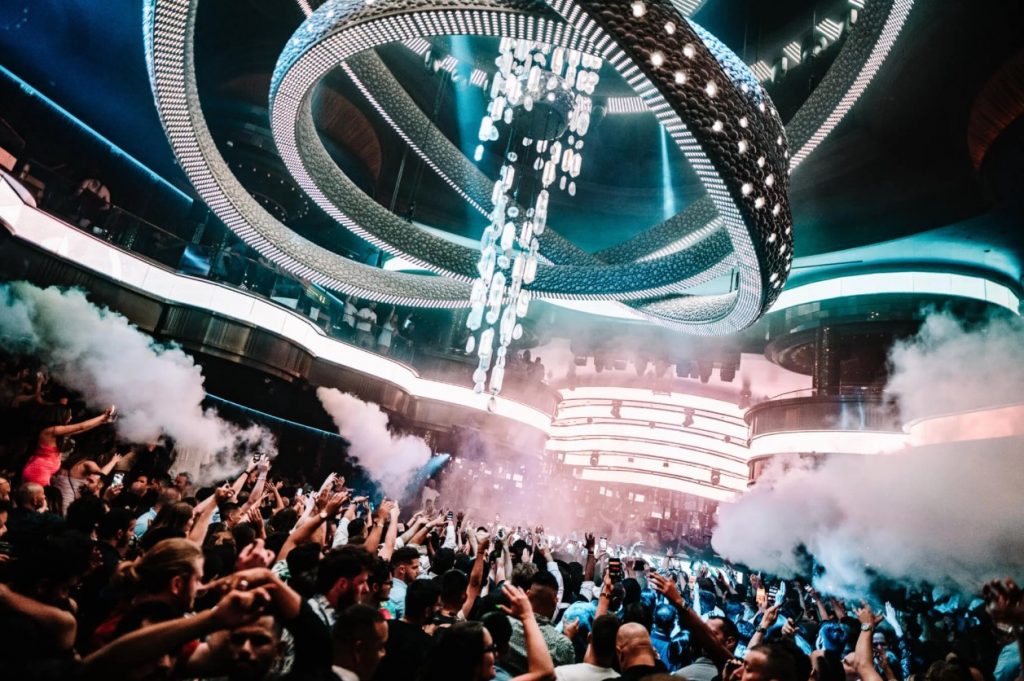 XS: Located in the Wynn, XS is a massive indoor-outdoor club that regularly attracts A-list celebrities and boasts an incredible pool area. Be prepared to dress to impress and pay a pretty penny for entry, but trust us, it's worth it.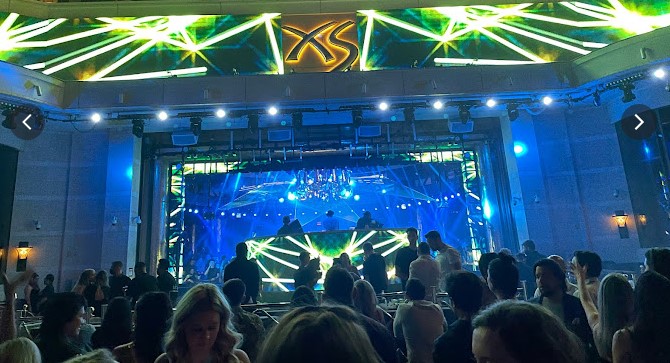 Hakkasan: Located in the MGM Grand, Hakkasan is a must-visit for any dance music fan. The club features state-of-the-art sound and lighting systems, a massive dance floor, and VIP seating areas that offer an elevated view of the action.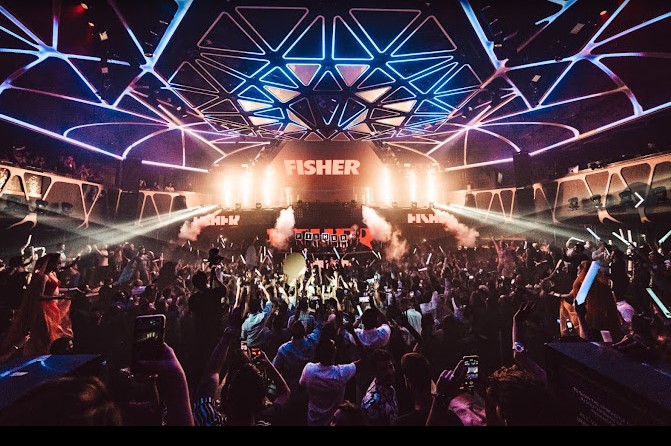 Marquee: Located in the Cosmopolitan, Marquee offers a more intimate club experience compared to some of the larger venues in town. But don't let the smaller size fool you – Marquee is a party hotspot that features top-notch DJs and plenty of dancing.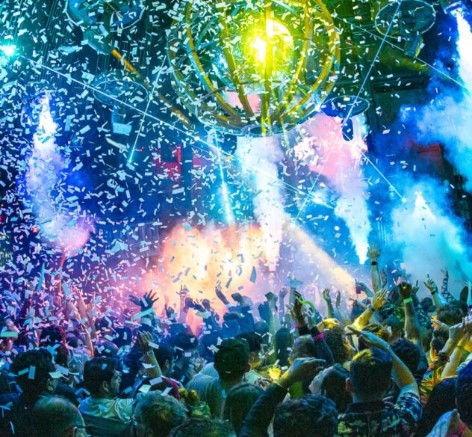 Drai's: Located at the top of the Cromwell, Drai's rooftop club offers stunning views of the city skyline and some of the best live music in town. With its indoor and outdoor dance floors, luxurious VIP seating areas, and celebrity sightings, Drai's is a Vegas must-see.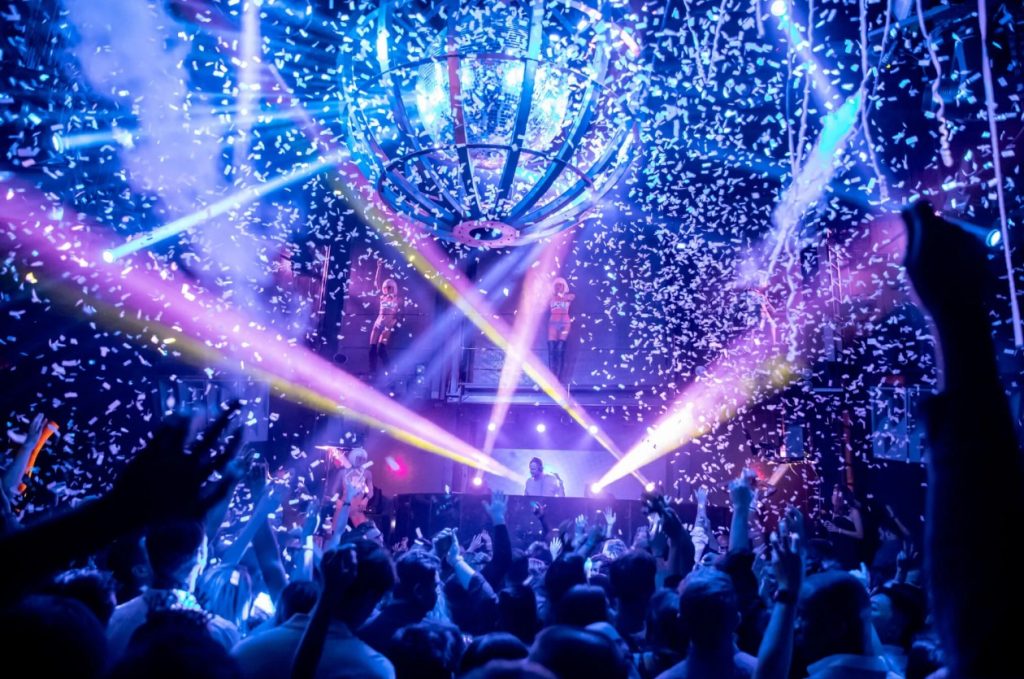 So there you have it – a few of the top Fall Break Clubs Vegas to hit up during your Vegas adventure. Whether you're looking for a massive dance party or a more intimate venue, there's something for everyone in Sin City. So grab your friends, dress to impress, and get ready to party like never before!
For more information Fall Break, visit www.ststravel.com