Events in Cabo San Lucas 2017-18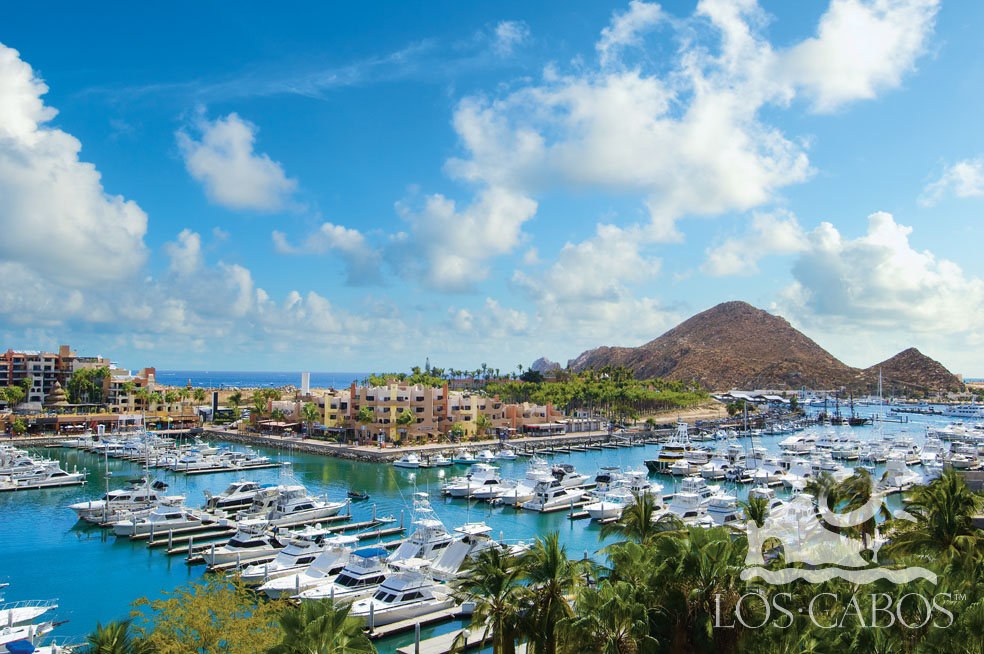 There are some very exciting events in Cabo San Lucas during 2017 into 2018. Recent events have attracted thousands of visitors from throughout the United States. Following are some exciting Cabo San Lucas 2017-18 events happening before the close of this year and next Spring in Cabo San Lucas!
Exciting Events in Cabo San Lucas
The Los Cabos International Film Festival just wrapped up on Sunday, November 12th reigning in the 6th annual festival is one of the most exciting events in Cabo San Lucas.  This is one of the fastest growing film events in the world and was designed to inspire a U.S., Mexico, and Canada crossroad where Hugo Villa—a major former film commissioner—says, "Actors and the studios are looking for more interesting content and achieving excellence."  Nicole Kidman herself flew down to be honored at the festival and present some of her new work.
The TECATE SCORE Baja 1000 motorsport extravaganza is being held right now and is celebrating it's 50th anniversary of this high speed desert racing competition .  The race begins up North in Ensenada, Baja California and finishes in La Paz, Baja California down South spanning about 1,300 miles of the Baja California peninsula!  Be sure to check out #BAJA1000 on Social Media to keep up with the races.
Two major "foodie" events in Cabo San Lucas are coming up for those who like to feast.  The first being "Taco Fest Los Cabos 2017" on Friday November 24th right at Casa Dorado on Medano Beach.  The most renowned chefs from across the Cabo area will feature tastings for you and have live music for only $350 MXN per person!
Later on Saturday December 9th, "Sabor a Cabo" will be taking place which is hands down the best culinary experience of the year in Cabo.  This is a fundraising event that was started 12 years ago and all resteraunts that participate have a display of signature recipes and also invite down some internationally known chefs with past chefs including Dieter Koschina (Michelin Star Chef), Enrique Olvera, Richard Sandoval, and many more.  The main goal has always been to support local charities and this year money raised will be donated to local firemen, Los Cabos Children Foundation and the Red Cross.
Spring Break Events in Cabo San Lucas
Most of us won't make it to Cabo San Lucas until Spring Break, but if you're heading down for Spring Break prepare to be blown away by BaeWatch Cabo. Every Spring they host a series of exclusive concerts, boat parties, and beach contests that feature intimate moments with some of your favorite artists!  Last year students were star struck when they got the chance to party with Waka Flocka, Lil Yachty, Krewella, and Carnage.  We are sure Spring Break 2018 with BaeWatch will be more epic than the last!
SOURCES:
http://www.eventsloscabos.com
http://variety.com/2017/film/festivals/los-cabos-10-key-points-about-2017s-festival-1202609936/
http://www.justjared.com/2017/11/12/nicole-kidman-honored-at-los-cabos-film-festival-2017
https://www.monsterenergy.com/events/2017-baja-1000
http://visitloscabos.travel/event/sabor-a-cabo-2017