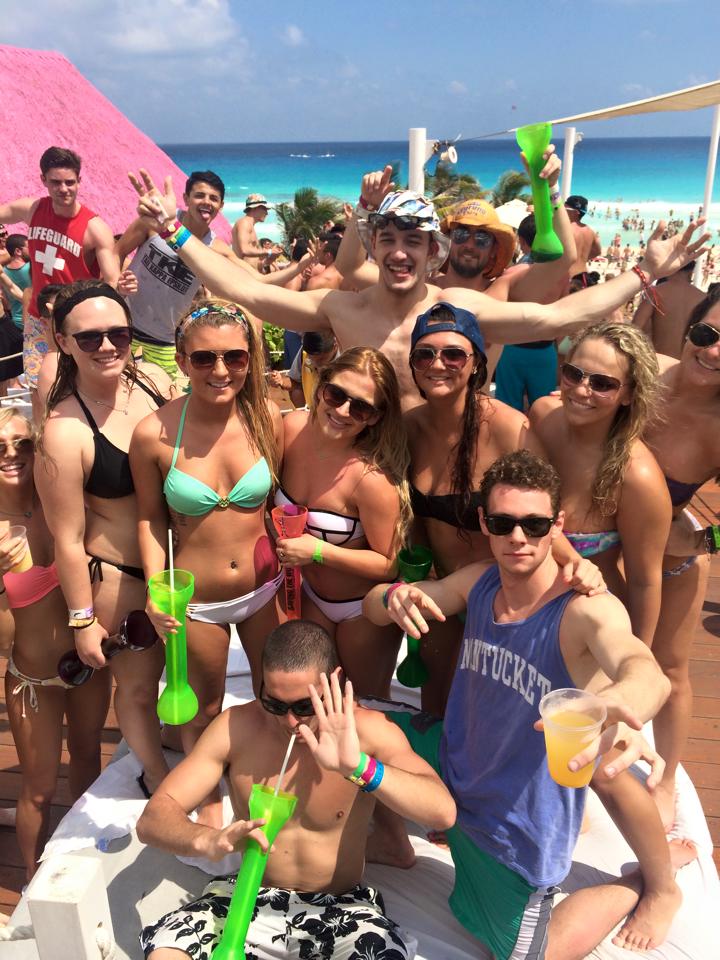 Now that the sun is finally shining in the states it has got STS in the mood to do a 2015 Cancun Recap.  Summer is right around the corner so it's time to get to get that Cancun tan back and put your feet in some sand. If exams have your brain fried and you forgot how to let loose and party, let us remind you by bringing back some spring break memories.

First, we have to set the scene.  You are surrounded by an aqua blue ocean, a warm breeze is blowing and there is not a cloud in the sky. College kids from all around the world have come together to have some of the best times of their lives. Guess what? You are there to join in on the unforgettable time!Whether you arrive during the day or night the music will be bumping and the party will be going on right in your resort. Really the parties take place anywhere. Room parties, balcony parties, pool parties, beach parties, on site resort parties, and downtown club parties. You can literally party anywhere with anyone at any time. Cancun is pretty much limitless.
When the sun goes down the party rages on. With buses that conveniently take you right to downtown Cancun you will feel like you've stepped onto the Vegas strip. A line of bars and clubs will greet you with blaring music, endless drinks and excellent service. STS Travel offers party packages that will get you VIP access and express entry into clubs throughout your stay in Cancun. The night life varies from outdoor bars to stadium sized clubs. Theme nights take the experience up a notch even more. Glow parties, foam parties, and a booze cruise are some of the most epic spring break parties you can ever have the pleasure of being a part of. You can find bars and clubs like The City, Senor Frogs, Dady O's, Coco Bongo, Mandala Beach, Palazzo and more!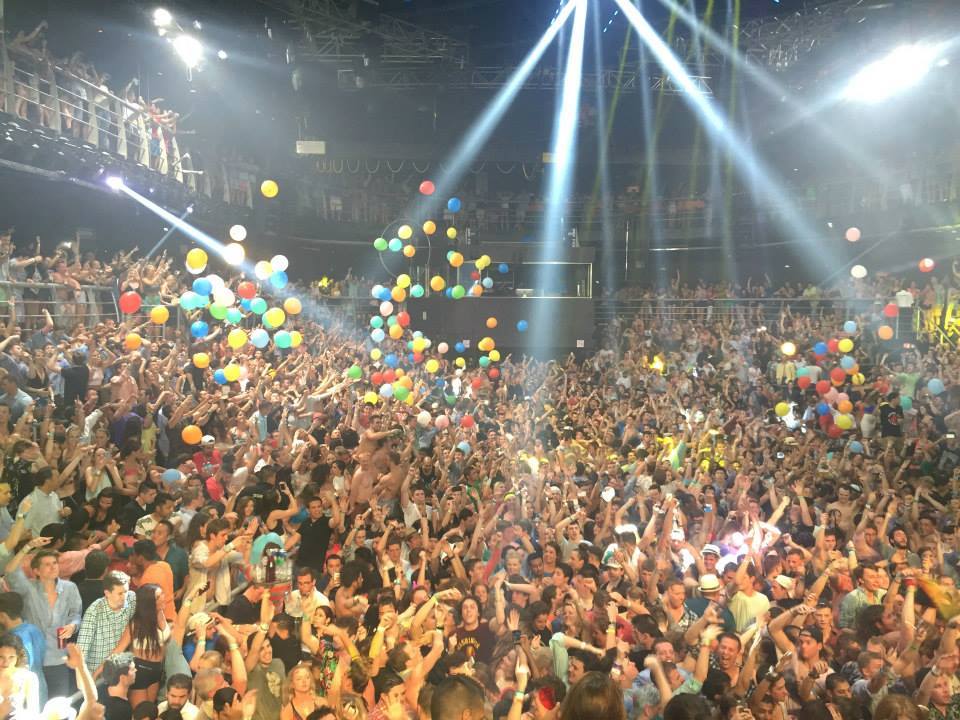 Downtown Cancun also offers many local Mexican restaurants that are sure to provide you the best taco, quesadilla, and margarita you've ever had. You don't know real Mexican food until you have had it in Mexico! Once you're done eating why not shop around at the local street vendors. Many items sold are hand crafted and one of a kind. These are perfect souvenirs to bring back to family and friends or keep them for yourself as reminders of your trip.
We cannot forget to mention our legendary Booze Cruise. This is by far one of the STS staff members and STS Spring breakers favorite events.  Here's the deal: Private Island, unlimited drinks, buffet dinner, wet t-shirt contest, drinking contests, booty shaking contests, beer chugging contest, and a party boat. If you are not coming up with a visual yet let me paint you a picture. This island is like the biggest college party you've ever been to but the Mexican version and with guys and girls from colleges all over the world. Can you think of anything more Spring break?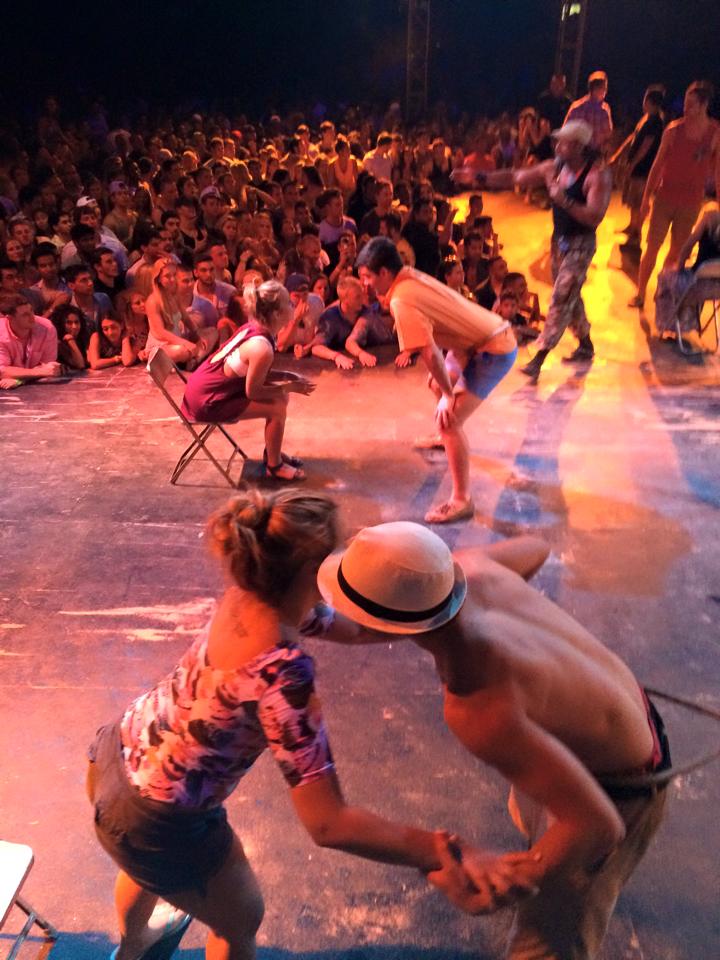 You are not going to want to miss this. Close your eyes and envision this… you will be stuck on an island full of sexy ladies and hot guys. From the second you step on the boat you will be provided with bottomless booze, the latest music from our DJ, and the pleasure of meeting Burrito the man, the myth, the legend and the man on the mic. Get ready to witness some of the craziest contests you'll ever see. Let's just say I hope you're not shy. You will be moving with the music and the waves as we cruise over to our private party island. Once we arrive, you are greeted with an open buffet, open bar, and endless opportunities with the people of your choice. You may have been drunk on a boat before but this evening ride takes boozing and cruising to a whole other level so get your camera phones ready.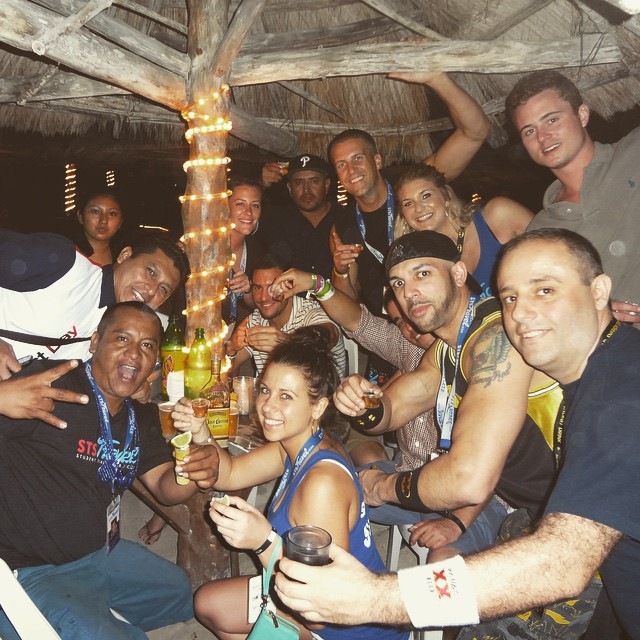 Looking back at Cancun 2015 STS can truly say it was one of the best Spring Breaks ever! When all was said and done there were countless pictures and memories that keep us looking forward to heading back to Cancun. We are already counting down the days until Spring break 2016, hope to see you there!