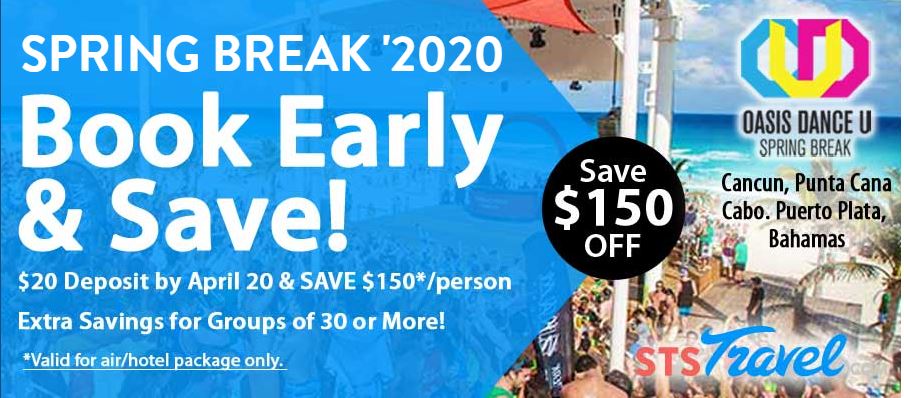 Spring break can be expensive, so any reason to save $150 is a good reason for me! With just $20 down (that's like a Chipotle bowl with chips, guacamole, and a drink) can lock in a $150 dollars off any 5 night Flight&Hotel package to any of our incredible locations! The best part is you don't have to decide where you want to go until June 1st!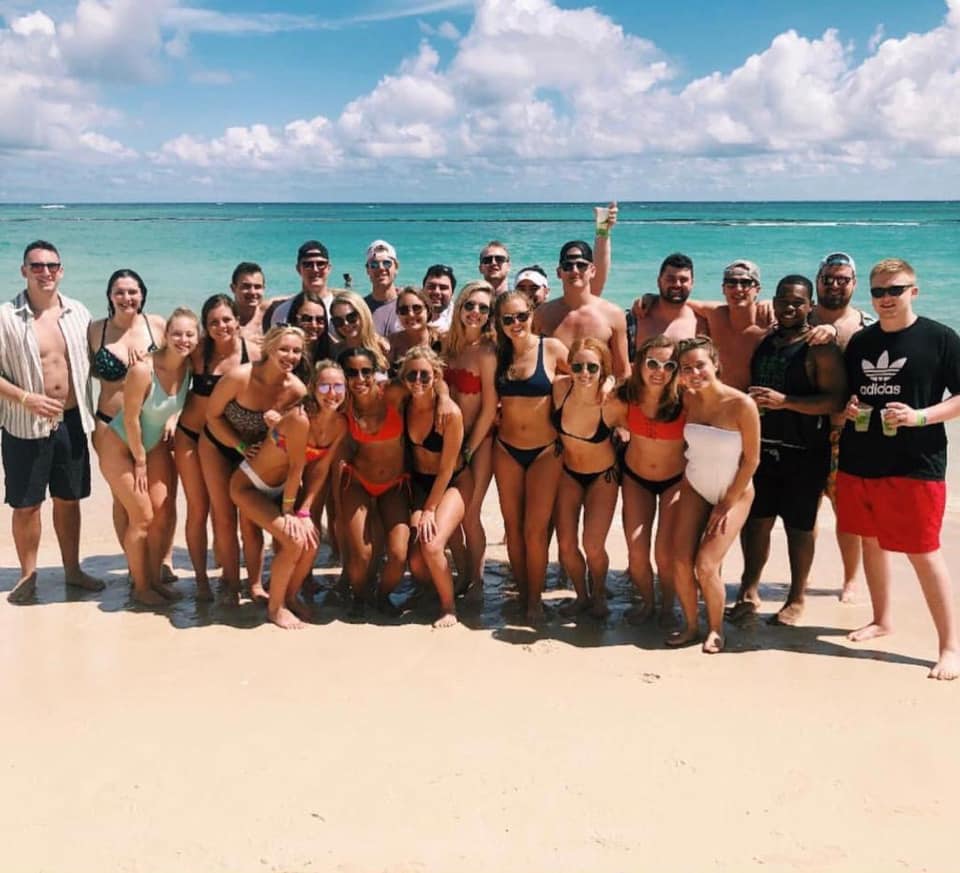 Get your friends together and start talking Spring Break! With so many tropical all-inclusive destinations to choose from we can find the right spot for your ultimate package. We have huge events in Cabo San Lucas, Punta Cana, Cancun, Bahamas, Puerto Plata, Jamaica, and much more!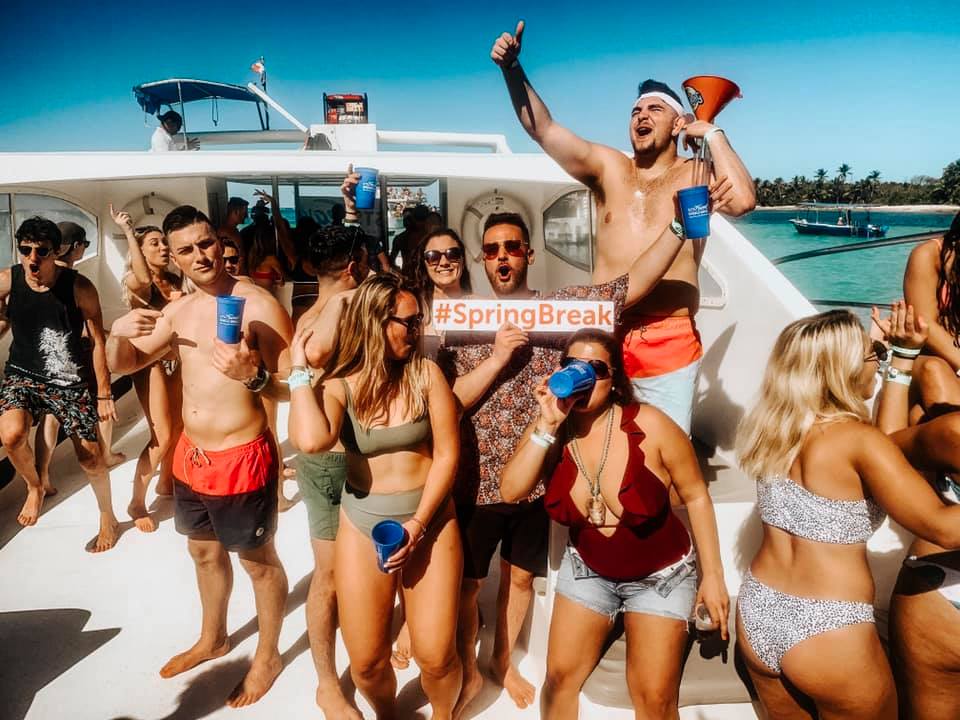 These deals won't last long! Call into our office to get a quote for your city!