Find out why Nassau, Bahamas has the best Spring Break nightlife.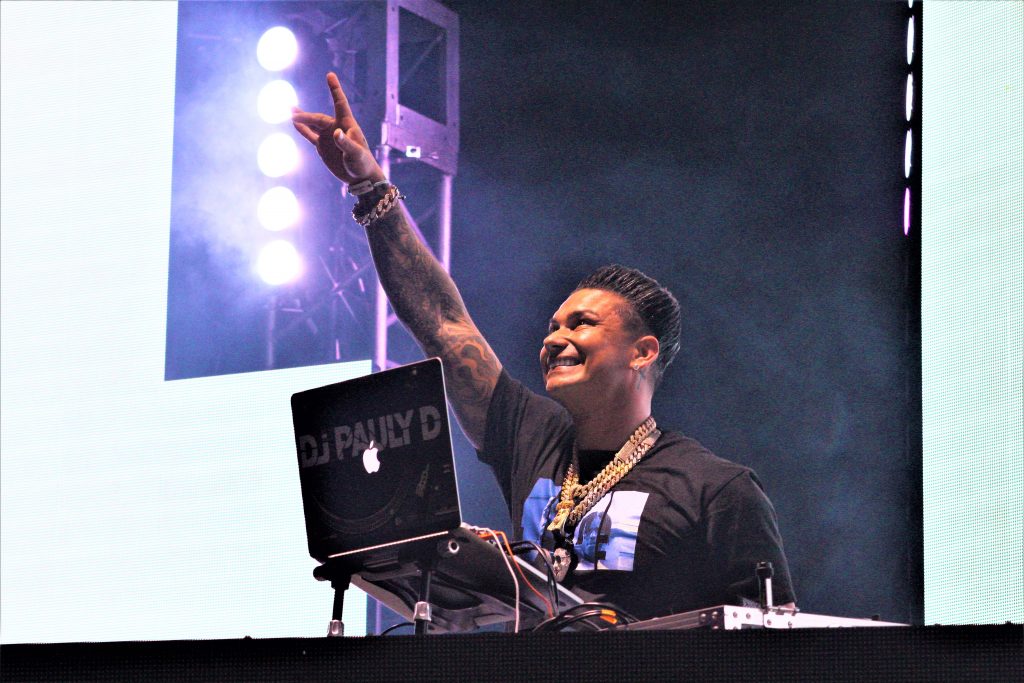 Spring Break is taking over the Bahamas. Party all night long at Nassau's best bars and clubs. Open bar, DJs, and Spring Break events will be happening all month. 100% Spring Breakers 100% of the time! Bahamas Spring Break nightlife can't be beat. Since STS Travel has taken over the entire Breezes Bahamas Resort, we can guarantee Nassau is going to be loaded with Spring Breakers from all across the country ready to party just as much as you are!
STAFFORD BROTHERS

DJ PAULY D

LOUD LUXURY
Last year, Bahamas Spring Break Nightlife brought performances by top DJs to Nassau every week. The line up included Loud Luxury, Pauly D, Brooke Evers, DJ Irie and Stafford Brothers. This year's line up will be stock pilled with even more can't miss concerts. Stay tuned throughout the fall to find out who will be there during your week!
With the STS Travel VIP Party Package, you'll have exclusive access to these performances with open bar and bottles all night!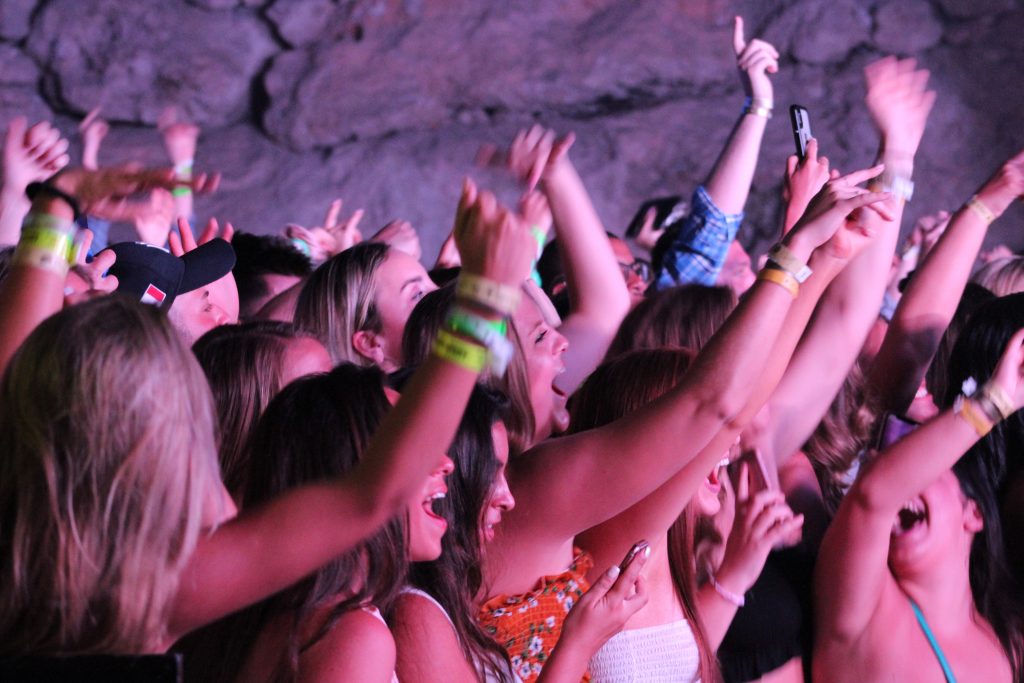 The clubs you wont want to miss out on during your Spring Break are:
Bahamas Spring Break Nightclubs
BOND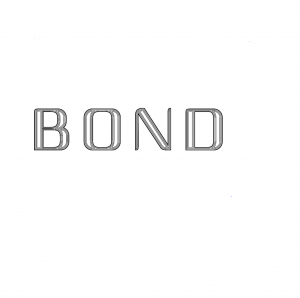 Only steps from Breezes, Bond is where you'll see all your concerts. This upscale nightclub hosts celebrities like Nelly and Pauly D parties weekly that will for sure make your followers jealous.
Señor Frog's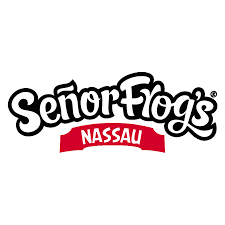 Señor Frog's is like your favorite college bar but better. This harbor side bar will give you the beach vibes you're looking for. DJs host competitions and party til early morning.
Aura Nightclub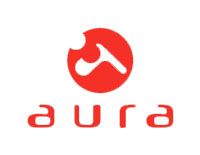 Party like a VIP at this luxury club. Located inside Atlantis, at first you may feel like you're back on family vaycay, but then you get inside the club and remember you're not 7 anymore and you can drink so…upgrade. Their illuminating glass dance floor is made for only the bravest of dancers and their 2 bars have drinks going til 3 AM.
Casinos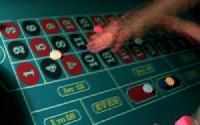 Nassau is home to the largest Casinos in the Bahamas. Baha Mar and Atlantis being the largest. Both are open 24 hours a day which gives you plenty of time to win some extra cash. Or if you're lucky, win next semesters tuition!
Where to stay?
In Nassau, there is only one place to stay: Breezes Bahamas Resort. STS Travel has taken over the entire resort. Not only will it all 370 rooms be filled with 100% Spring Breakers, its the best resort to be close to all the Bahamas Spring Break nightlife. Enjoy the sun at the their 3 pools and swim up bar. Party on the beach every day with DJs, themed parties, Spring Break competitions, and more. 4 bars will have the drinks flowing from the time you wake up until you can't drink anymore. Delicious varieties of food will be served daily and open late night for those after midnight munchies. Large groups from colleges all across the US have already secured their spots, will yours be next?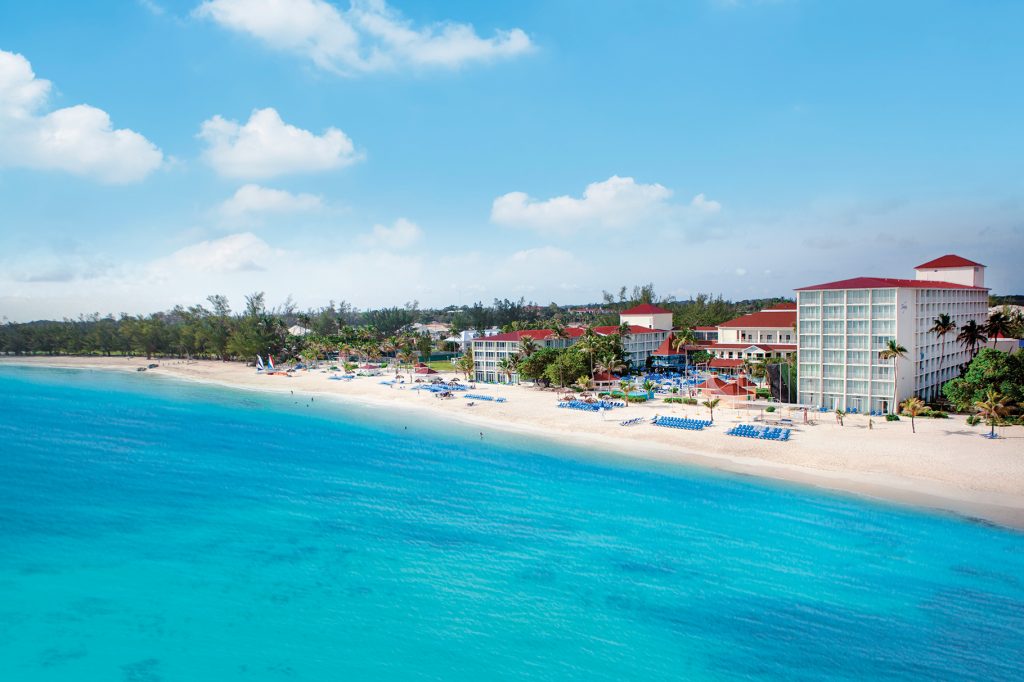 Contact our office to start planning your trip at
(800) 648-4849 or email us at info@ststravel.com