SPRING BREAK IN Punta Cana
Dominican Republic
With 21 miles of the finest white and coral sand beaches, Punta Cana provides the perfect atmosphere for Spring Breakers looking for a resort vacation. There are an abundance of day tours and activities to keep anyone happy. Punta Cana allows for an easygoing, hassle-free vacation with plenty to do. It continues to be one of the fastest growing areas in the Caribbean with the entry of new luxury resorts each year.
Top Hotels for Spring Break in Punta Cana, Dominican Republic!
Here at STS we have done our research to select the most Spring Break worthy resorts and hotels Punta Cana has to offer! We chose the hottest resorts with the best entertainment. Get ready to party with spring breakers from around the globe. We have the best deals and most affordable packages. VIEW ALL HOTELS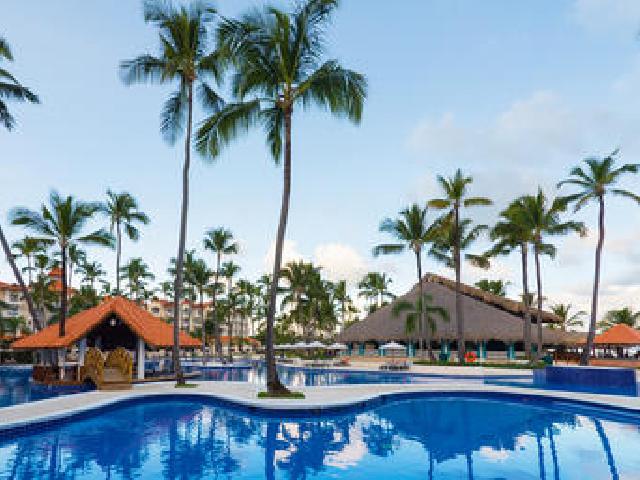 The Occidental Caribe is full of action with poolside parties at two large lagoon-style pools and swim ...More Info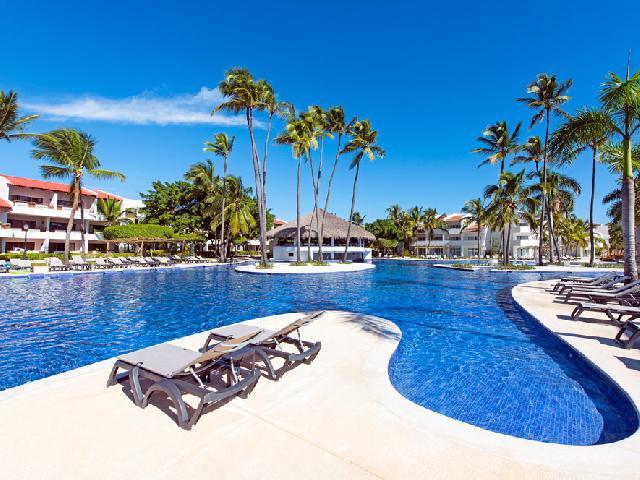 This Spanish-style All Inclusive resort amazes guests with 11 restaurants, 10 bars, multiple swimming ...More Info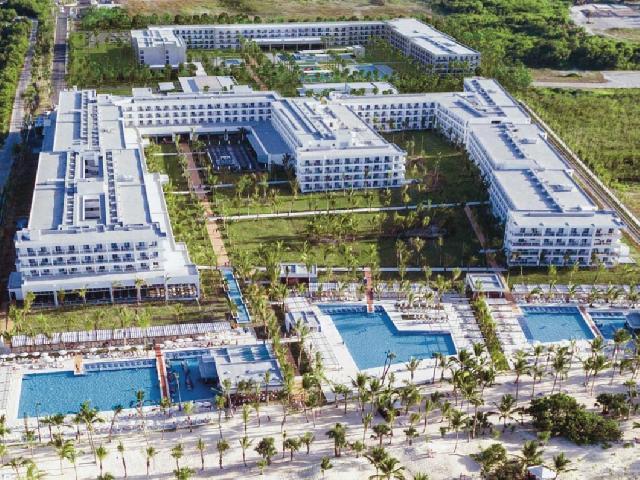 The 5-Star Riu Republica has over 1,300 rooms and features 24 hour all inclusive service and free WIFI. ...More Info
Best Spring Break Nightclubs in Punta Cana, Dominican Republic?
At night, the hotels offer entertainment in on-site theaters or clubs, but if you are looking for some variety, the STS VIP Party Package may be what you're looking for! Not only does it include a free Snorkeling Cruise, but it also gives your group entry and bottomless drinks at Imagine Nightclub, Batu, and Coco Bongo! VIEW ALL CLUBS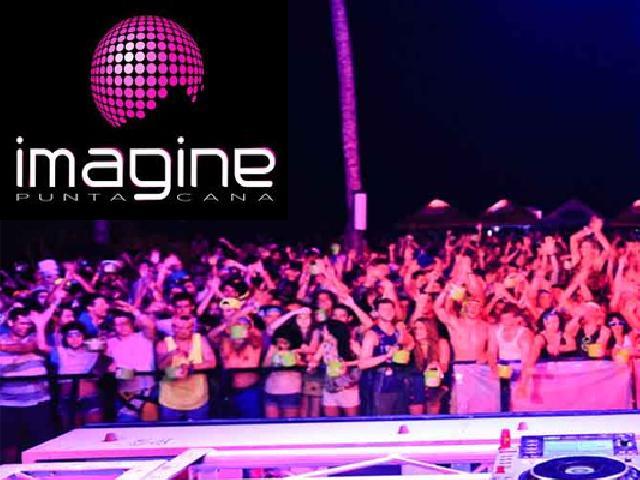 Without a doubt the best nightclub in Punta Cana. Imagine is an underground cave turned into a club. ...More Info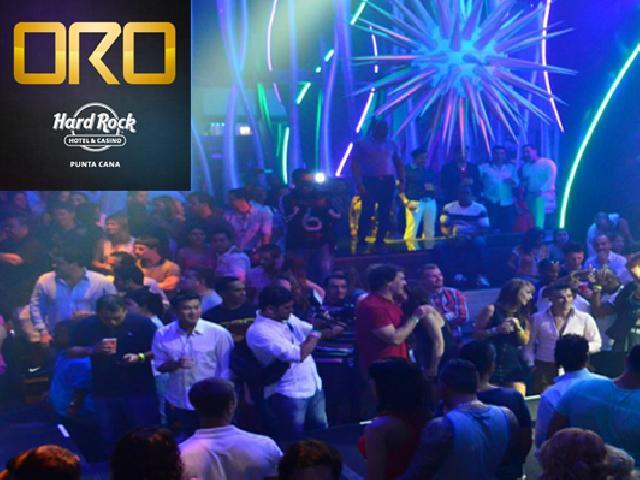 Located inside the Hard Rock Hotel & Casino Punta Cana, ORO is modeled to rival Las Vegas and Miami's ...More Info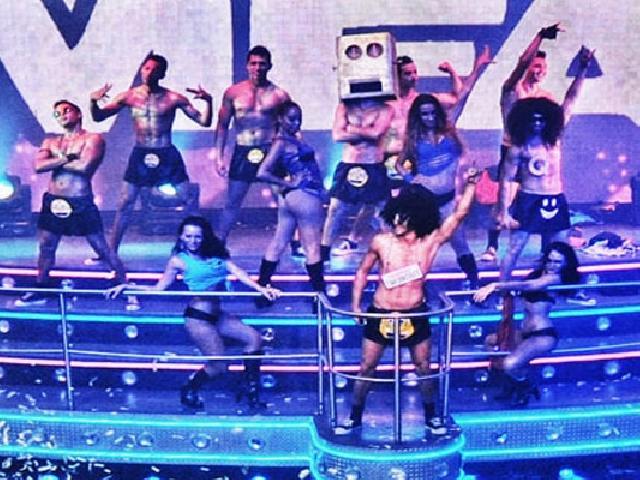 Dance on the floor, dance on the bar, dance wherever you are when you are at Coco Bongo, Punta Cana's ...More Info

CHECK OUT OUR SPRING BREAK VIP PARTY PACKAGES
Fun Activities in Punta Cana, Dominican Republic!
Activities range from adrenaline boosting zip lining to relaxing sunset cruises with your friends. The zip line tour consists of 11 platforms and 10 zip lines ranging a mile long. This bird's eye view of the Dominican rain forests is one you will never forget! VIEW ALL ACTIVITIES
Spring Break Party Cruise
Once a year college kids flock to our epic VIP floating party! The STS Staff have found the best of the best when it comes to booze cruises, rafting up with other boats in chest deep water lets you cool off as the p ...More Info
TOP 5 REASONS TO GO TO Punta Cana FOR SPRING BREAK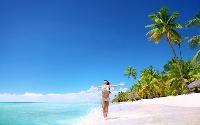 Amazing Beaches
Vacation on 21 miles of some of the whitest and finest coral sand beaches in the world.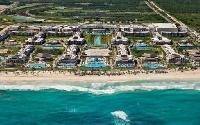 All Inclusive Resorts
All-Inclusive resorts allow for an easygoing vacation with plenty to do, plenty to eat, and of course, plenty to drink!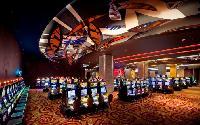 Perfect Your Poker Face
Try your luck at any of Punta Cana's lively casinos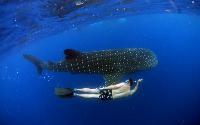 Grab Your Gear
Great snorkeling on the longest coral reef on the island - 19 miles long!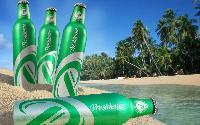 Island Brew
Locally-brewed Presidente beer is a staple in the community. Crack a cold one!